Looking For Ready To Ship Furniture To Adorn Your Entryway? – With so many fantastic entryway decor ideas floating around, we understand your desire to completely redesign your own and create the best and most impressive hallway possible! Prepare to transform your foyer with these ready to ship furniture pieces gathered by LUXXU Blog to assist you in selecting the best masterpieces to make your style stand out in the best way possible!
---
See also: Ready To Ship – Furniture To Remodel Your Office In This Summer!

---
Ready To Ship Furniture That Will Transform Completely Your Entryway
The fragmented form of the Algerone Mirror, divided into three asymmetrical frames, was designed to convey a more unusual aesthetic that adds depth and interest to any space it graces. Each frame is boarded with leather and brass details that add to the ornamental appeal of the mirror.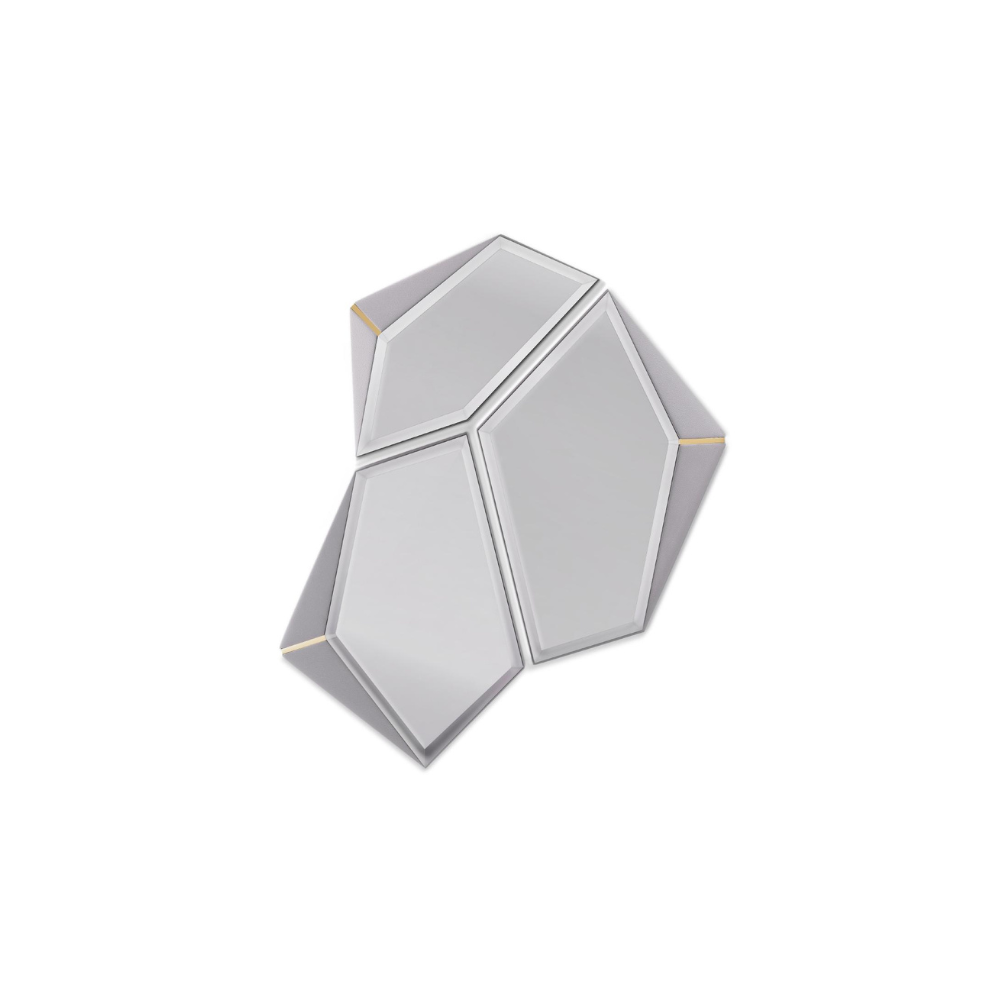 ---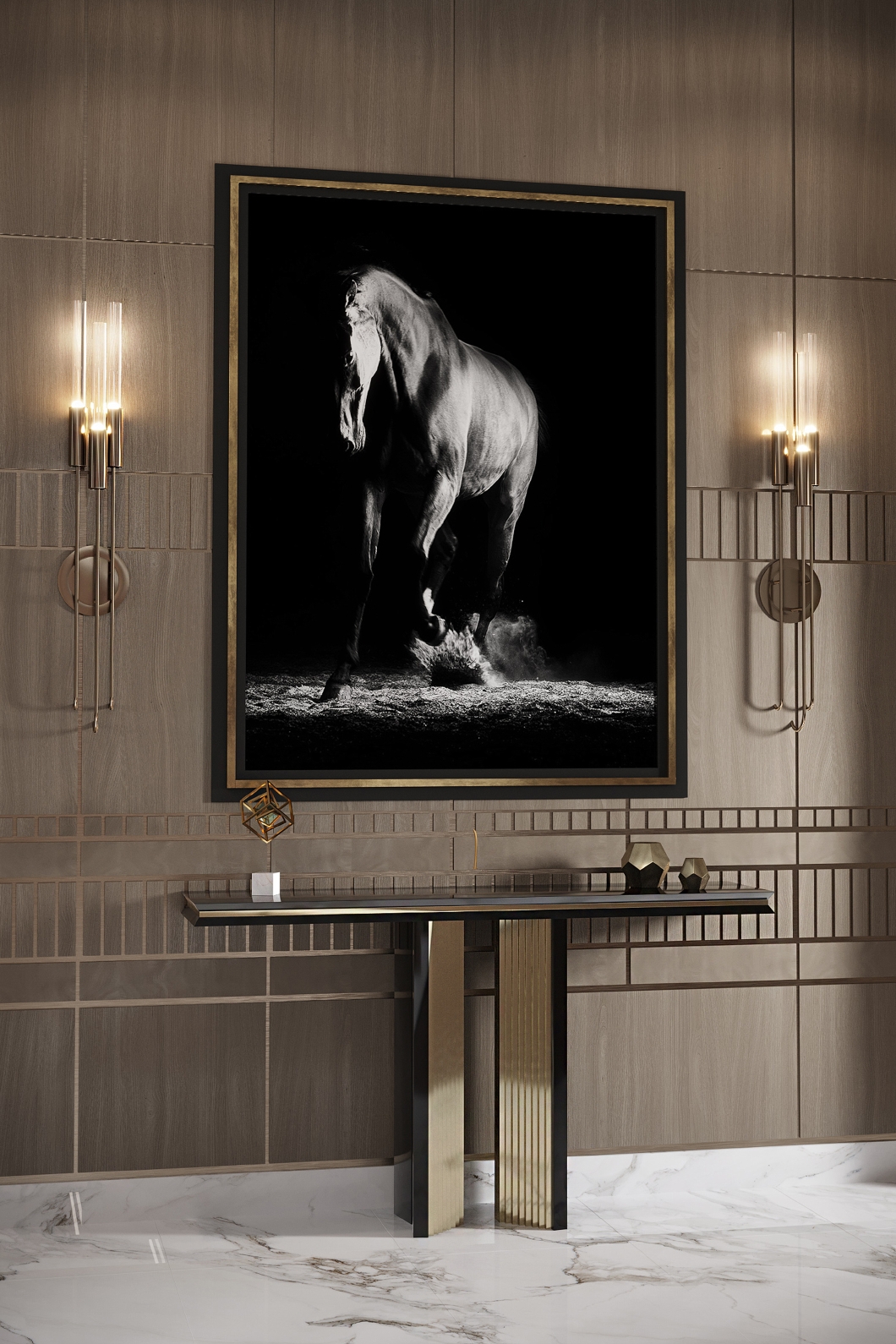 The finest handcrafted techniques find harmony in a delicate work in wood softened with touches of brass that reflect warm and golden tones on its polished surface. Beyond Console, an impressive display of elegance, demonstrates the exquisite capacity to fill a variety of ambiances due to its luxury presence.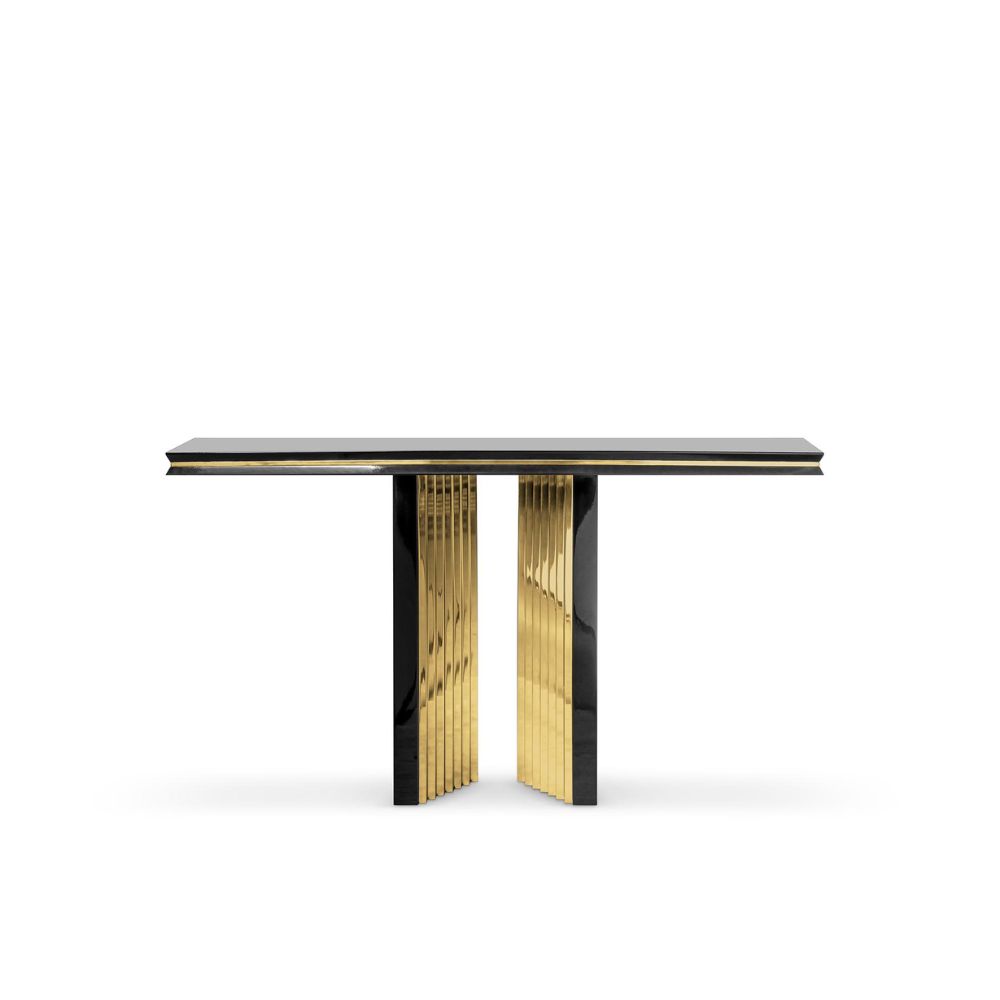 ---
---
These Ready To Ship Furniture Pieces Are Unique And Masterworks Worthy Of Being Feature In The Most Exquisite Homes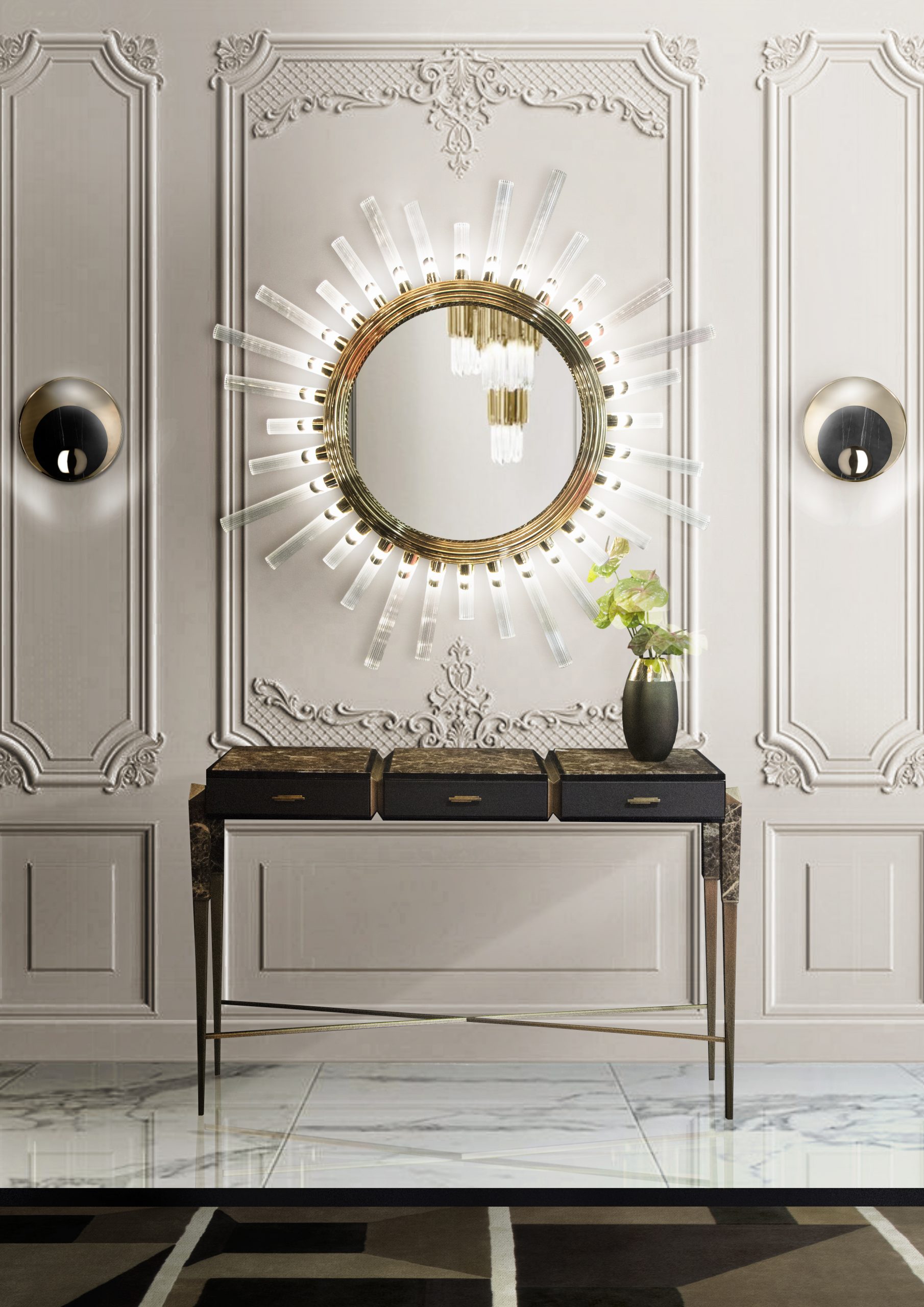 The Spear Console was designed with an imposing, sharp pen. The variety of its materials, including brass, wood, leather, and marble, results in a modern console with clean lines. Its inspiration comes from Ancient Rome, resulting in a timeless design for this art piece. A symbiotic relationship of toughness and elegance, ideal for elevating an environment to its most luxurious ambiance.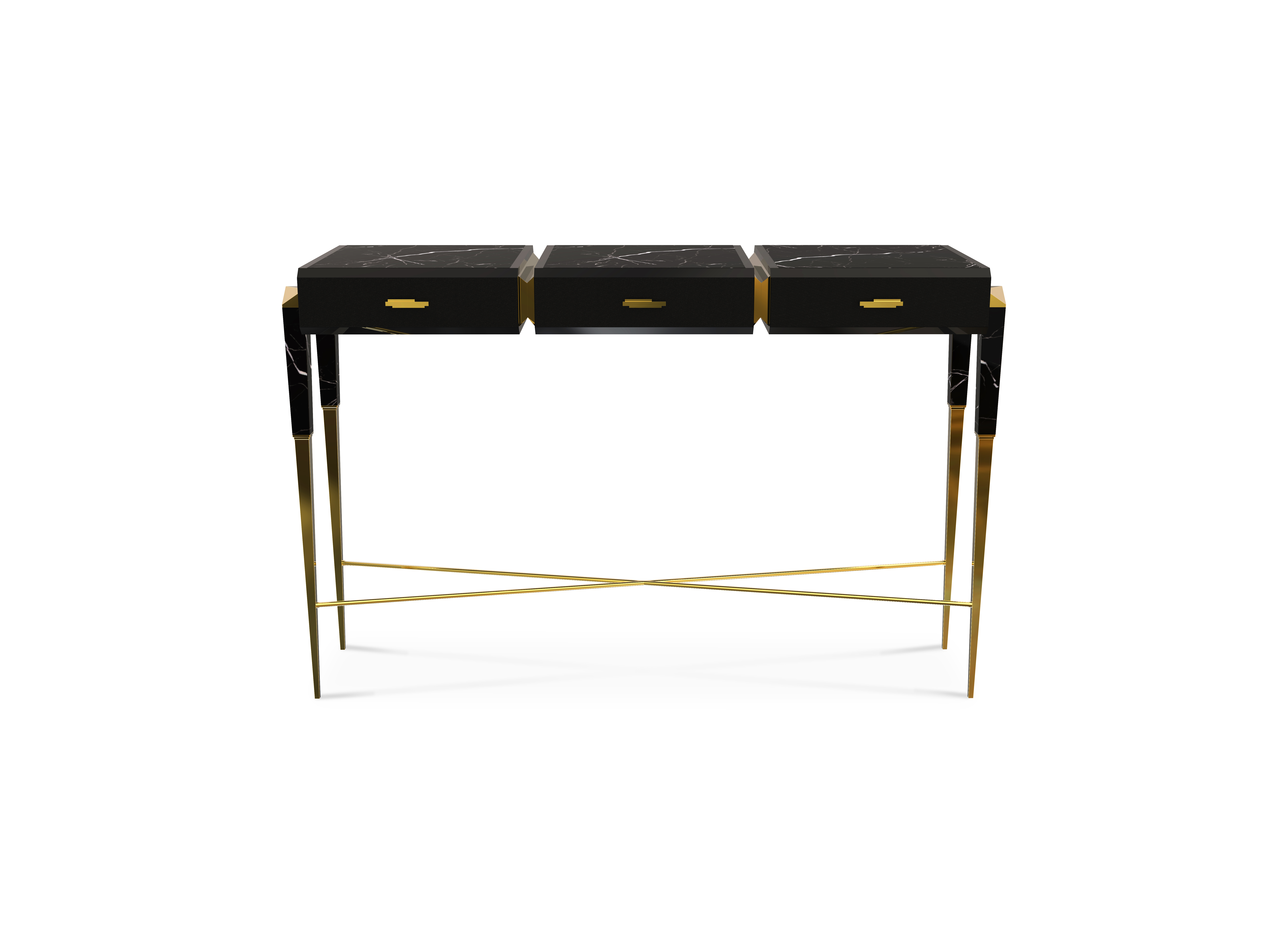 ---
Drawing inspiration from the world's ever-busy metropolises, the Skyline Wall Lamp represents the city's profile, the silhouette of stunning skyscrapers visible at night, making it the perfect complement to any design, especially if you pair it with the right mirror.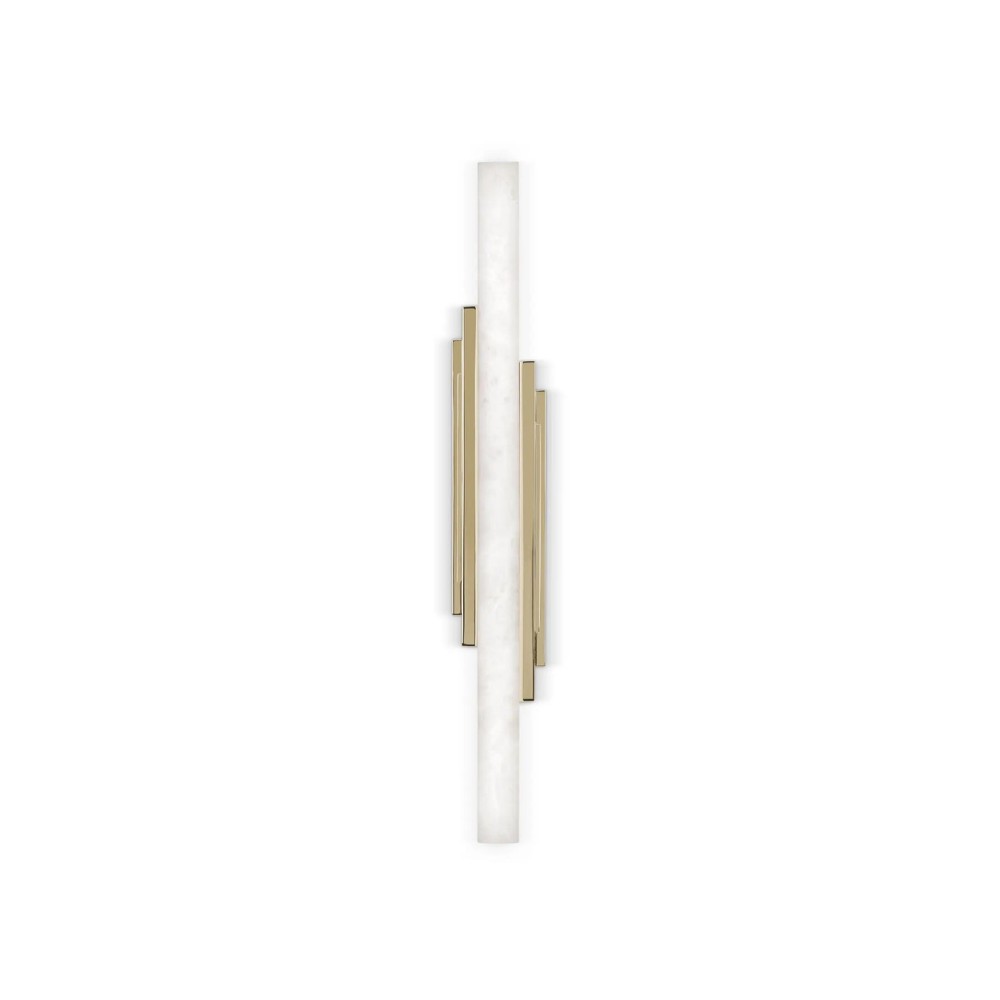 ---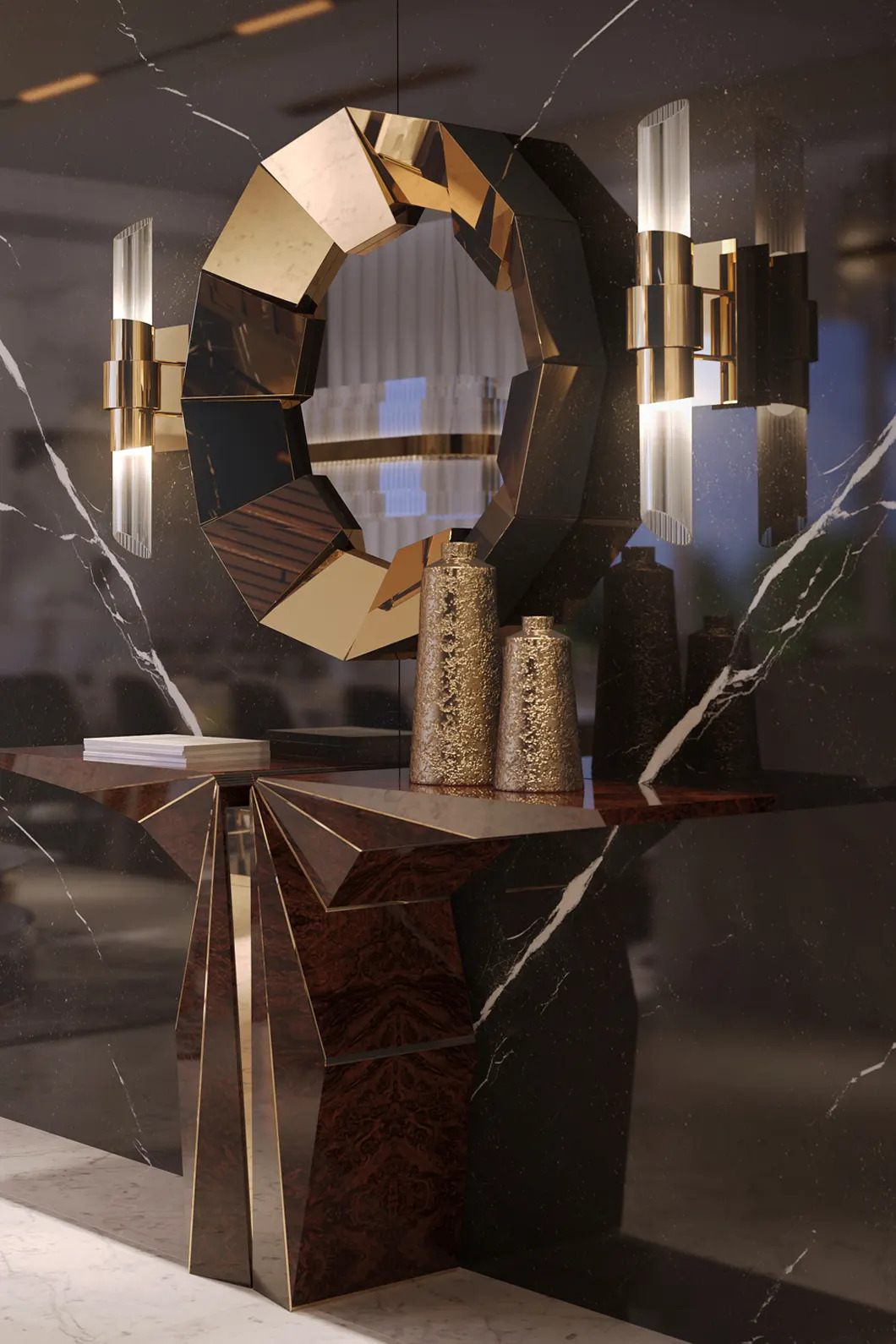 Brass is the only material that can be combined in perfect harmony to create a masterpiece like the Darian Gold Mirror. A simple yet one-of-a-kind luxury item that combines the functionality of a mirror with the splendor of an art piece. Decorative, useful, and divine for your entryway.
---
See also: Get Your Bedroom Spruced Up With These Ready To Ship Pieces!

---
If you enjoyed this article regarding Looking For Ready To Ship Furniture To Adorn Your Entryway? then make sure to check out our socials to find news, inspirations, and more interior design ideas: Pinterest | Facebook | Instagram.