London Design Festival 2019 has started last Saturday, on the 14th of September and today we are sharing with you what you need to know before you decide to visit it!

London Design Festival is an annual event created to promote the city, its design, and to celebrate design overall. It was created in 2003 as a way to promote the quickly growing design scene, and now 17 editions later, the festival is one of the most renowned design events in the world.
The event lasts for 9 days, with this year's edition happening from the 14th to the 22nd of September. Last year the event was a success, with almost six hundred thousand visitors. Past editions have commissioned some of the world's most celebrated designers as Zaha Hadid's Urban Nebula. There has also been room to controversial art installations as the Chair Grab by Tom Dixon in 2005.
Landmark Projects
The Landmark Projects consists of major art installations around the city. Usually, it involves commissioning some of the world's best designers, artists, and architects. Over the years, projects have appeared in some of the most important places in London, such as St Paul's Cathedral and Trafalgar Square.
V&A Projects
The London Design Festival is known for unique collaborations with the V&A museum. During the London Design Festival, there are usually a few special exhibitions and/or installations.
Design Districts
The London Design Festival is divided by districts, which are a key component to the festival! Each district has events during this week and altogether the districts will host about 400 events during this celebration of design. Above Mayfair Design District.
100% Design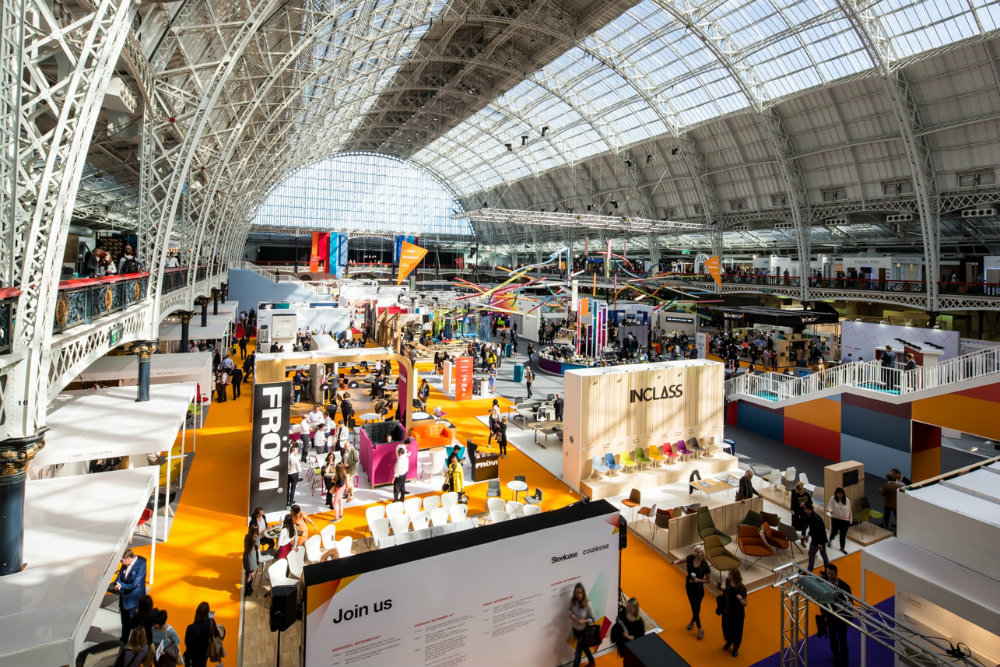 100% Design celebrates 25 years this year! With over 400 exhibitors at the event and an incredible talks program, including David Rockwell and Marcel Wanders. The interior design tradeshow will be held between the 18th and the 21st of September!
London Design Fair
Located in East London and with over 550 exhibitors from 40 different countries, London Design Fair is an event you can't miss! There will be 11 different curated collections all available for purchasing.
Don't miss the London Design Festival 2019!
Next Tradeshow for LUXXU?
LUXXU will be participating in Habitat Valencia this month. From the 17th to the 20th of September you can visit us at the international tradeshow in Spain!
You Might Also Like
Maison et Objet 2019 – The Highlights