Let Yourself Be Inspired By These Mesmerizing Interiors => Inspiration comes in the most diverse ways. All throughout your house, you will want to find luxurious interiors as you go room by room and experiment with new styles and design approaches that will help you keep your interior design refreshed and exquisite. Today Luxxu Blog is eager to show you some truly wonderful breathtaking ambiances that embody a luxurious lifestyle and a timeless experience.
See also: Bathrooms Design That Will Astonish You

Bathrooms
Transform your bathroom design distinctiveness and uniqueness. Find high-quality lighting that can display elegance and craftsmanship with Luxxu´s Waterfall Pendant. Experience the sparkling beauty that this elegant pendant provides.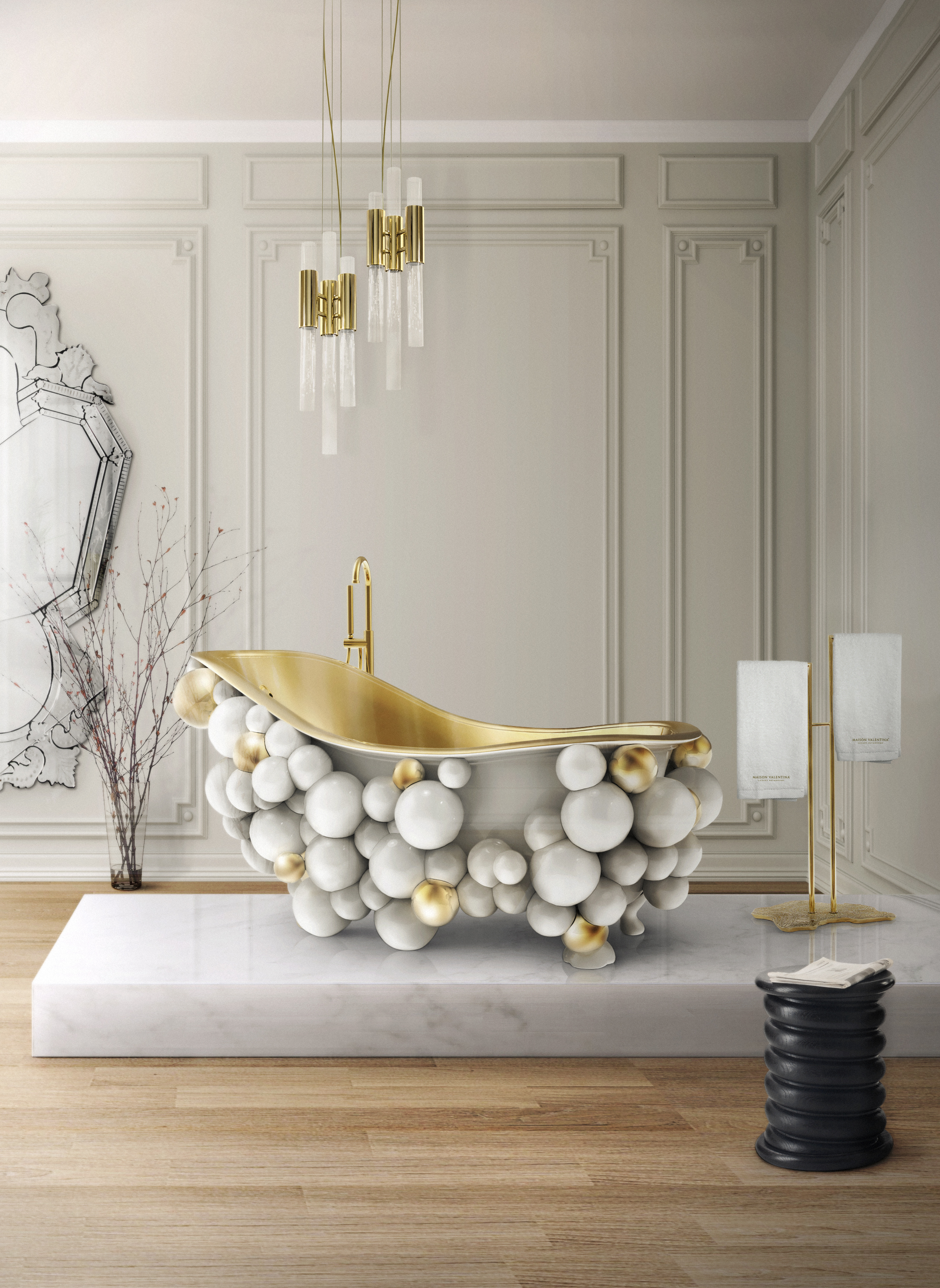 Take a multi-dimensional approach and enrich your bathroom design. The Waterfall Pendant by Luxxu is nothing sort of sensational when it comes to perfect lighting and stunning versatility.
Apart from an outstanding bathroom hardware selection, elegant and modern lighting can add an extra touch to your décor and really bring out the best of every single element in your bathroom. Highlight these fixtures perfectly with Luxxu´s Majestic Suspension.
See also: Thomson Sofa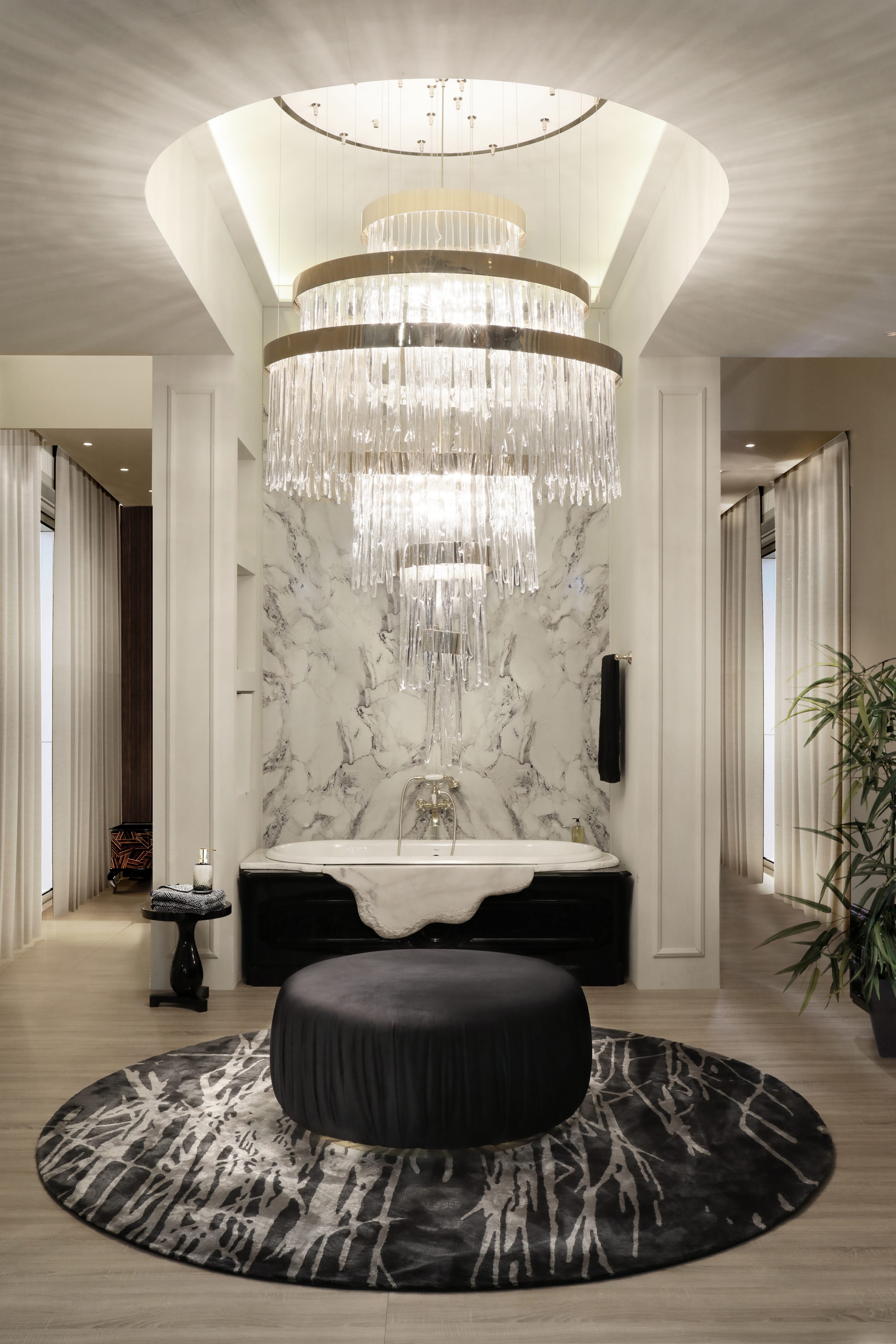 Give your bathroom design its own identity and character. The Babel Chandelier by Luxxu sets the tone for a fantastic bathroom ambiance that will feel extremely dreamy due to the elegance present in every crystal.
Refine your bathroom ambiance with luxurious elements like Luxxu´s Trump Chandelier, the high attention to detail and traditional craftsmanship techniques displayed in its design will amaze you and the perfect luxury it oozes will impact massively your whole ambiance.
Closet
Dress in style and leave no detail unattended. Marvel at the well-defined geometric shapes of Luxxu´s Prisma Stool and achieve the perfect interior design symmetry in your dressing area with this unique piece of upholstery.
Bedrooms
Always consider bringing a touch of class into your bedroom especially regarding your furniture selection. The Waltz Dresser is not only a perfect solution for great functionality but also for creating a stylish and classy ambiance.
See also: Babel II Suspension
Inspire your bedroom design in the beauty of the walls of French castles and turn it into a place where you can lay down in luxury and excellence. The Château Bed is a clear first option when you wish to achieve the ambiance of your dreams.
A fully embellished bedroom can be characterized by exquisite and comfortable upholstery. The Charla Chaise Longue provides a luxurious and cozy solution for you to relax and enjoy a luxurious lifestyle.
Living Rooms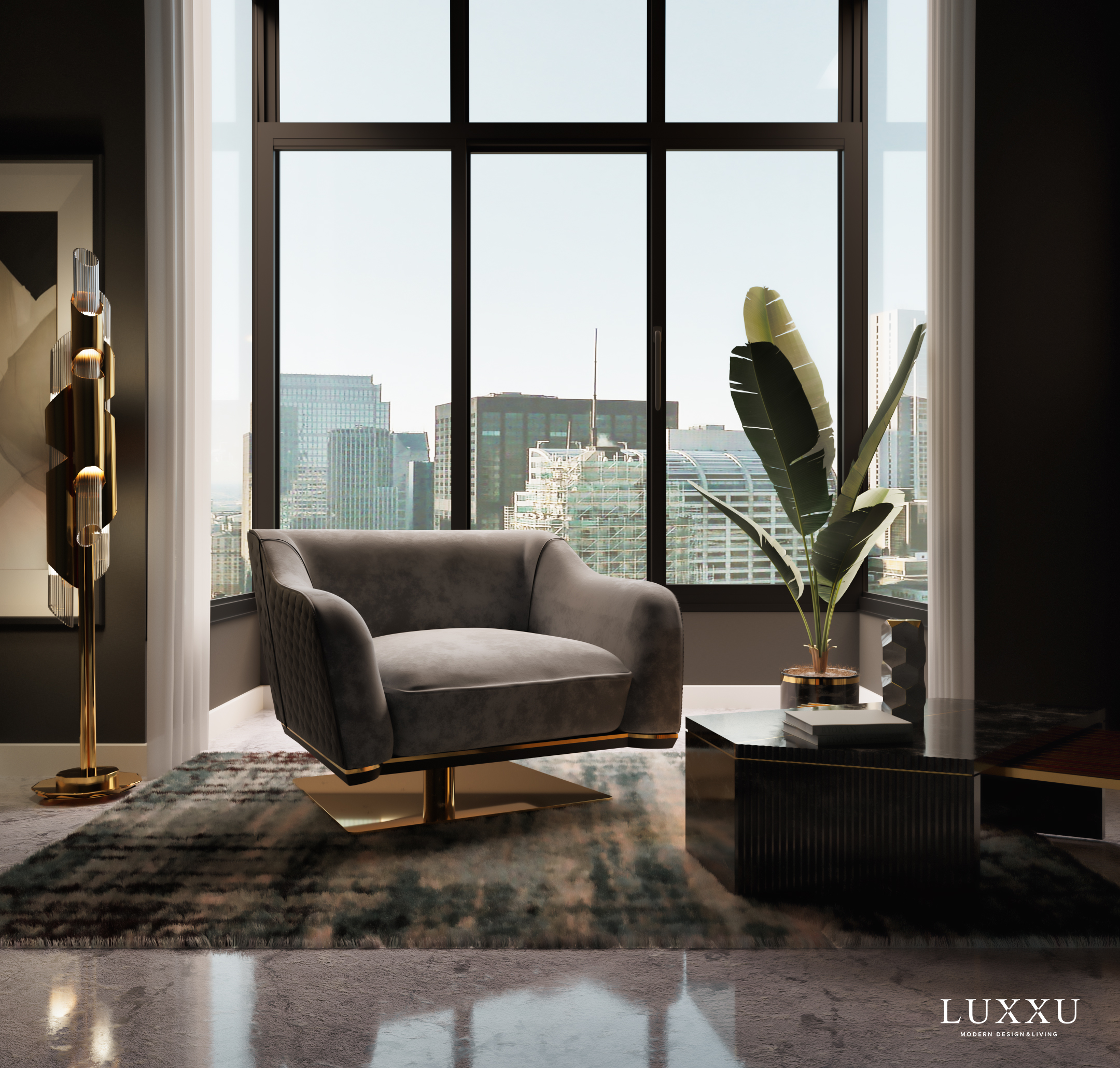 Apply your dream décor to your bedroom design with the best upholstery. The Saboteur Swivel Single Sofa possesses all the qualities you would want in a piece that features a luxurious living room, a gorgeous look, and amazing accessibility.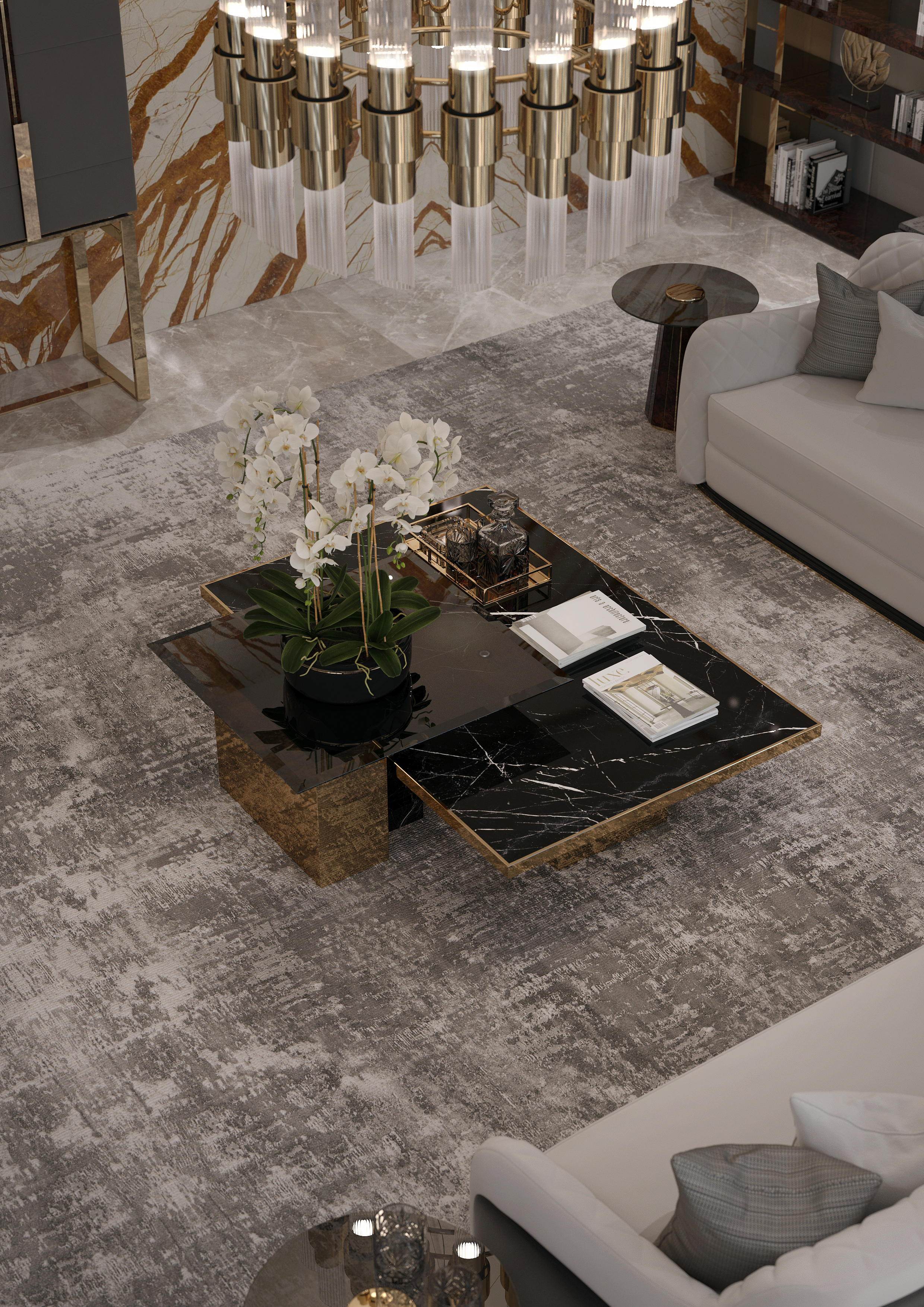 A luxurious living room piece of furniture must be the highlight of any interior design. Luxxu´s Thor Center Table is a stunning eye-catching piece that features the finest materials and is expertly crafted with Nero Marquina marble.
Defy what is conventional and be as daring as you can in your approach to your living room design. Implement the boldest lighting and create a breathtaking ambiance with Luxxu´s McQueen II Chandelier.
Grab inspiration from peculiar shapes and go for the original style your living room deserves. The Anguis Sofa is built to take a variety of profiles without losing its comfortable and luxurious facet.
See also: Living Room Design – A Simple Yet Luxurious Setup
If you enjoyed this article regarding Let Yourself Be Inspired By These Mesmerizing Interiors then make sure to check out our socials to find news, inspirations, and more interior design ideas: Pinterest | Facebook | Instagram.