The new Playboy Club New York, designed by Cenk Fikri has opened and it couldn't look more luxurious. Take a look!
After 56 years of the first Playboy Club was set up in NYC, a new concept of Playboy Clubs arises. In the #MeToo era, the new club will have a foot in the past and eyes set in the present and future, with a club for both men and women.
The interior designer in charge of this wonderful project was Cenk Fikri, whose firm has designed several hospitality projects, including Bar 190 in London and several private clubs.
The club is divided into four distinct lounges, which access varies on the type of membership you have. The Playboy Bar, located in the Lounge area, is the center stage as you walk in. Lined with brass and soft gold accents. The gold-plated pendant lamps chosen by the interior designer are the Burj by LUXXU.
Items in the Burj Collection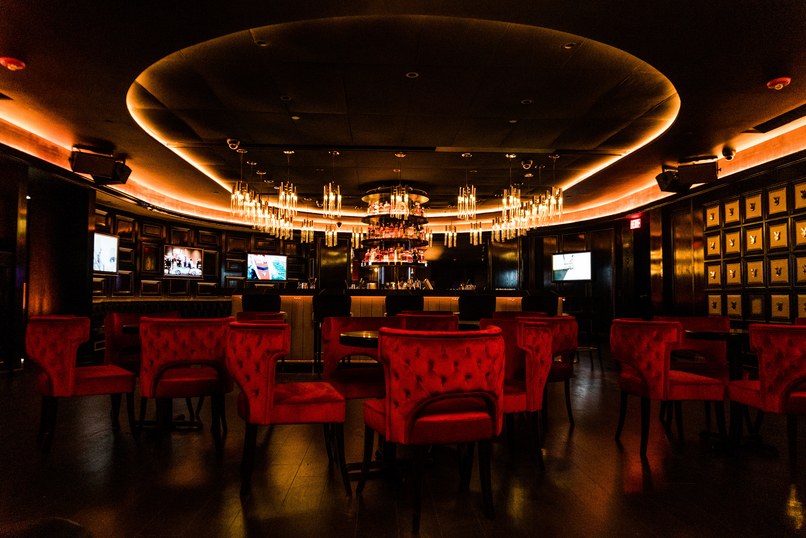 The area is designed strategically as this is the room that will appear more on social media, especially Instagram, and there's an area that the designer believes is very "Instagrammable", a wall paneled with gold tufted fabric and embroidered with the signature logo, positioned near the DJ booth. The color oxblood is very present, reminding us all of the Playboy Mansion.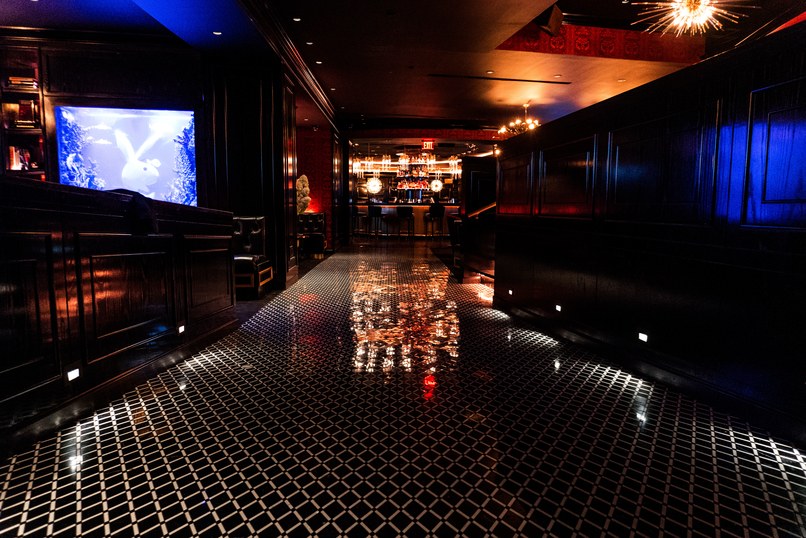 The interior designer describes the place as glamour at its finest and we couldn't agree more! It includes Baroque ceilings. oversized leather couches and a 600-gallon aquarium complete with a Bunny-head-shaped handmade coral.
The goal of the designer was to portray the lifestyle Playboy represents in the design he created. And even though it's highly exclusive, as it depends on membership, it's definitely worth it!
Source: architecturaldigest.com
Photos: @stevengomillion