Kelly Wearstler Releases New Winter 2020 Interior Design Collection

 ⇒ The Design mogul has created a brand-new collection consisting of refreshing furniture and lighting designs

Throughout the years, Kelly Wearstler has crafted her own definition of modern design, creating outstanding furniture and lighting designs that authentically stand the test of time. Her latest Winter 2020 collection is no exception and it is actually one of the designer's most expensive design collections. Today, we are going to explore its sumptuous interior design products that are best characterized by fluid curves and clean lines.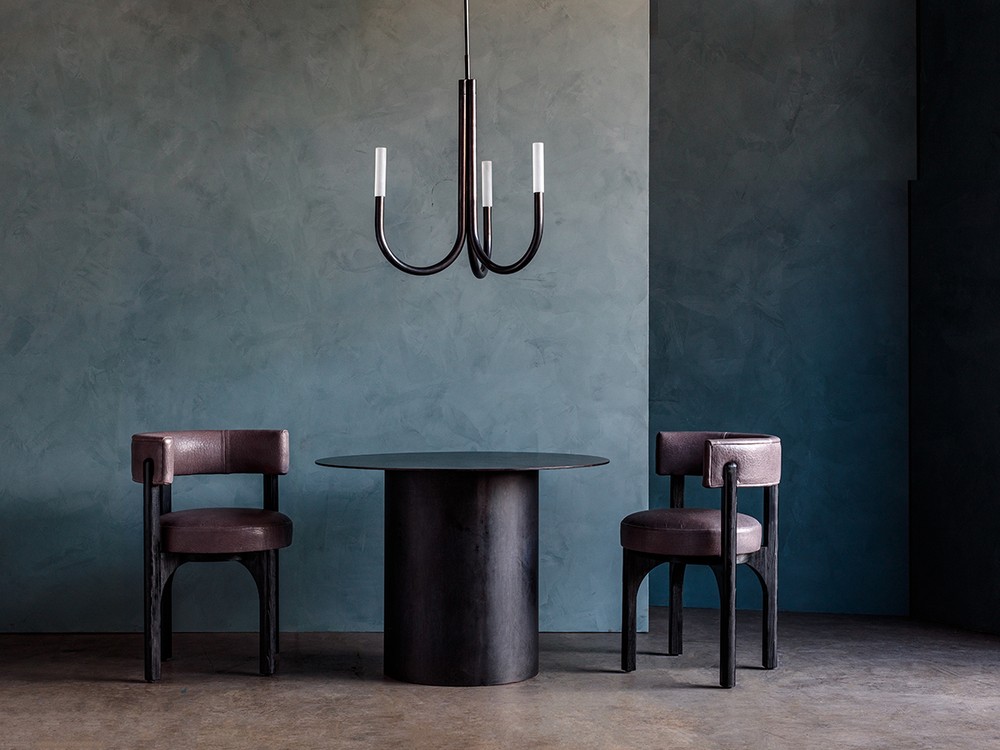 ⇒ Related Article: ⁠⁠⁠⁠⁠Get To Know This Dreamy Chocolate Factory By Wearstler ⇐
In this new winter collection that quintessentially showcases the Wearstler's aesthetic, the designer has reimagined some of her most classic designs and gave them a fresher touch. Nevertheless, Kelly Wearstler also created a series of brand-new furniture and lighting designs that have an ostentatious flair to them.
The main highlights of this new collection by Kelly Wearstler are undoubtedly its modern forms, the use of noble and diverging materials and textures as well as an uncanny showcase of craftsmanship and architectural details.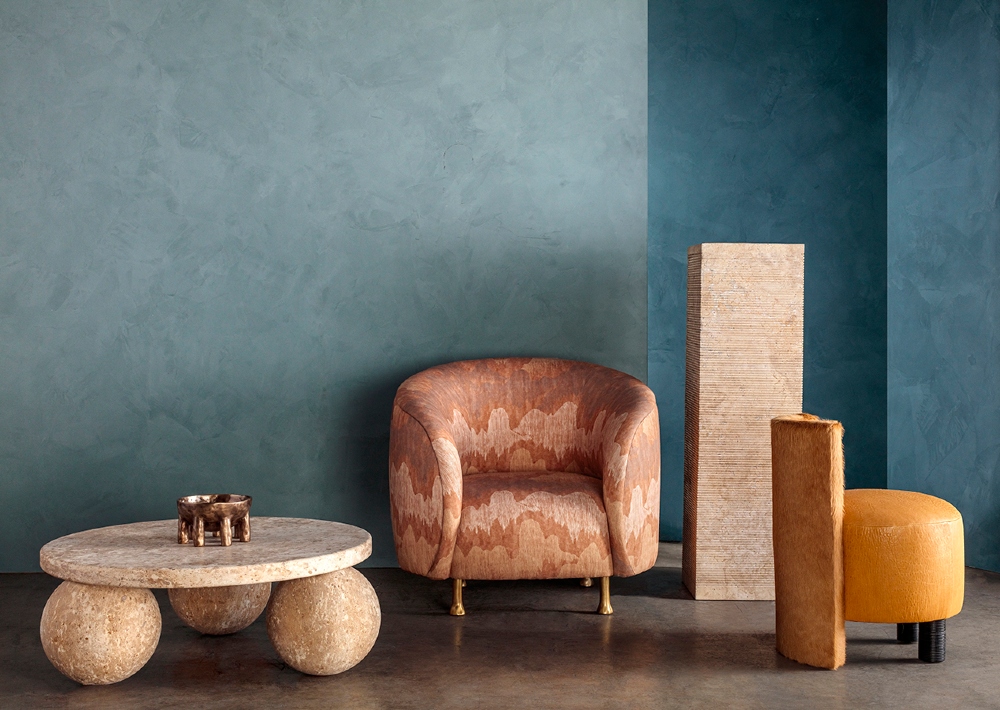 Some of the most iconic designs from the Modern craft collection are the new Classic Legs Table, a statement coffee table made of bronze and glass; the revamped Fairfax chair, a colorful design with an asymmetrical form and a heightened character; the Ardent bench, a waterfall seat that highlights a curved stainless steel frame; the Trancas credenza; an handcrafted piece with timeless allure and a smooth lacquered finish; the Bijoux lounge chair, a lustrous upholstery; and the Esfera ottoman, a geometric piece with an astounding visual impact. Kelly Wearstler has also unveiled a new lighting line.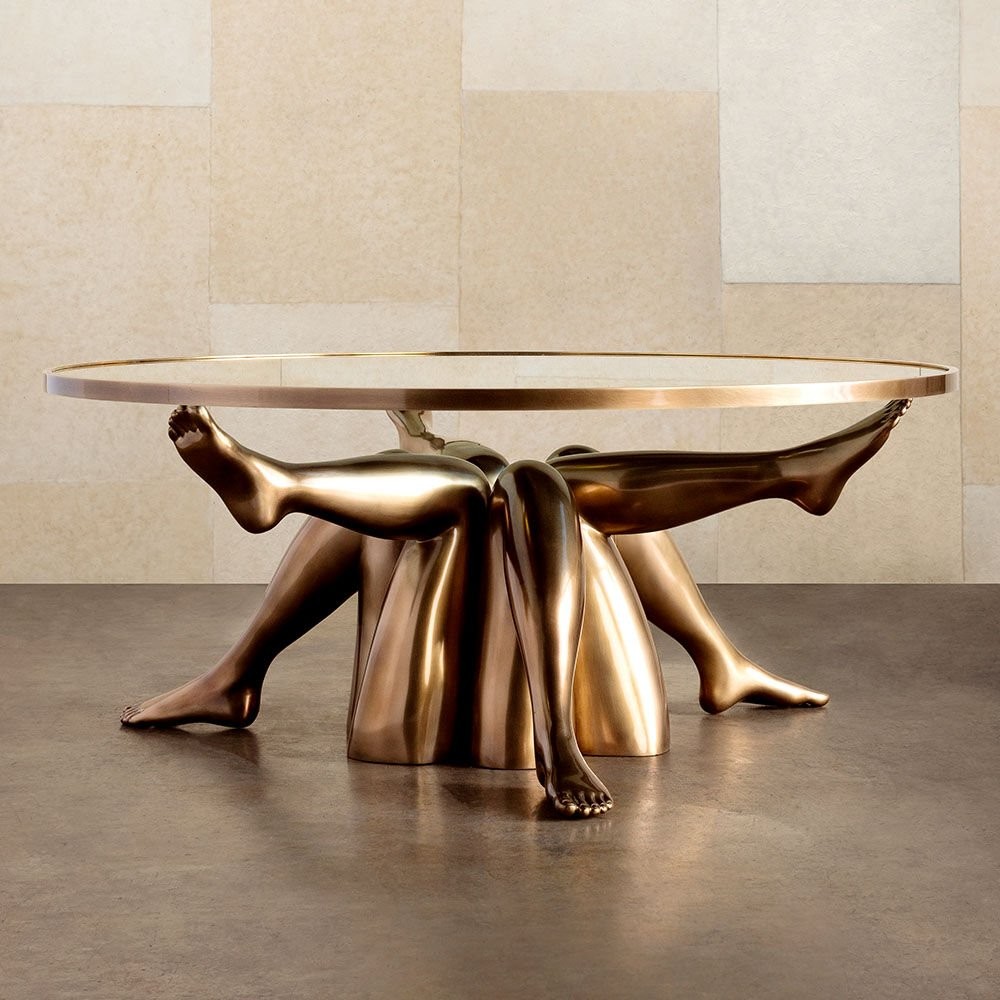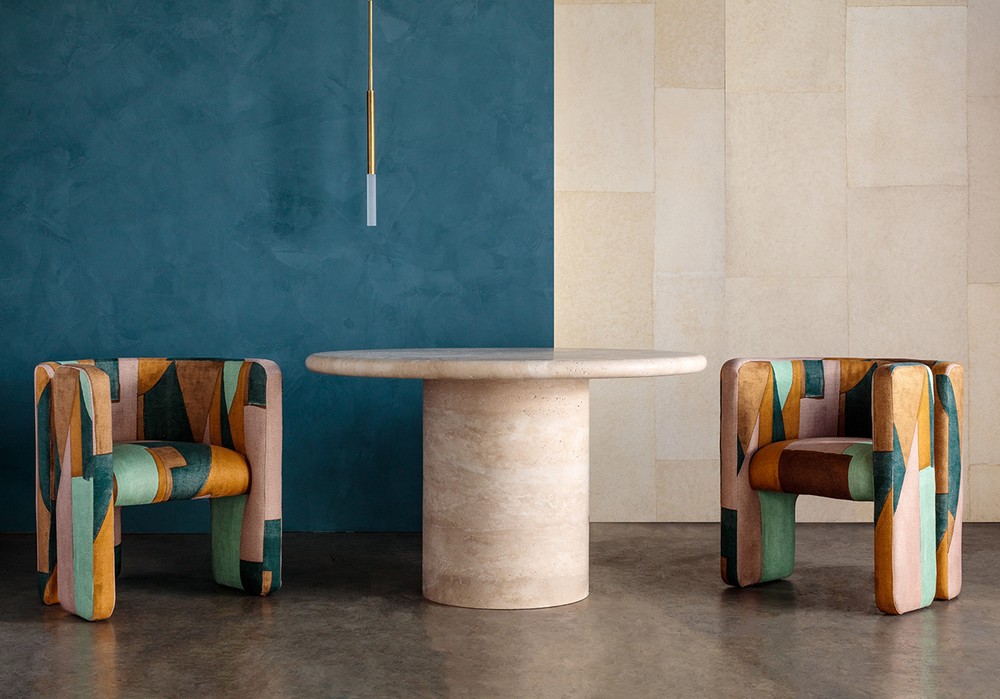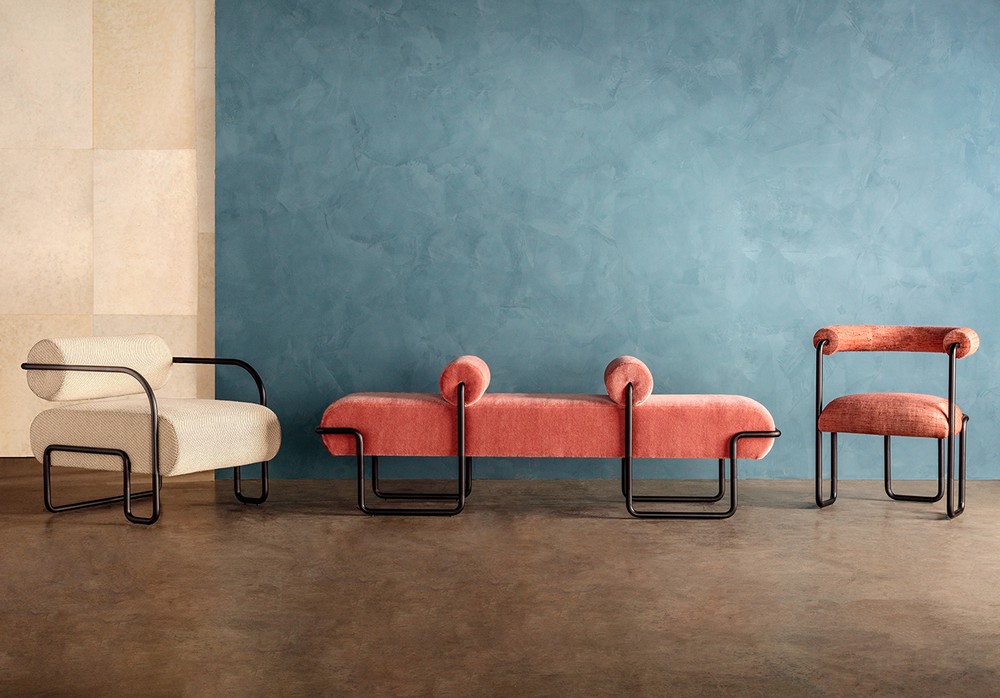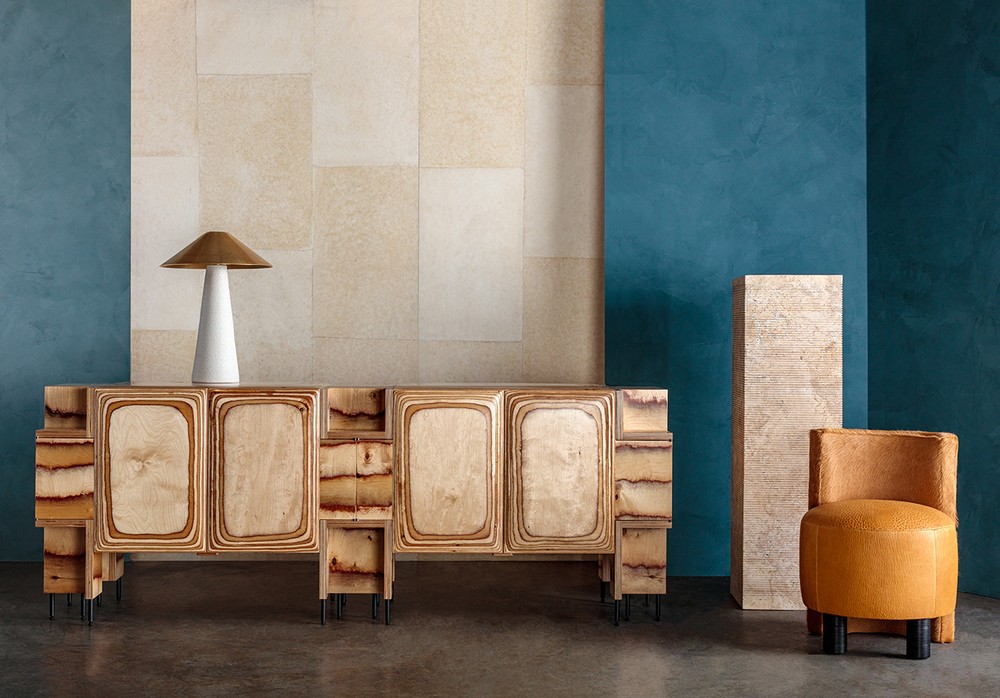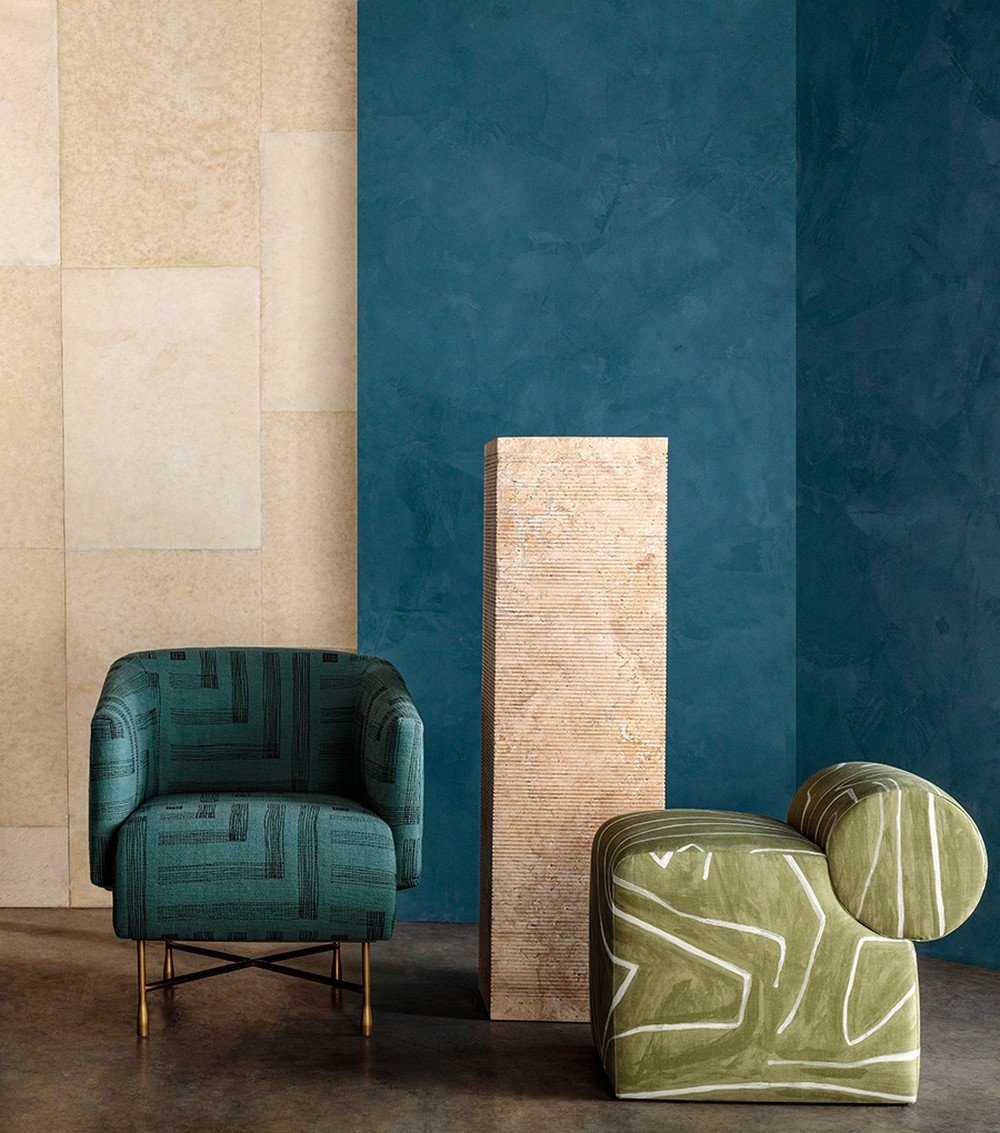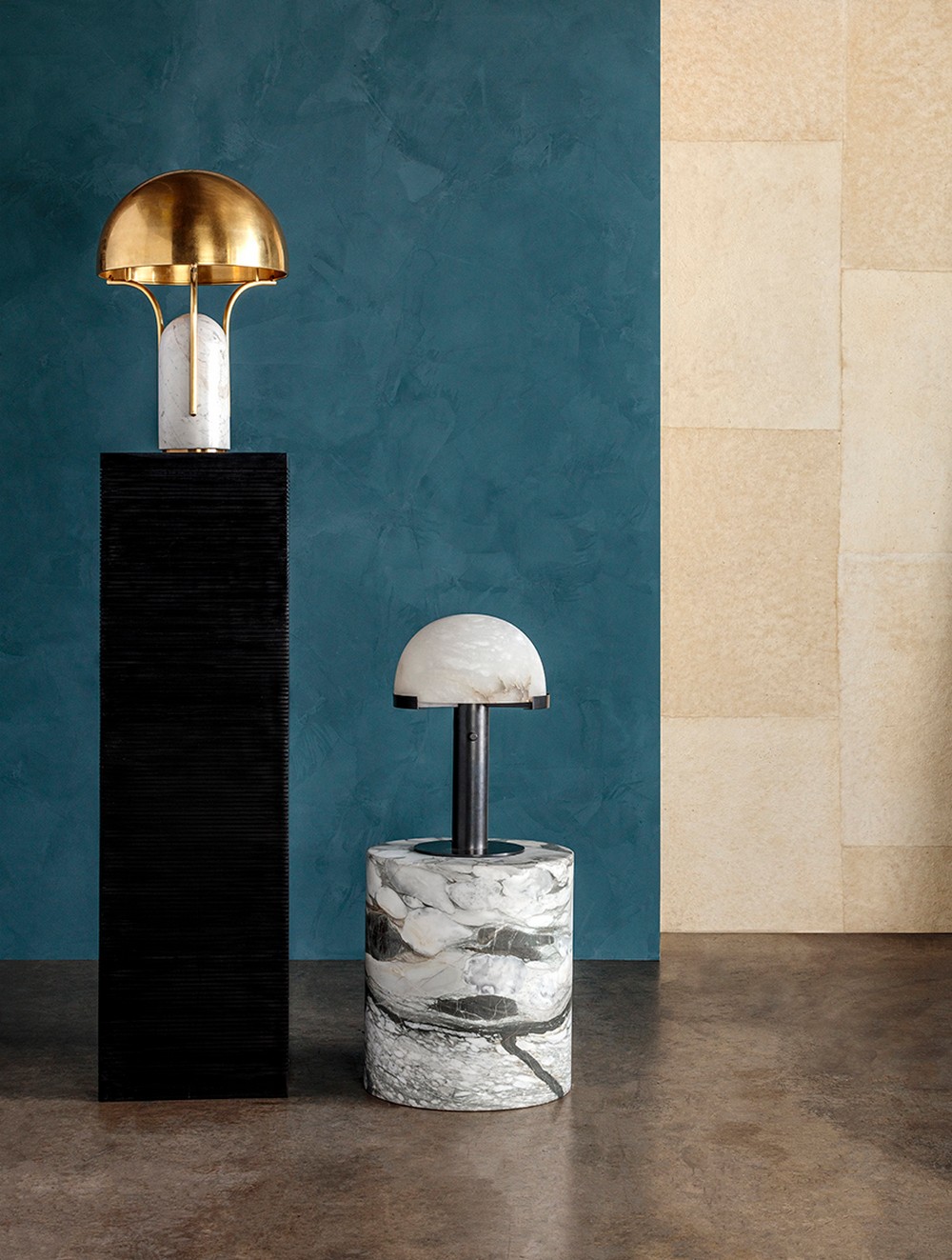 Regarded as one of the best interior designers of our generation, Wearstler is best known for her bold use of colors and her detailed productions. In her versatile work, you are bound to see textured and multiculturally referenced designs. She also enjoys combining objects from different styles and eras in projects which only come to enrich the interior design industry.
⇒ See Also: Les Lalanne at the Raleigh Gardens is Miami Beach's Must-See Exhibit ⇐
If you enjoyed this article about Kelly Wearstler's latest collection, then make sure to check out our socials to find more interior design trends and ideas:   Pinterest | Facebook | Instagram.
Source: Design Milk