Interior Design Trends – Get Acquainted With The Best Trends For 2022 – A new year, by definition, overflows with hope and the opportunity for new beginnings. But, as a tired globe mulls over what the future could hold, after nearly two years of instability, it appears we're holding on to normalcy even more than before.
In order to fill your 2022 with the best trends and aesthetics, in today's article Luxxu Blog brings you some of the aspects you must take into consideration if you wish to keep a fresh and luxurious interior design. Are you ready to get started?
---
See also: Opulent Hospitality Design – A Luxurious Sydney Hotel Décor By Luxxu
---

Bring The Beauty Of Landscapes On To The Color Pallets
Natural color schemes and organic forms have been known to reduce stress and enhance greatly your productivity and creativity and especially after the last couple of years, this trend has gained incredible value.
Naturally, nature-inspired accents such as tones of olive and moss are set become massively popular throughout this following year. These colors will also have an increased mesmerizing impact when combined with more wooden tones as this combination will transpire the full beauty of a landscape in exquisite style.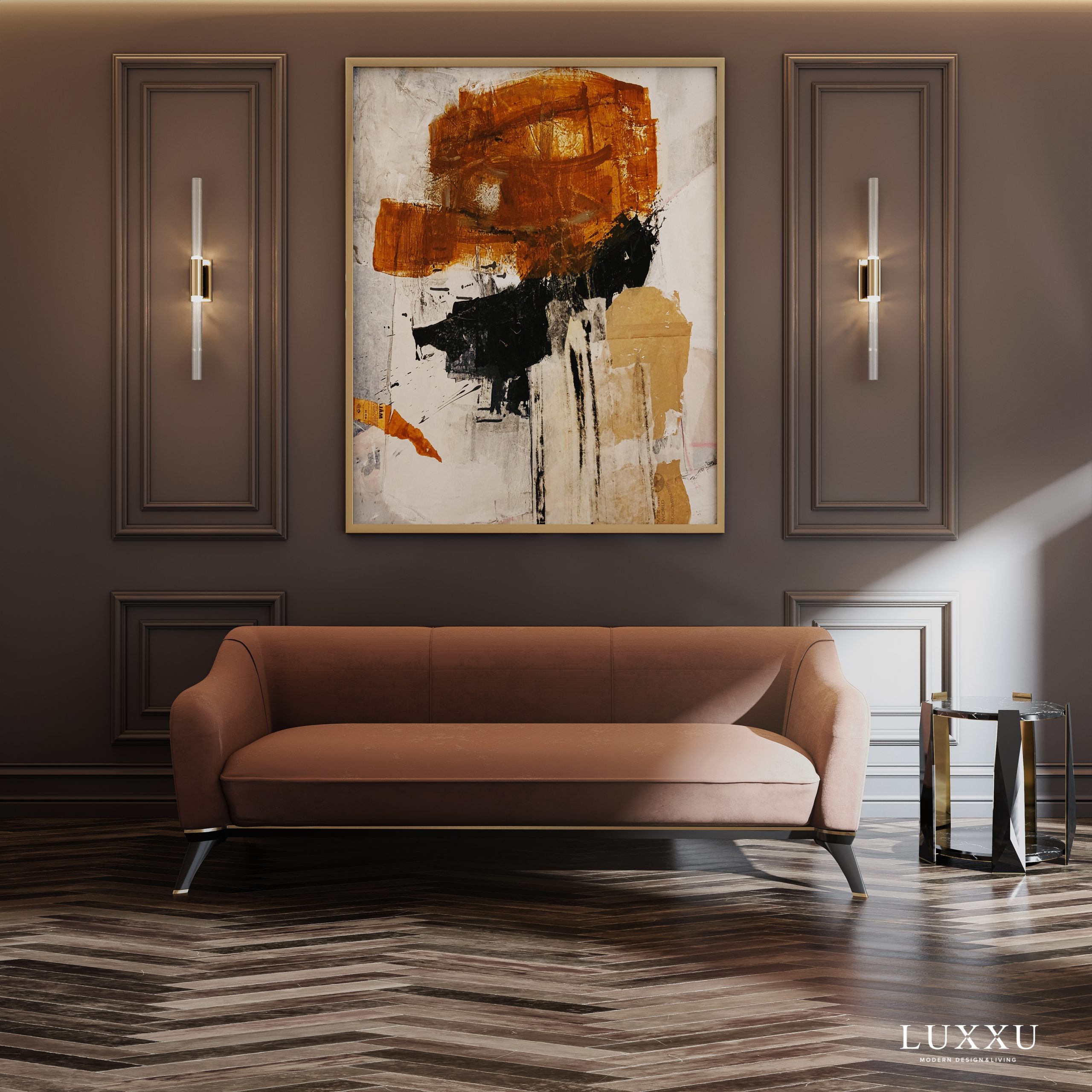 In addition to these more jungle-related colors, other tones of a more refined and warm nature will also help to progressively evolve this trend as terra-cotta hues will continuously keep a starring role in a year where being grounded and hopeful will be of the utmost importance, especially when it comes to the color selection.
"The appeal of terra-cotta tones translates to interiors products across the board, from hard materials like natural stone, oxidized metals, wood, and clay, as well as soft materials like linen, leather, suede, and brushed pile fabrics."
Lisa White, Creative Director and Director of Interiors at WGSN

Nature Stays In With A Hint Of Sophistication
Biophilic design is here to stay, but it's expected to get more complex by 2022. Interior design lovers have increasingly been wanting to bring the beauty of their outdoors onto their interiors which demands taking plant parenting and biophilia-based décor to new standards of quality.
One of the manners in which this style will become progressively more high-end will be through the use of the contemporary conservatory, a slightly more Mondaine yet effective approach to nature-inspired design where through the use of specific devices one can flourish a multitude of plants inside the house.
This consequently ensures that natural elements like plants will be healthy and lively for an eye-catching design while allowing you to get as creative as you wish when installing your own miniature greenhouse.
Get The Look
---
See also: Waterfall XL Wall
---
The Smell Of A New Year
The visual aesthetics of 2022 interior design trends are not the only ones to consider. Designers will experiment with all of the senses, including aroma, over the next year.
If there is one certainty about the evolution of home design is that it must feel as nice as it looks, and experts believe that people are giving considerably more consideration to their homes' sensory experiences.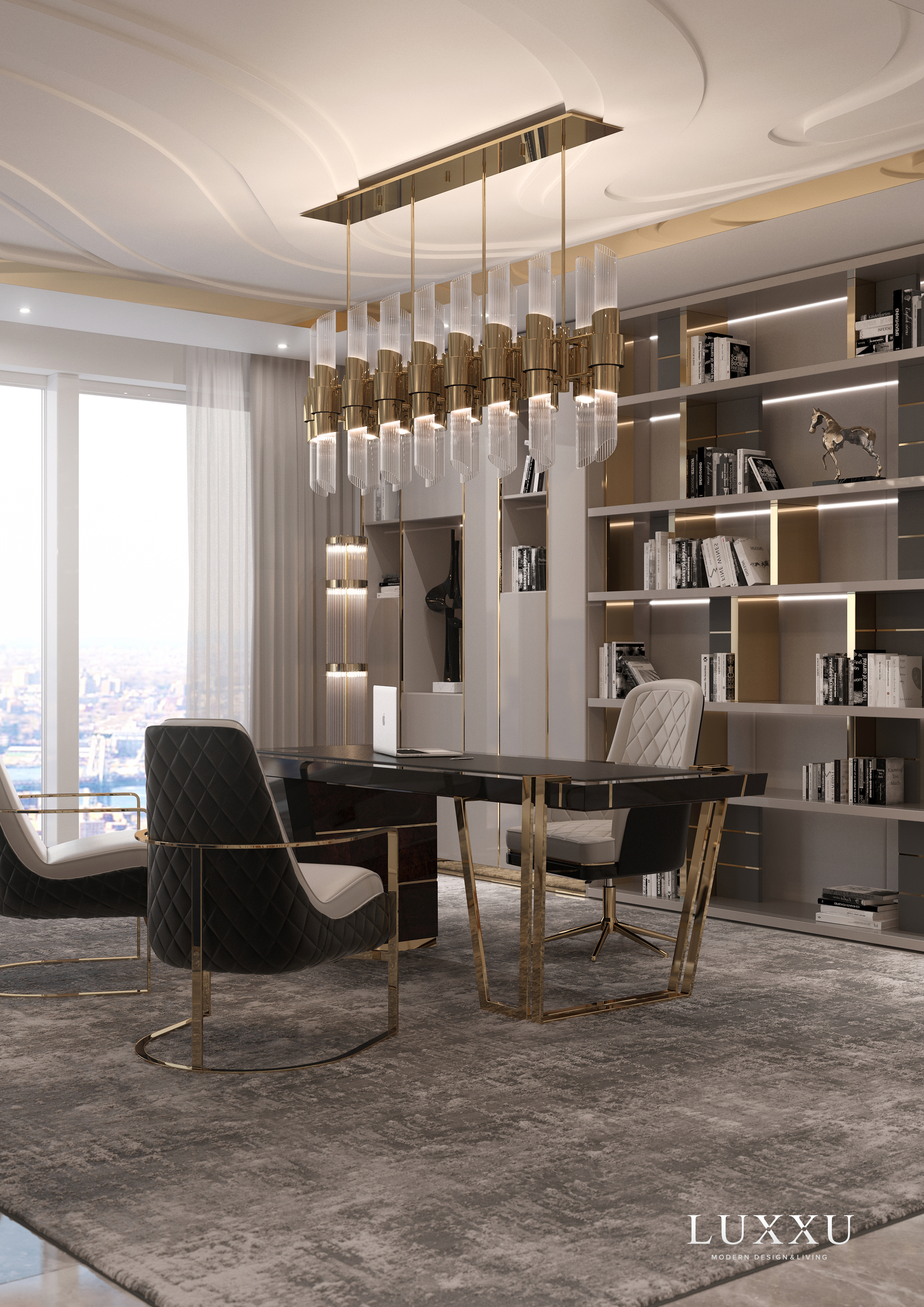 To encourage mental sharpness, maybe the home office will be perfumed with sage in order to become a more wholesome place where every aspect, from the visual to the touchable becomes that much more enriched and harmonious.
While the bedroom may be perfumed with orange blossom or a floral aroma to encourage and transport you to a state of mind that might lead to whether sleep or relaxation
The living space may be scented with something like crackling fire with the objective of simultaneously transpiring a sensation of warmth with a festive twist which are the main characteristics of a modern living room design. 
Get The Look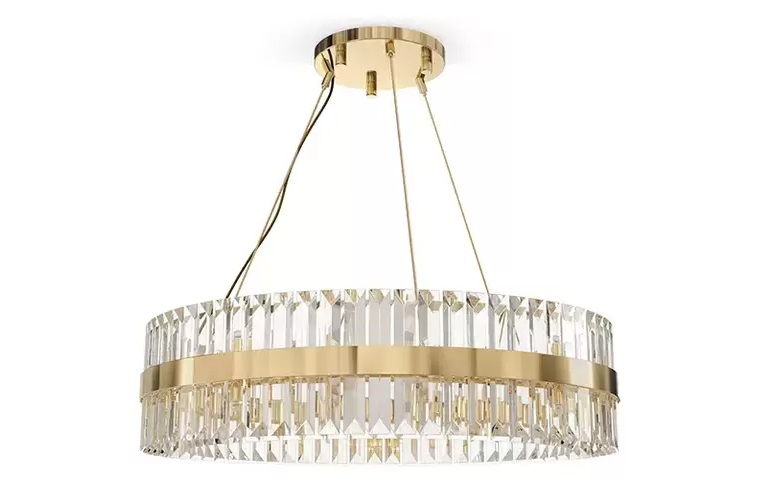 ---
See also: Mayer Center Table
---
Find Comfort In The Curves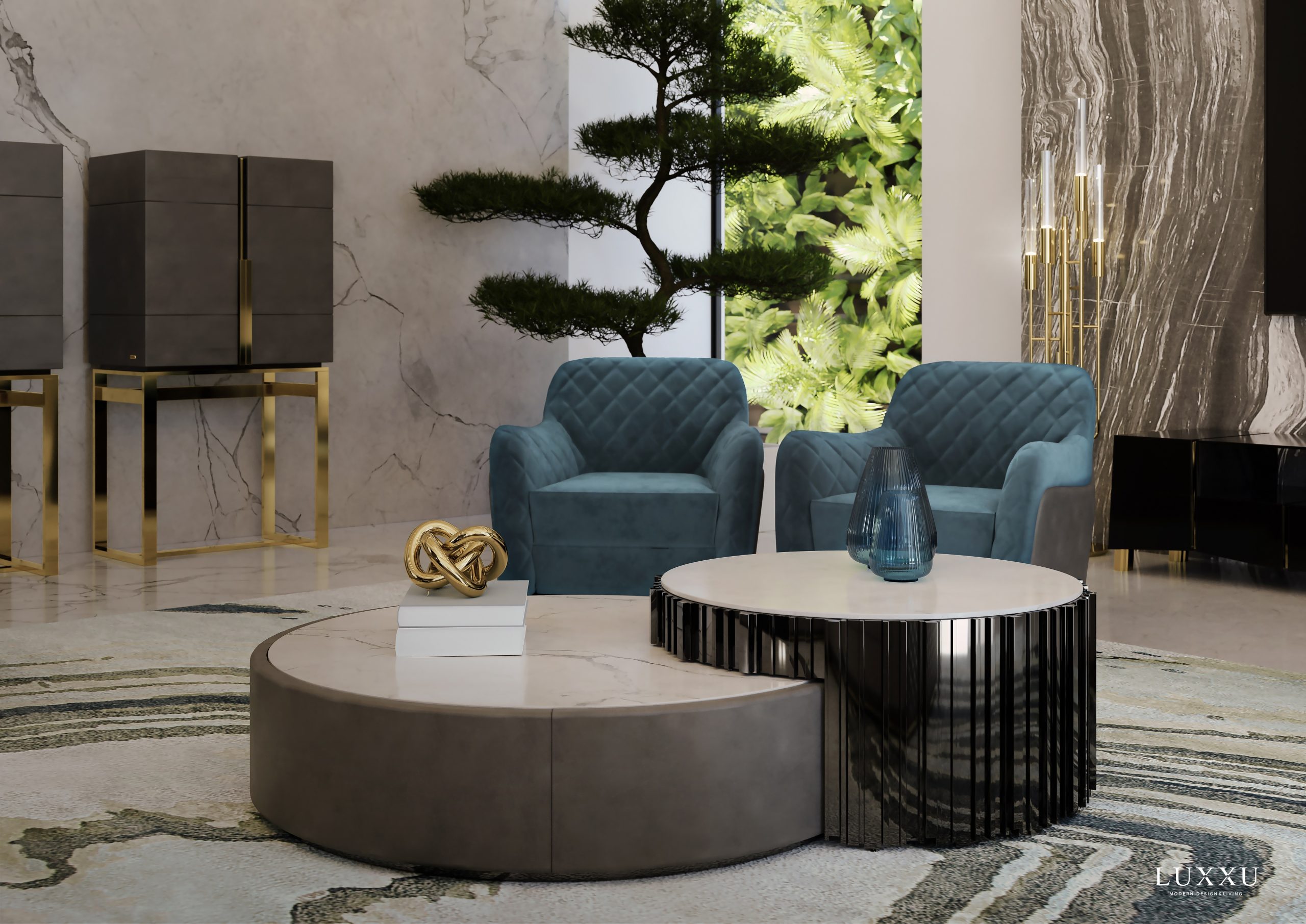 We can say for sure that we have been living in a time where fragility is at its most visisble state and many are still unprepared for powerfully designs with accentuated sharp edges.
In 2022, feminine and more sublime styles will be more frequent as they will be conveyed in the opulent rounded details of every piece furniture and uphostery you may find in a trendy interior design.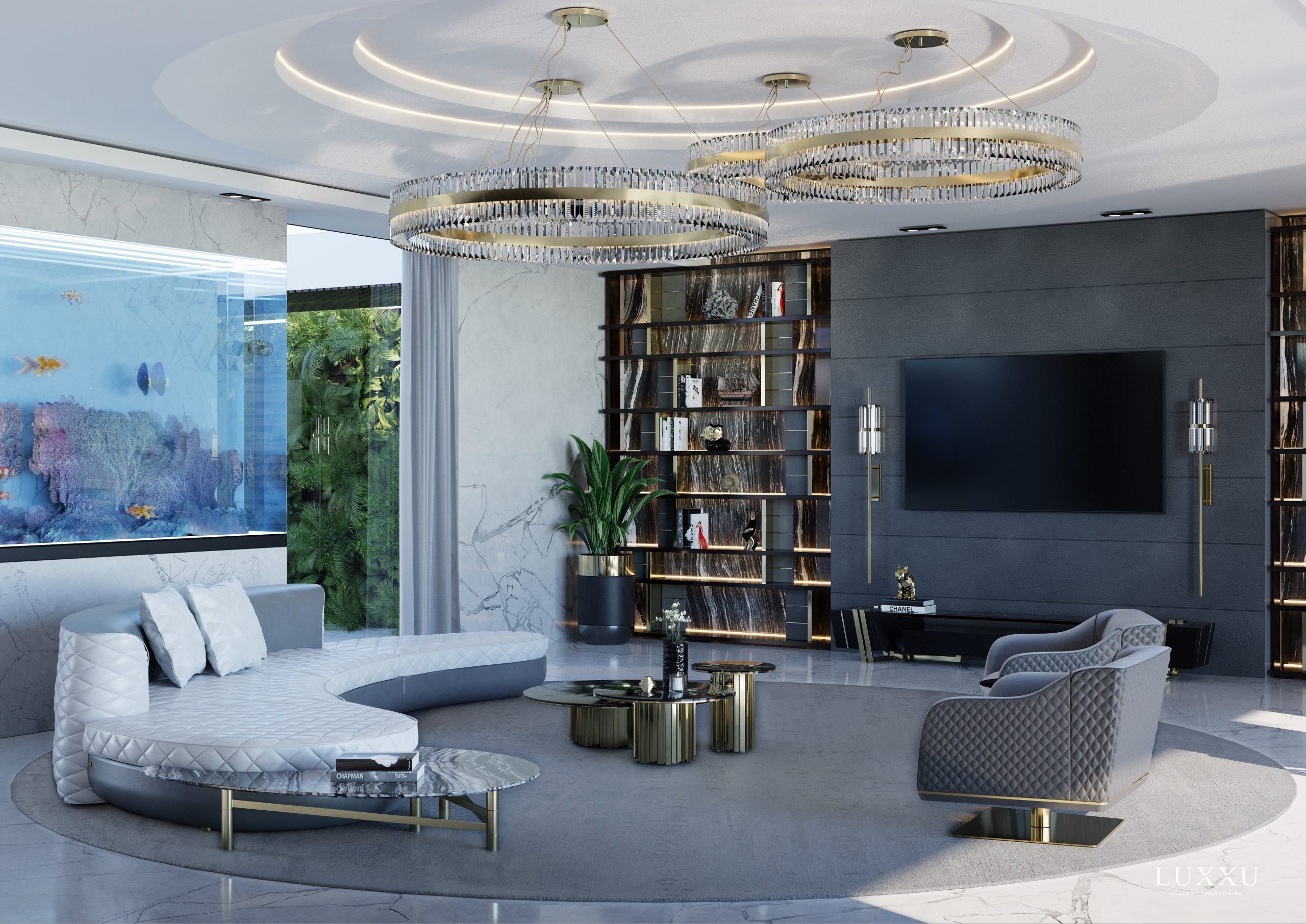 Curved backs on sofas like Luxxu's Senzu Sofa or flared arms on armchairs maybe some of the most popular uses of smooth curves in interior décor.
As popular as they may become, the dramatic aspect of the curves mustn´t be the main priority. In fact, curves that shape up to become comfortable, curvilinear, and welcoming forms will be the most impactful.
---
See also: Marvel At This Exclusive Miami Property By Luxxu
---
If you enjoyed this article regarding Interior Design Trends – Get Acquainted With The Best Trends For 2022 then make sure to check out our socials to find news, inspirations, and more interior design ideas: Pinterest | Facebook | Instagram.
< ?php get_footer(); ?>