Inspire Yourself With This Luxurious Hospitality Decor => Let yourself be inspired by our selection of the most stunning hospitality decor inspirations for your next interior design project and discover some amazing ambiances and ideas for hospitality decoration like restaurants and hotels.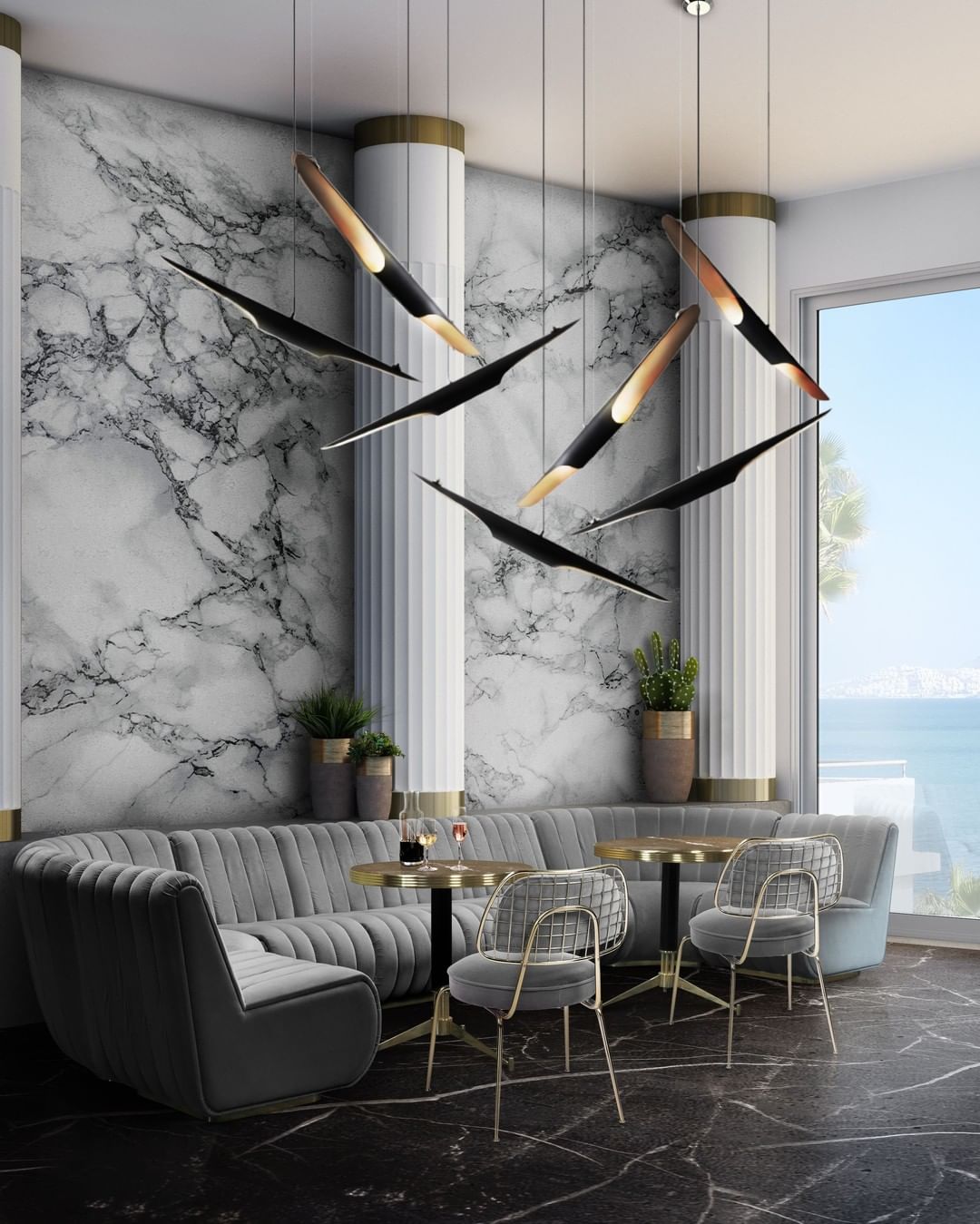 A simple meal seems that much more appetizing when paired with appealing furniture, luxurious finishes, and alluring lighting. The Coltrane Suspension by Delightfull brightens beautifully this restaurant with its unique design, ideal for mid-century lovers.
Editor's Choice
See Also: Travel Inspiration For Perfect Interior Design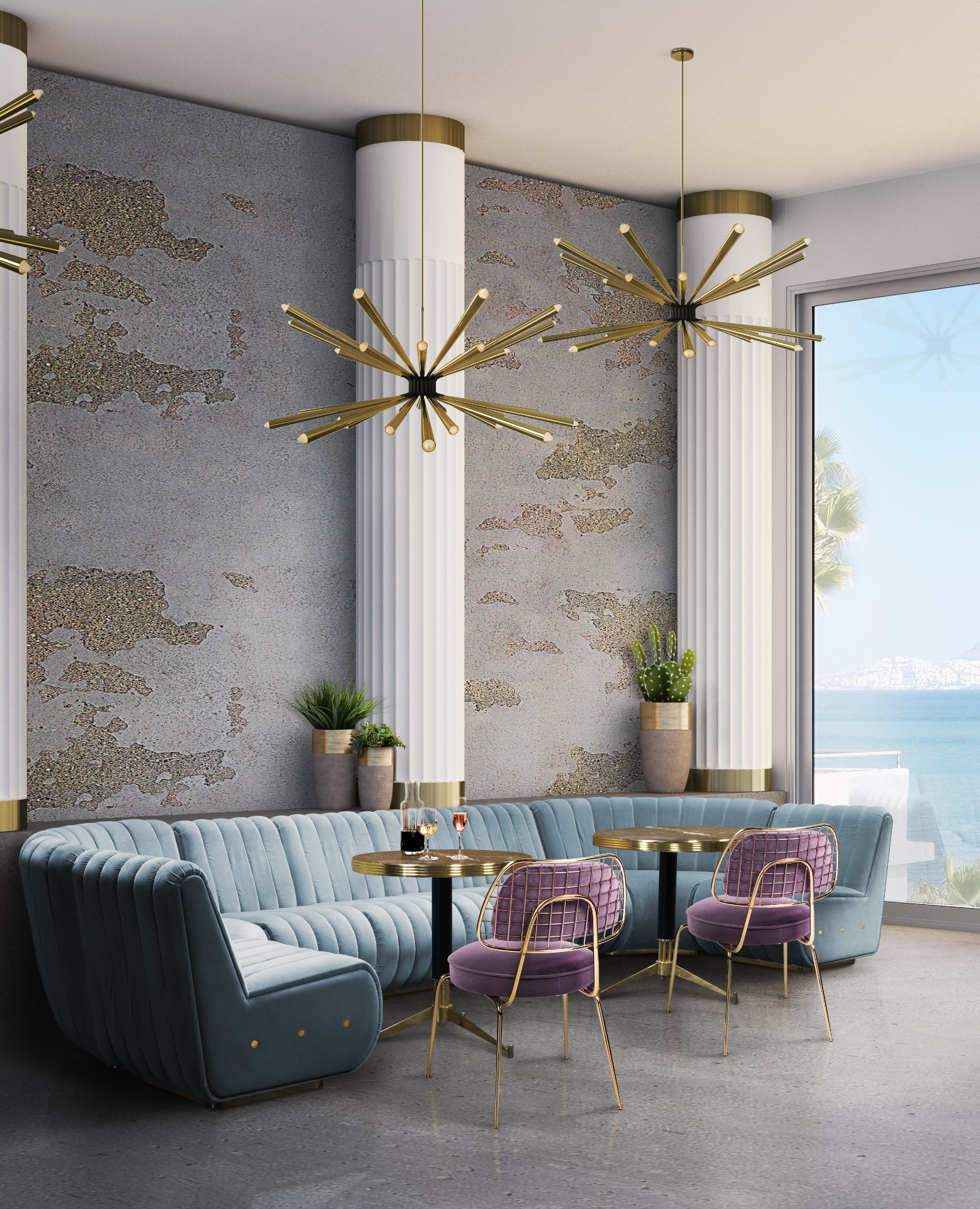 Dolly Coffee table may be an icon in the décor of your business. This one-of-a-kind piece of furniture provides a mid-century design with wonderful detailing to your area.
An interior designer takes into account all elements when decorating a restaurant. A door handle may make a big statement since its design will be noticed. The Baruka Door Pull is a great piece of trendy hardware to use because of its unique shape.
See Also: Summer Hardware Edition – Ocean Collection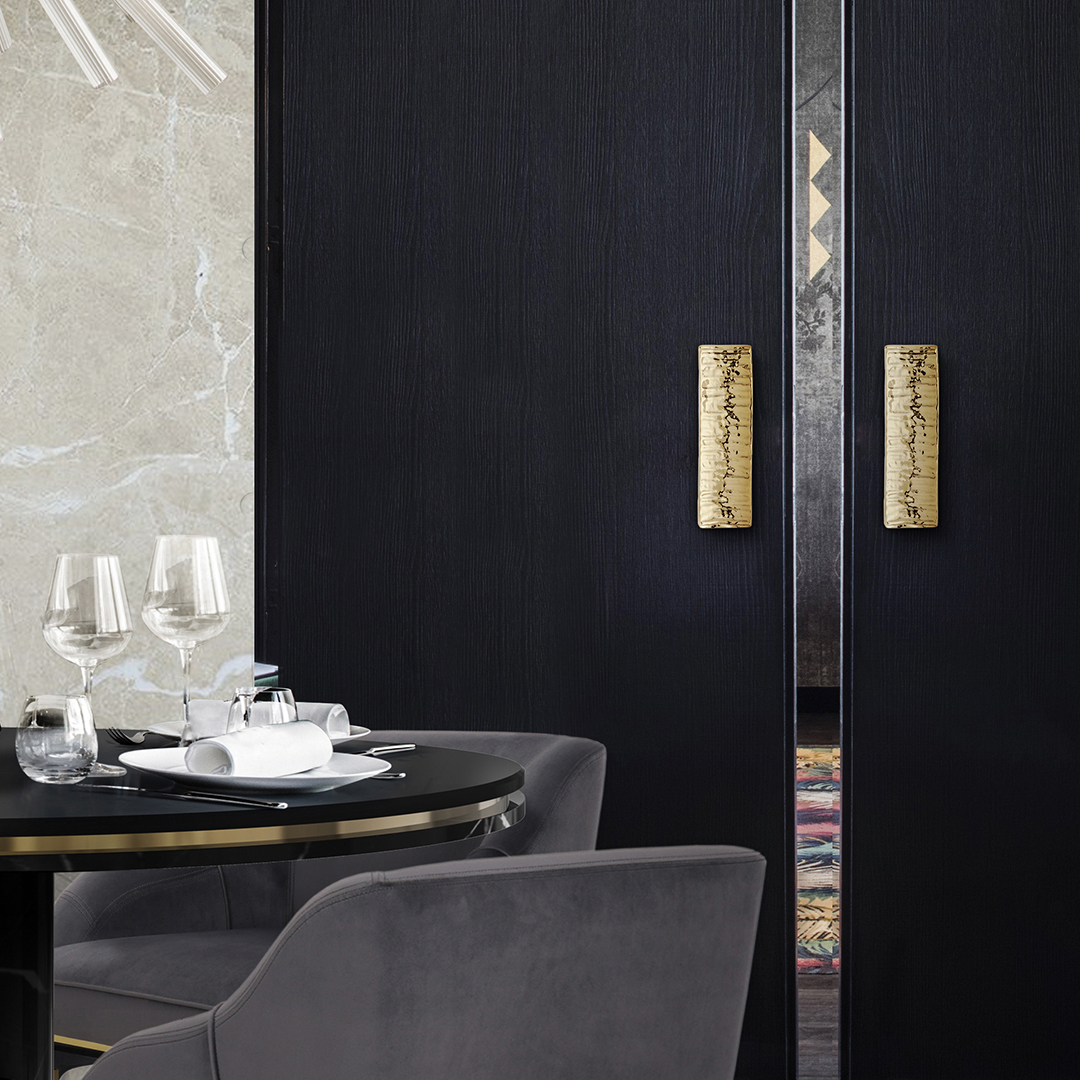 When it comes to restaurant design, it's critical to pay close attention to the small elements. Any space may benefit from a simple door pull. As you can see, the Baruka Door Pull is an excellent piece of decorative hardware for enhancing a restaurant's appearance.
See also: Closet Décor – Dress In Excellence
Editor´s Choice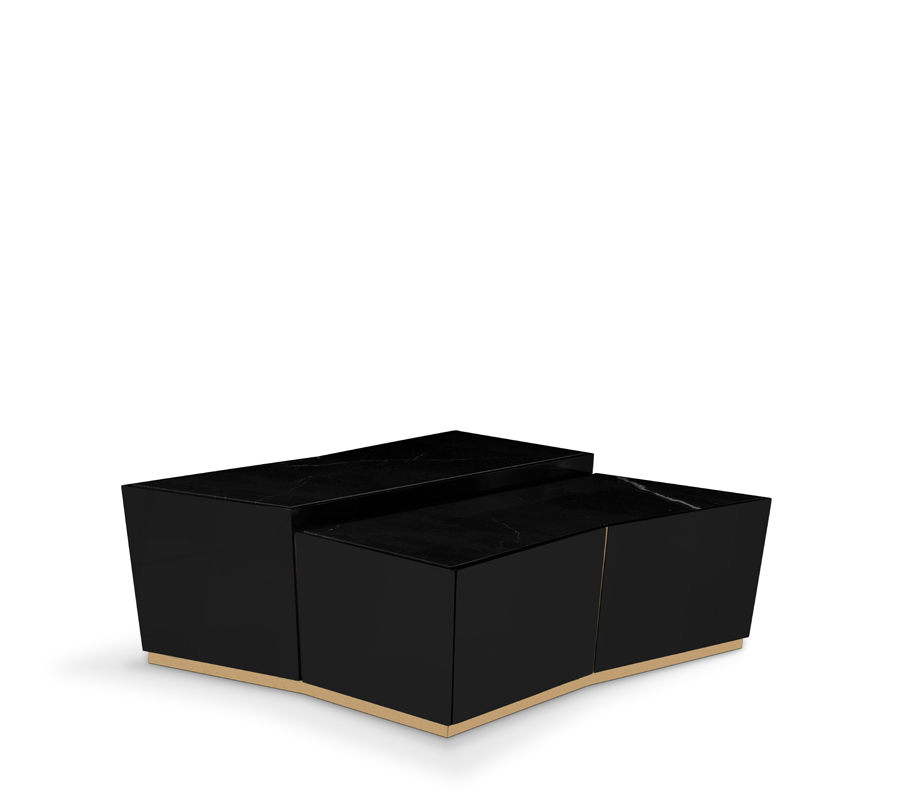 See Also: The Best Furniture for Hospitality Projects at EquipHotel
One of the most delightful parts about travel is checking into a hotel and being completely awed by the décor — from the furnishings and floors to the wallpaper and window dressings. The lobby plays an important role and here the Abbey Suspension Light by Delightfull makes an impressive statement.
< ?php get_footer(); ?>
See Also: 5 Ideas For Your Next Hospitality Project
If you enjoyed this article regarding Inspire Yourself With This Luxurious Hospitality Decor then make sure to check out our socials to find news, inspirations, and more interior design ideas: Pinterest | Facebook | Instagram.