Improve Your Home Decoration with Marvelous Lighting Trends for 2020

 ⇒  This year will be about adding drama and character to spaces through either minimal or more extravagant trends

Designers and luxury brands are in constant search of new ways to reinvent their work and even the industry by setting outstanding design trends. In today's article, we have gathered 10 of the most popular lighting trends for 2020 that will be heavily featured in most design projects and products this year.
#1 – Asymmetrical lighting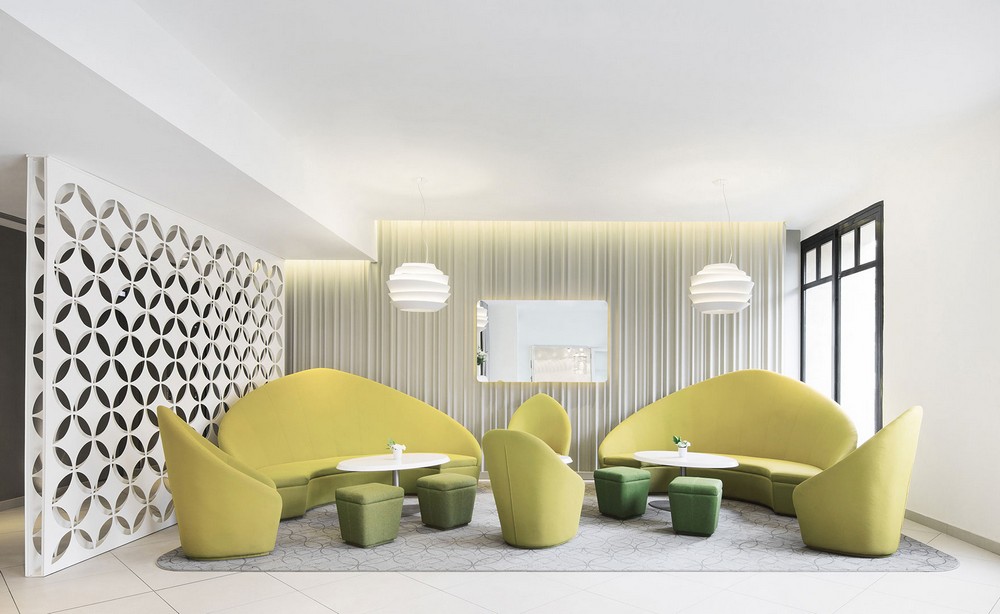 Asymmetry designs will be found throughout 2020 in interior design and lighting is set to take the center stage. Many designers and decorators always opt to create/choose this type of design because they are adaptable and can easily mesh well with any type of setting, from classic to contemporary. Expect to see a lot more products with clean lines and sleek materials and minimal interiors as well.
#2 – Various shades of black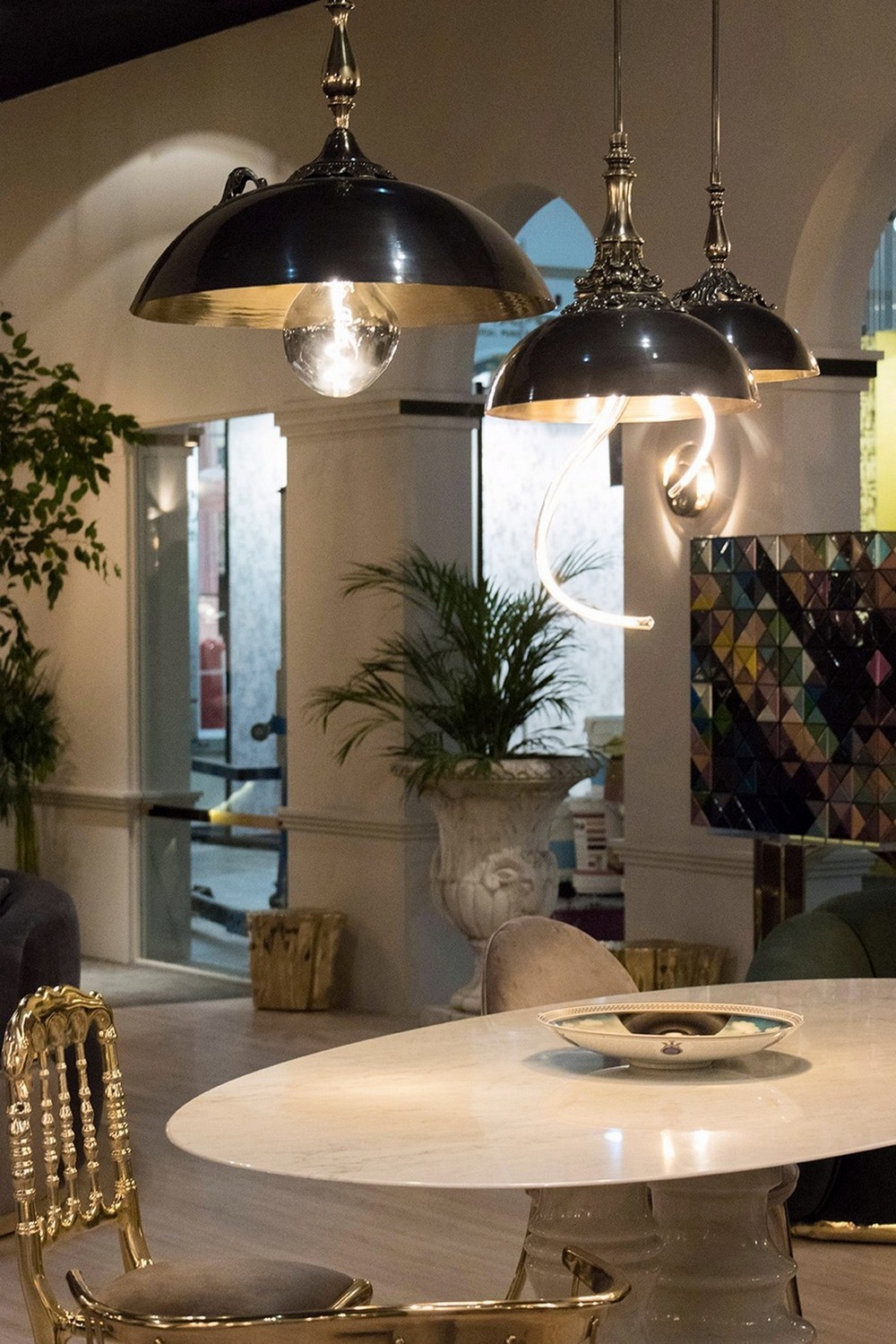 Black will be one of the most predominant colors in the industries of design and decoration. While some may believe that it reduces spaces and absorbs light, black lighting designs actually offer a strong visual aspect to interiors, giving it a more graphic and classic touch. Furthermore, you can even match it with other colors, the best ones are undoubtedly gold and white.
#3 – Industrial lighting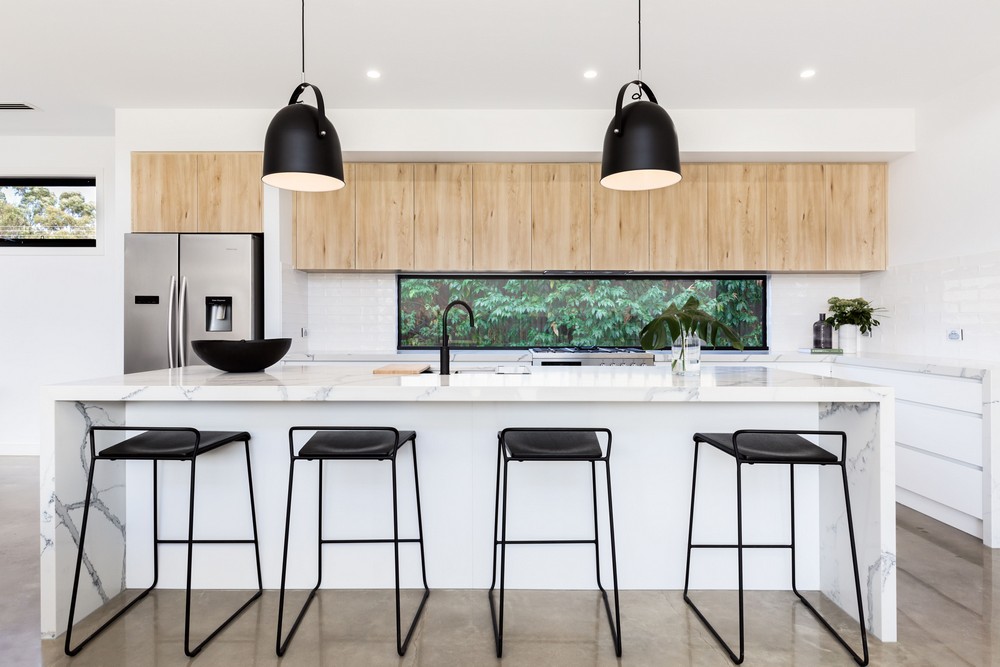 Industrial lighting is rather subtle and certainly adds depth to a home. Matte black is the most used finish in this trend has it creates ambient and accent lighting giving all the charm an interior needs.
#4 – Humungous chandeliers
McQueen II Chandelier by LUXXU
This trend is all about adding drama and charisma to an interior. If you have higher ceilings, then you should go all out and introduce massive chandeliers to your decor. The more outlandish and ornamented, the better. You can opt for gold, crystal or brass chandeliers, or even all three, and go for simpler furniture so it truly showcases the grandiose of these dramatic chandeliers.
#5 – Colorful and Frosted Glass Lighting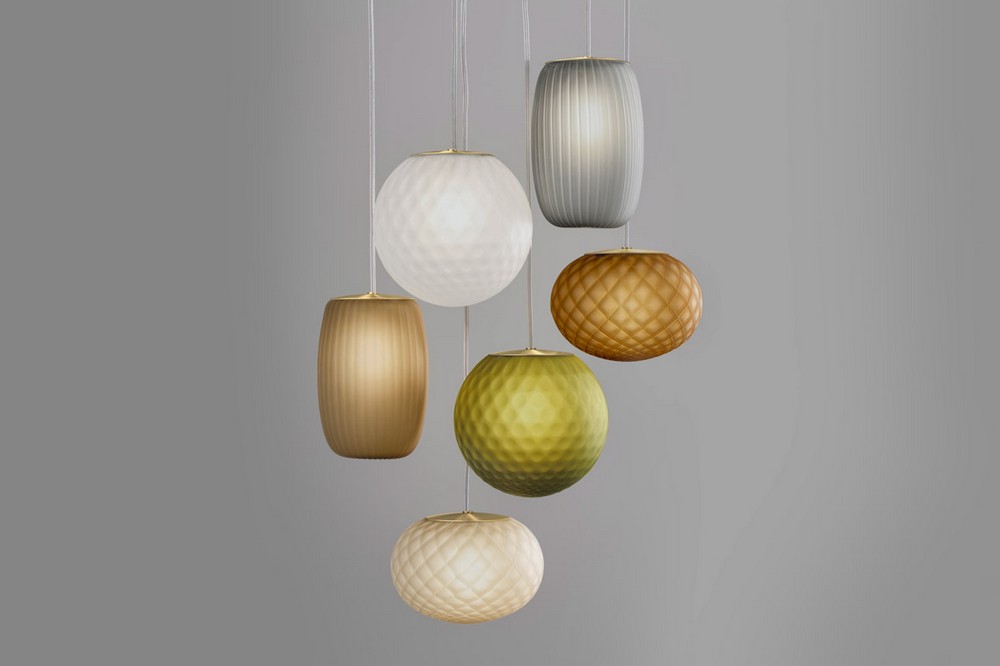 Glass will be one of the main materials to be heavily featured in lighting. By virtue of it being such a versatile material, we are seeing more creations made of treated glass and colored glass finishes as it gives a unique patterned aesthetic.
#6 – Bathroom light tubes
Draycott II wall lamps by LUXXU
Light tubes are best known to be streamlined and more often used in bathroom spaces. Their tubular shape introduces a sleek touch and allows for delicate lighting.
#7 – Softer finishes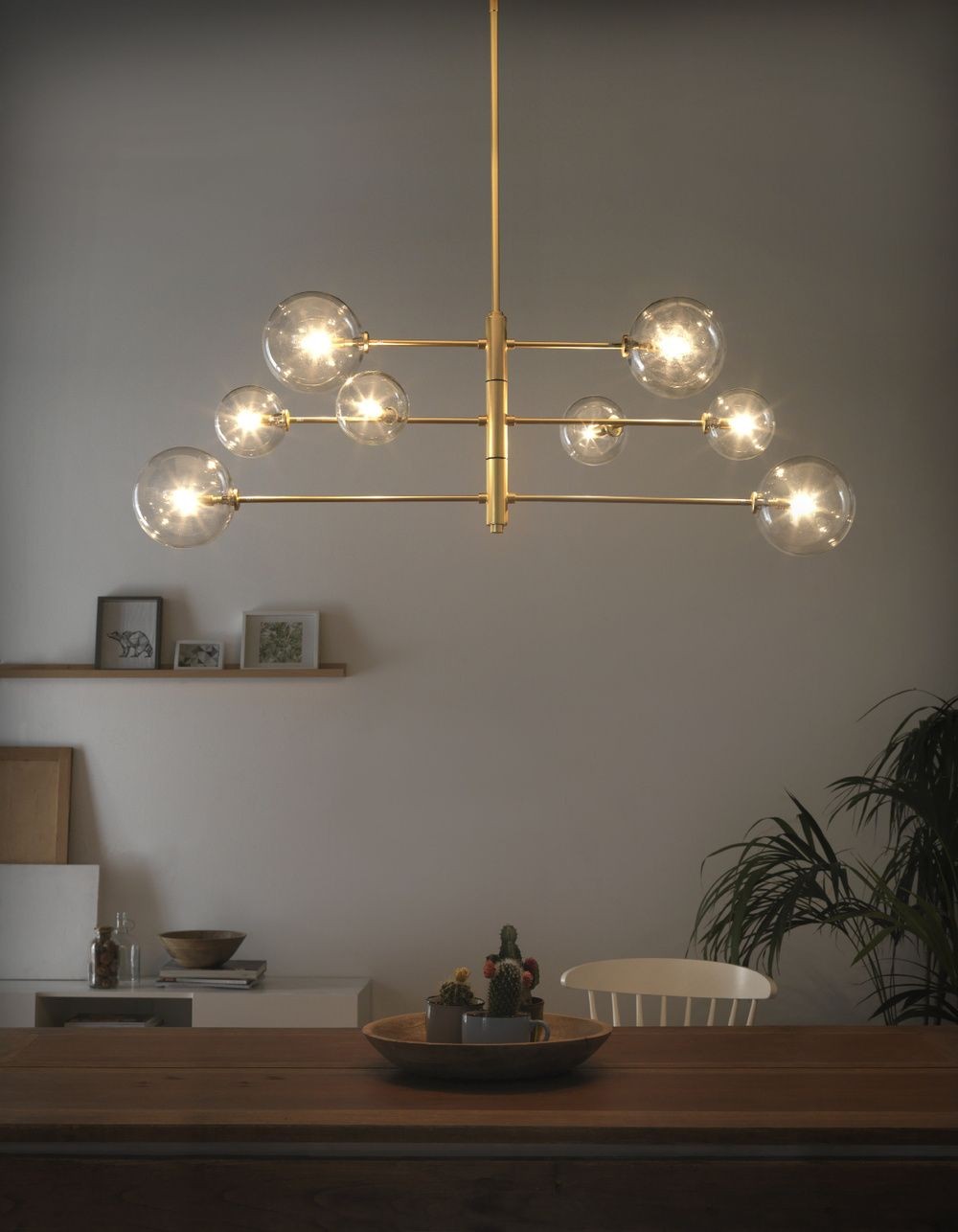 It is universally known that finishes that have a glossier glow to them like gold plated will always be in style, however, softer finishes, such as muted nickel, soft gold or even brushed bronze are also extremely sought-after because one can still have a glamorous product using these finishes, but it will be more subtle and understated.
#8 – Plaster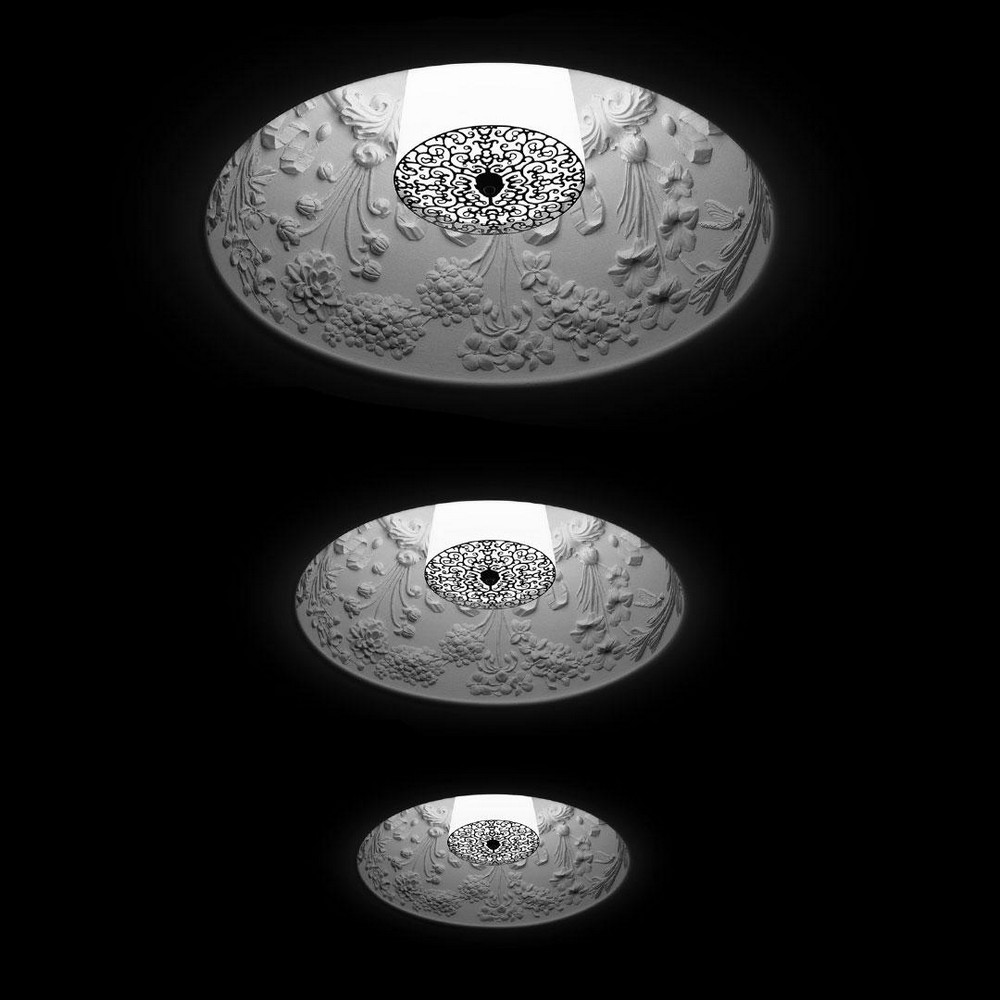 While it mainly used in building and decorating walls and ceilings, this material is bound to make an iconic comeback to lighting. It is rather layered and it allows for a more linear look.
#9 – Biophilia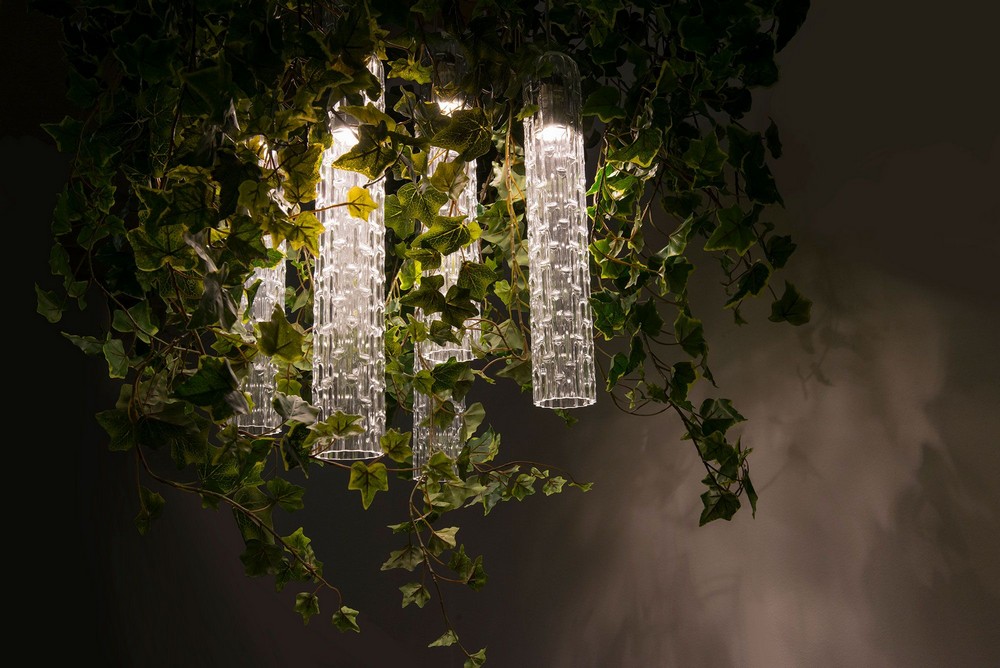 Biophilic design is a rising trend that consists of connecting one with a more natural environment, thus having the task to improve one's well-being. It is all about using organic and natural materials as well as earth tones. It will be one of the major lighting trends for 2020, well in interior design as a whole.
#10 – Floor lamps with architectural features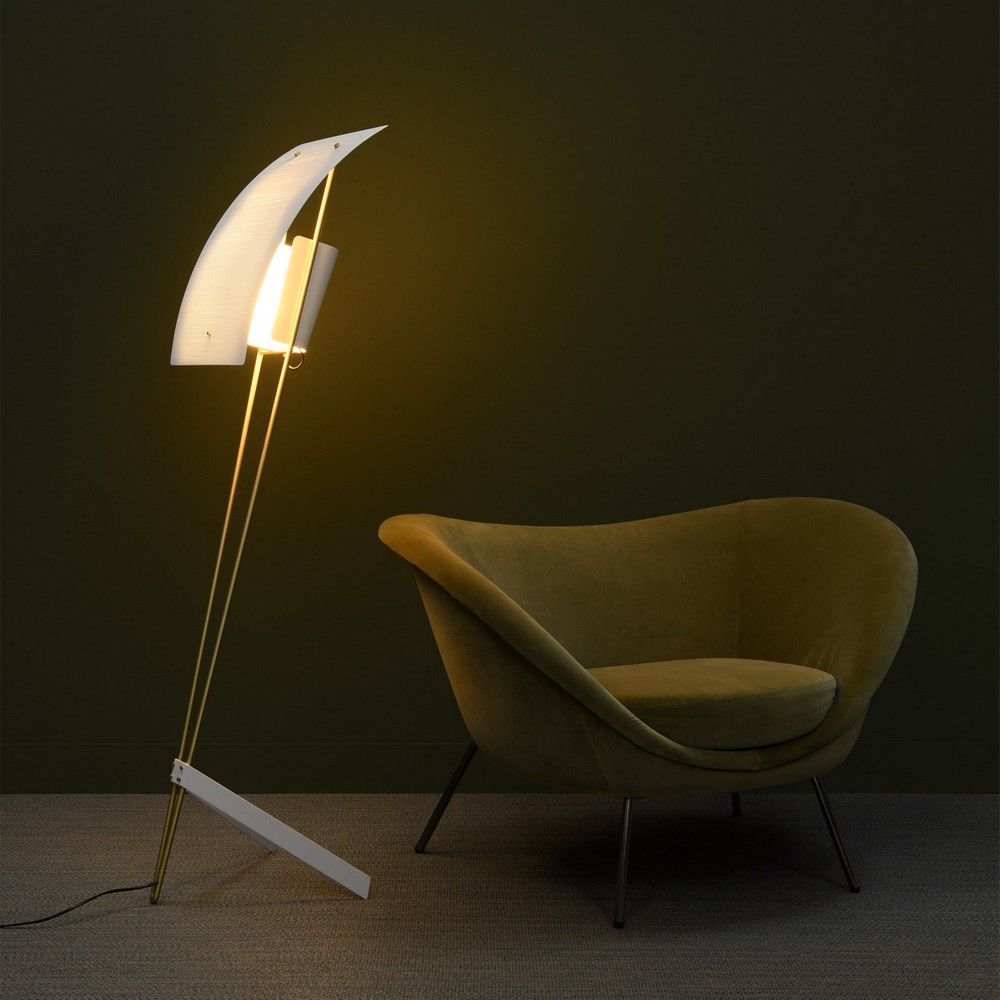 This sort of floor lamp is bound to introduce a contemporary character to interiors. They can further enhance the aesthetics of a room and since it adds mid-level ambient lighting, it gives the opportunity for designers to create a layered space. You have a lot of shades to choose, from silk, metal or even linen, all of which will create a different effect.
⇒ See Also: 2020 Interior Design Trends You Won't Want To Miss⇐
If you enjoyed this article about lighting trends for 2020, then make sure to check out our socials to find more interior design trends and ideas:   Pinterest | Facebook | Instagram.