Hotel design: Luxurious hotels that will inspire you ⇒ Interior design has a very significant part when it comes to hotels. Clients value and judge the decor of the lobby, rooms, and restaurant. So, check this luxurious hotel designs and get inspired.
Hotel design is crucial. When customers pick a hotel, the reviews and, of course, the photographs of the hotel play an influential role. The photos create a visual experience that always has the last word. Let's see some marvelous hotel designs that will inspire you for your next project or even your next stay.
Lux* Grand Gaube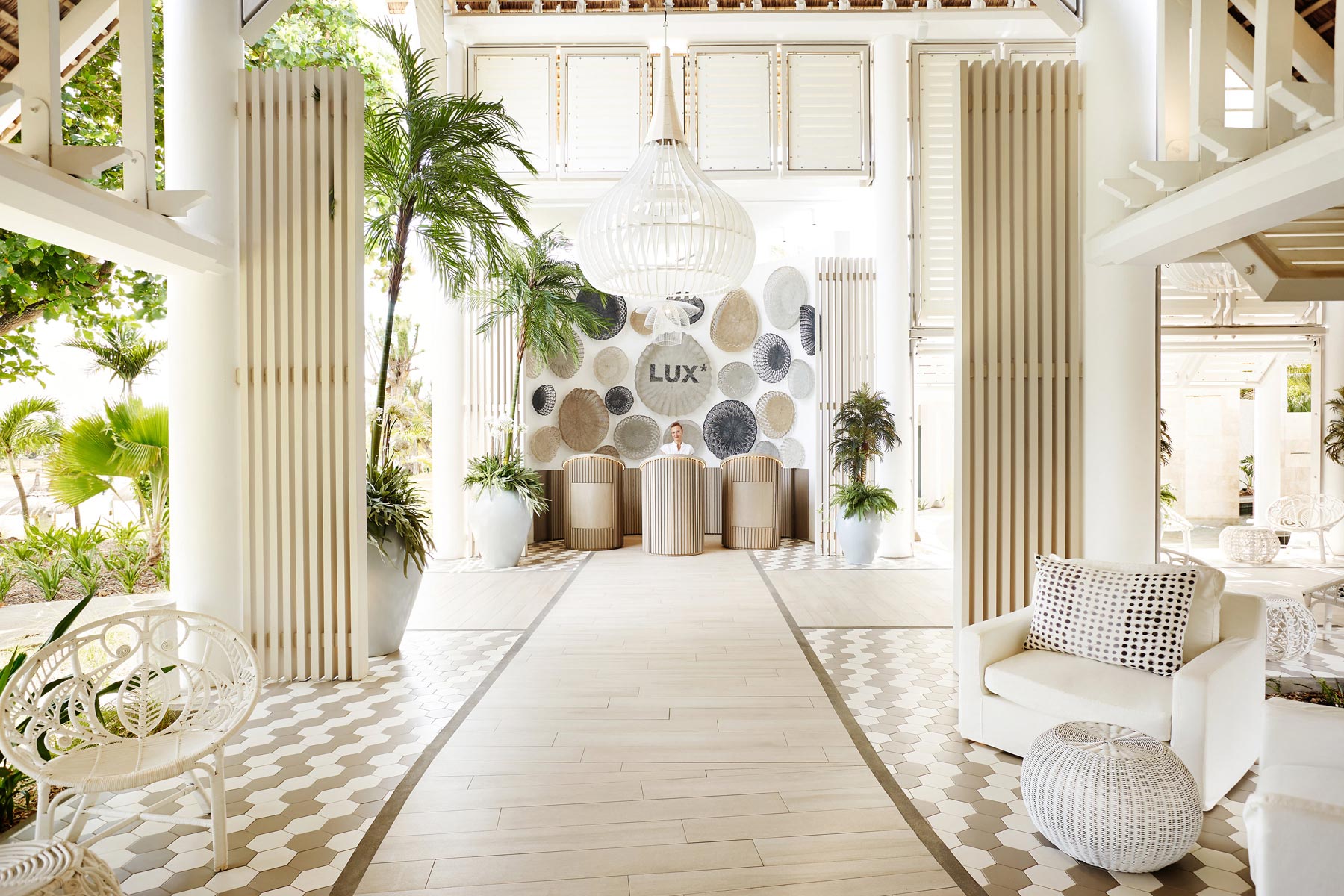 The Lux* Grand Gaube is located in Mauritius and it's a 168 room resort retreat. Kelly Hoppen has designed this luxurious and relaxing hotel with earthy textures, eclectic accents, and luxurious features.
The light color scheme among eclectic pieces turns every area into a peaceful ambiance. It's the perfect environment for a chill vacancy.
St. Regis Rome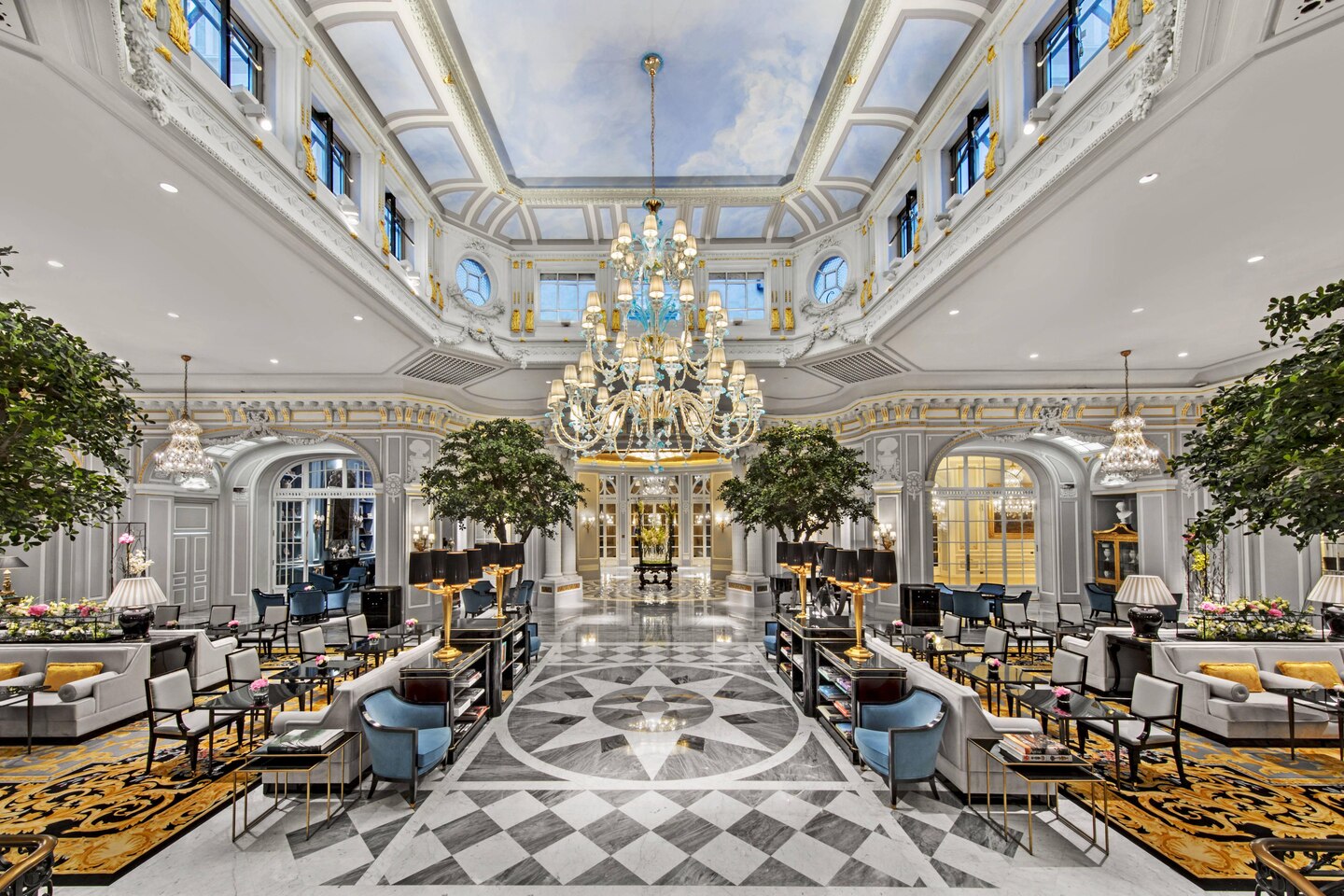 The St. Regis Rome Hotel is located on Piazza della Republicais. This luxurious hotel was designed by the well-known interior designer Pierre-Yves Rochon. A luxurious hotel refined with Belle-Époque and Imperial details.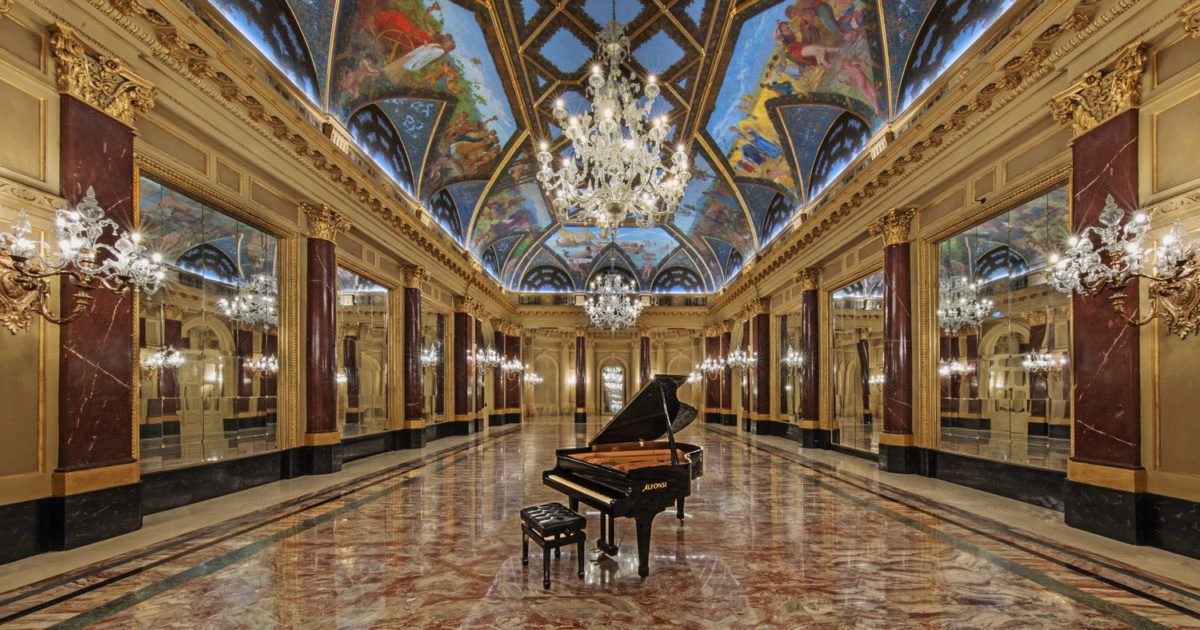 The renovation honors the 125 years of legacy combining history with charm and modern luxuries.
Moscow Marriott Royal Aurora Hotel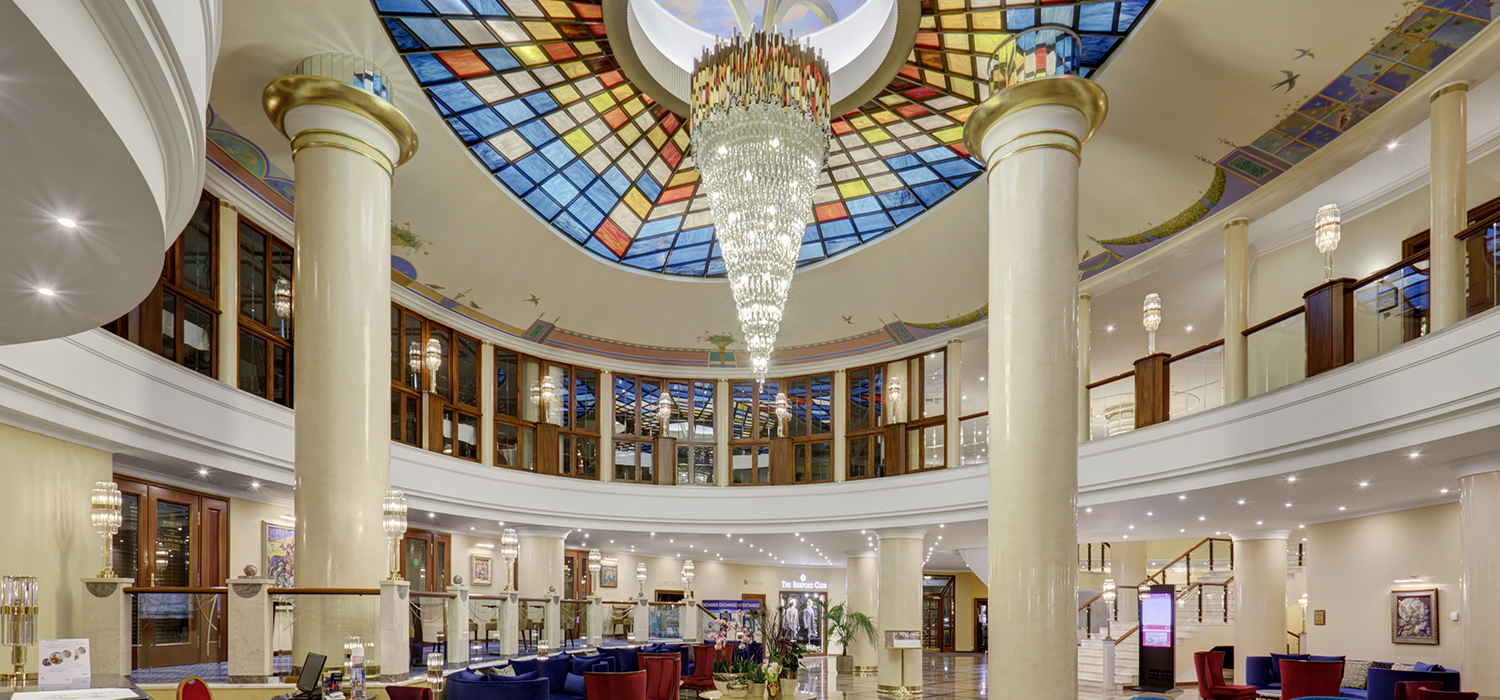 The Moscow Marriott Royal Aurora Hotel has a 5-star luxurious service and it's hotel design confirms it. It's characterized by its Russian Gothic-style. 
It opened in January 1999 and experienced a whole renovation in 2012. The lobby was renewed by Russian interior designer Regina Ifraimova. The Trump Chandelier by Luxxu is the masterpiece of this lobby. This large gold crystal chandelier is ideal for a refined ambiance. Each one of these sublime glass tears was designed with high attention to detail and traditional craftsmanship techniques. 
hotel design

⇒ See Also: Wall Lighting Designs: How to stylish your house with wall lamps⇐
hotel design
If you enjoyed this article regarding Hotel design: Meet luxurious hotels that will inspire you, then make sure to check out our socials to find more interior design trends and ideas: Pinterest | Facebook | Instagram.