Ghanbari: Creating Projects With A Sense of Elegancy And Creativity – Ghanbari hand-picks the best in class furnishing, lighting, and accessory brands for people with a sense of elegancy, creativity, and style, while maintaining an impeccable reputation for defining what it means to exceed one's expectations. Keep reading this LUXXU Blog article to know more!
---
See also: Stately Halls and Entryways – It's Time To Open The Door To Luxury!

---
Do You Know Ghanbari?
Where humans' unbridled imagination can rival and command nature itself, designing living spaces has never been limited to supplying manufactured goods. Ghanbari's goal is to create a world of desires and dreams combined with expertise in radiant nature aesthetics. For this, an unrivaled portfolio of brands ranging from entry-level prestige to ultra-premium luxury lifestyles has been created with the utmost joy and care.
All of Ghanbari's partners represent the pinnacle of craftsmanship, and their attention to detail is unrivaled. Ghanbari's selections are infused with the DNA of their passion for exceeding excellence. All of these qualifications ensure that what Ghanbari offers will be viewed with increasing awe, making time the best asset for its creations.
What started out as a collection of frames 29 years ago has evolved into a dream project redefining what it means to provide A to Z services. Mr. German Ghanbari, founder of Ghanbari in 1987, decided it was time to lead the company's direction from an Istanbul-based importer to an internationally renowned home luxury brand selector after 20 years of experience in the frame business bringing new inquiries from architects, contractors, and hotel owners.
---
---
Even More Ghanbari's Beautiful Projects!
Today, Mr. Ghanbari travels nonstop around the world in search of the perfect pieces for your living spaces. He and his professional expert team only work with the best architects, contractors, and hotel owners in their field, selecting from a wide range of top-tier brands in the fields of furnishing, lighting, and accessories.
A painting of Ghanbari's work history outshines one unique color the most: perfection of passion, which is framed with universally accepted morals and the most benevolent intentions. As we approach another milestone in our journey, our 30th anniversary, the pride we feel in how Ghanbari has become a name associated with craftsmanship and a personal connection only serves to propel them forward on the path that lies ahead.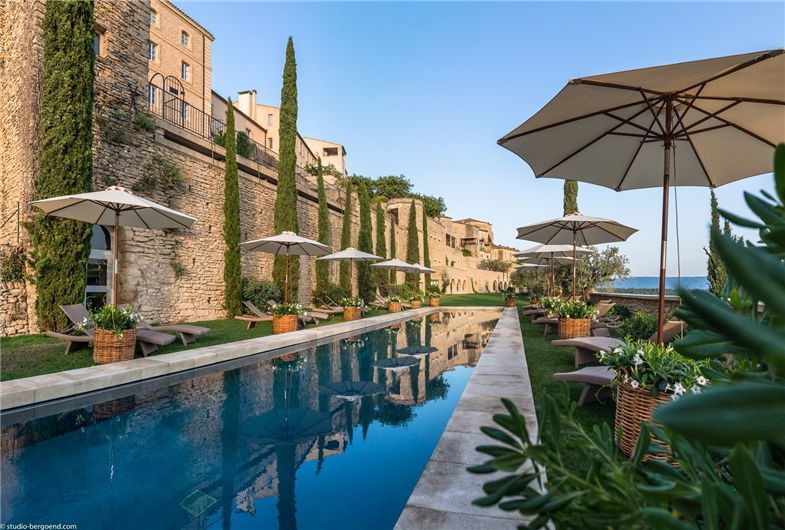 Their service is the highest expression of their moral values, stemming from a natural instinct developed within a welcoming and understanding culture. Ghanbari achieves this by cultivating genuine relationships and emotional connections with its partners and guests.
What connects Ghanbari's framework and the splash of vibrant colors that people bring to us is a triple helix bond composed of mutual respect, a shared worldview, and a shared gusto between contemporary perception and artisan traditions.
---
See also: The Ultimate Guide To Outdoor Living – Download For FREE Today!

---
If you enjoyed this article regarding Ghanbari: Creating Projects With A Sense of Elegancy And Creativity then make sure to check out our socials to find news, inspirations, and more interior design ideas: Pinterest | Facebook | Instagram.