Fantastic ambiances to astonish and inspire you –> The way people express their interests in their home's interior design necessitates uniqueness and also a creative approach. Luxxu Blog presents another plethora of fantastic ambiances to astonish and inspire you in today's article.
---
⇒ See Also: Admire Luxxu´s Newest Deluxe Apartment in the Heart of Moscow ⇐
---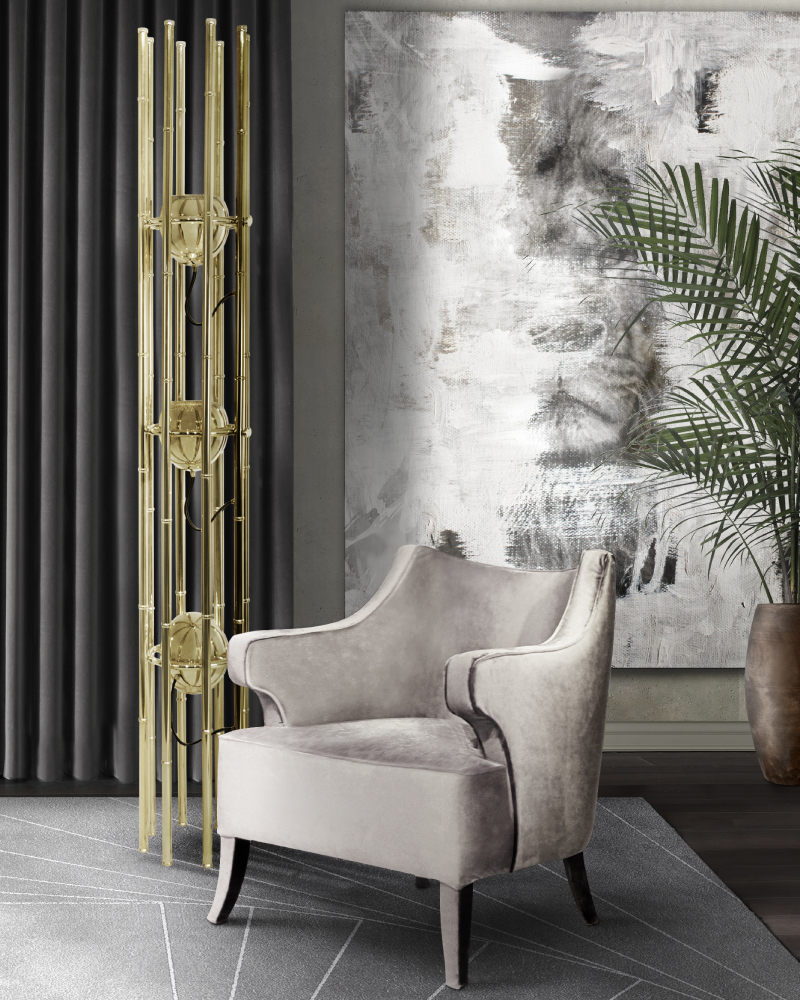 This Living Room is complemented by this brilliant reading corner. To use counter chairs in our interior design projects or in our house, you must know the measures that the chairs should have in relation to the counter.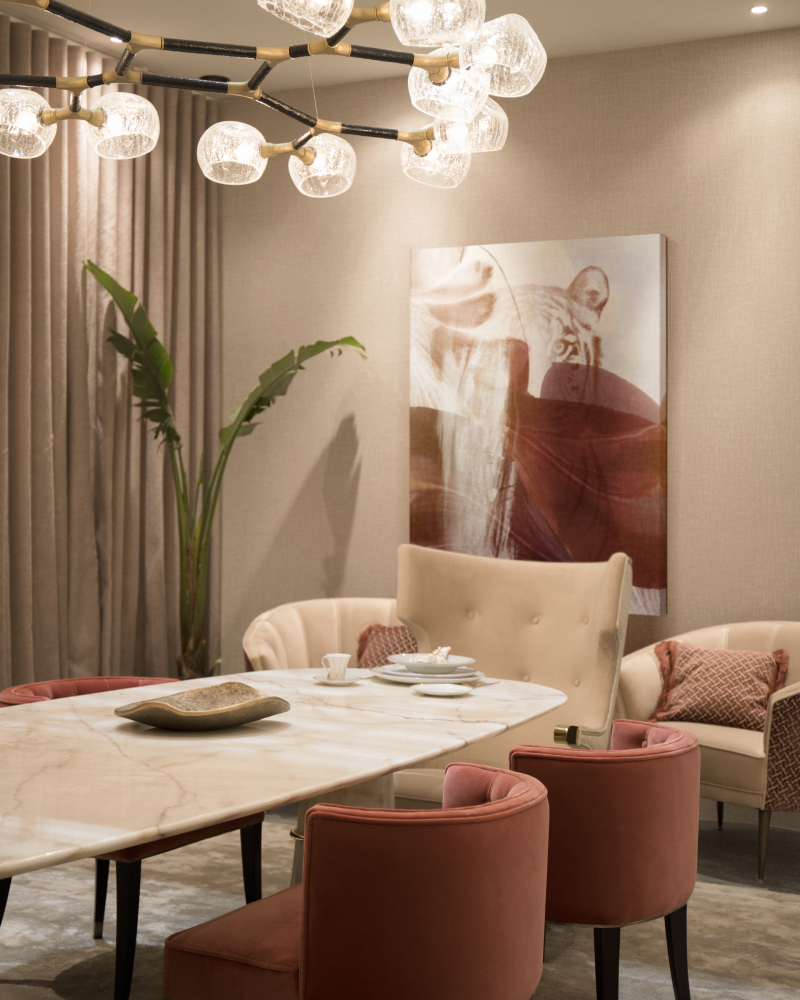 Dining Rooms are a set-apart space intentionally designated for lingering over good food and conversation with family and friends. This room should be as functional for the everyday meal as well as for formal occasions, or a birthday celebration.
⇒ See Also: Erase Every Distraction In This Mont Blanc Luxurious Retreat By Luxxu ⇐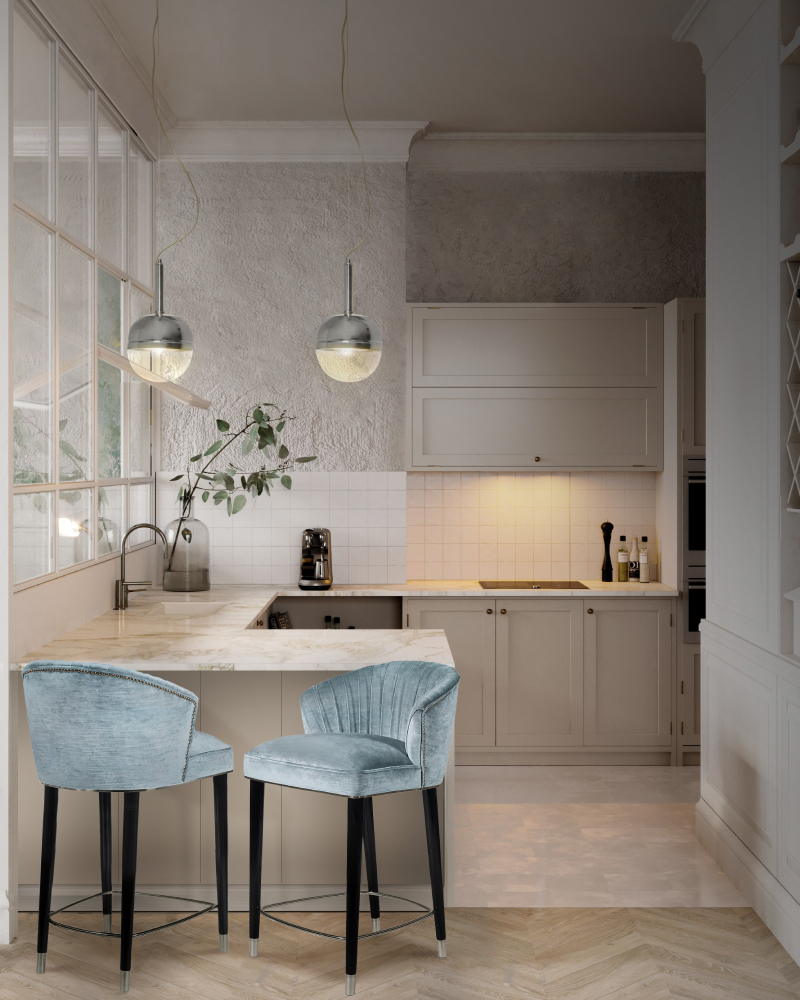 These modern kitchen decor had the perfect furniture pieces that gave an amazing look to it, by adding not just functionality but also that social feeling of being in a bar.
The entryway sets the mood for the entire home. It is the space that starts to give you the 'I am home' feeling and you start to unwind and disconnect from the stress outside.
Editor's Choice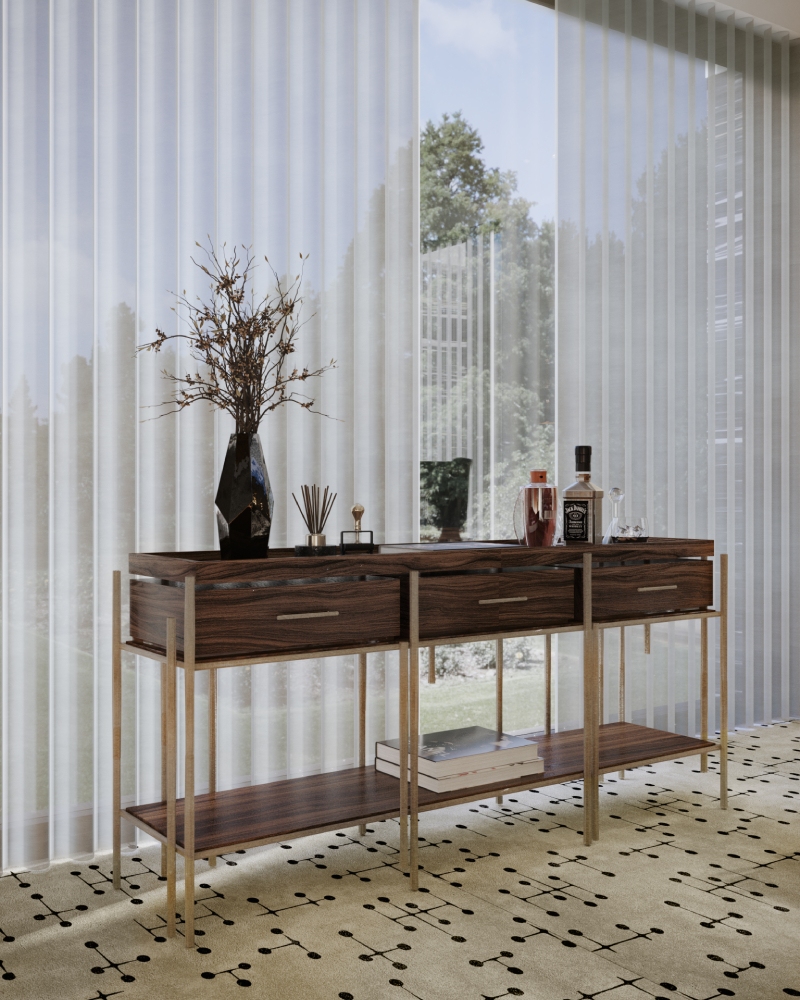 The living room should be the soft spot where everyone living at the house should feel the most of home. It is the soft spot to relax and unwind after a long day. On a daily basis, it may serve as a resting place, however, it is also where we receive our guests: meaning we have to make this room as welcoming to our family when they want to kick back but also as a place for our guests to relax.
⇒ See Also: Waltz Desk ⇐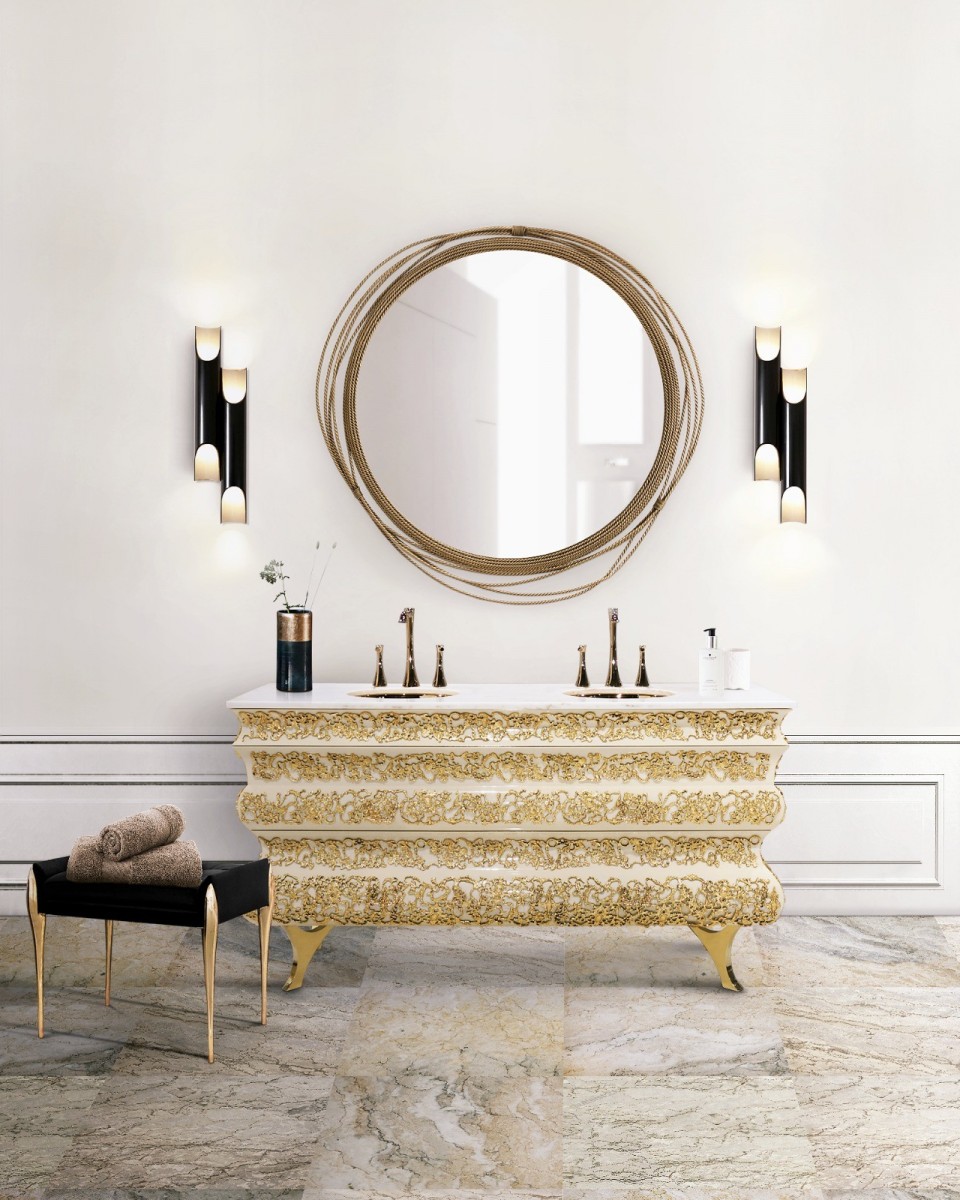 Nowadays, people have started to consider them modern-day bathroom a "retreat" and a place in which you can relax after a long day. Homeowners are taking notes on products and features that strike their fancy, making every detail a potential item for the bathroom wish list.
Bathrooms tend to look rather cold when it comes to design. If you're searching for a way to lighten these spaces, there's nothing better than a touch of gold.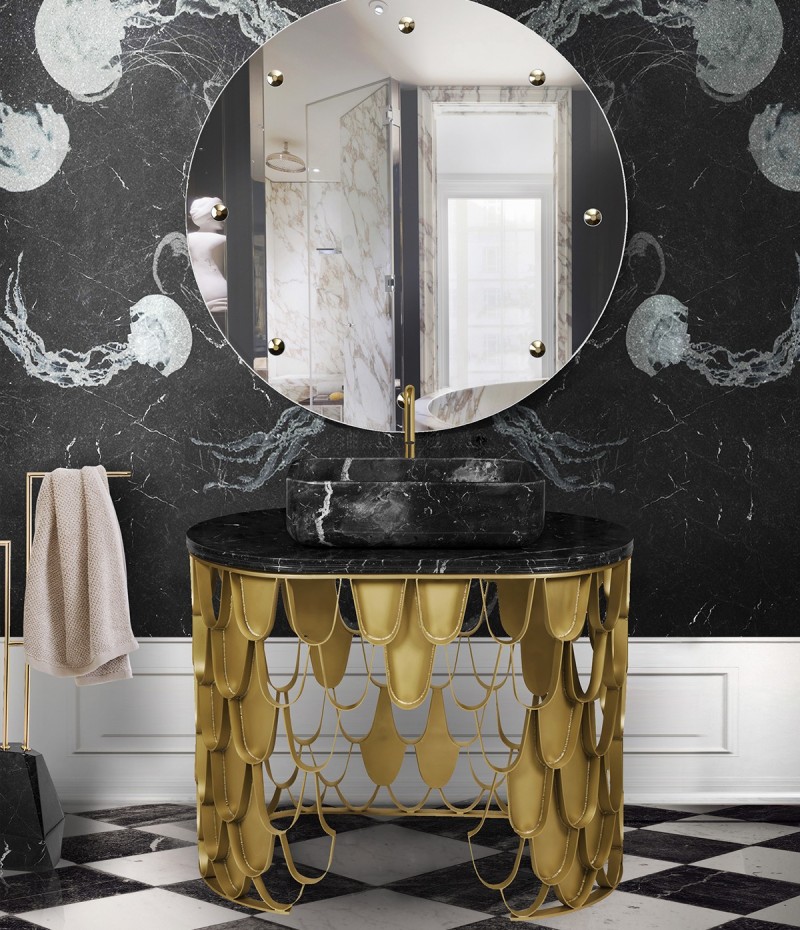 If you prefer bold and sumptuous bathrooms with a touch of luxury, then this bathroom idea is for you.
fantastic ambiances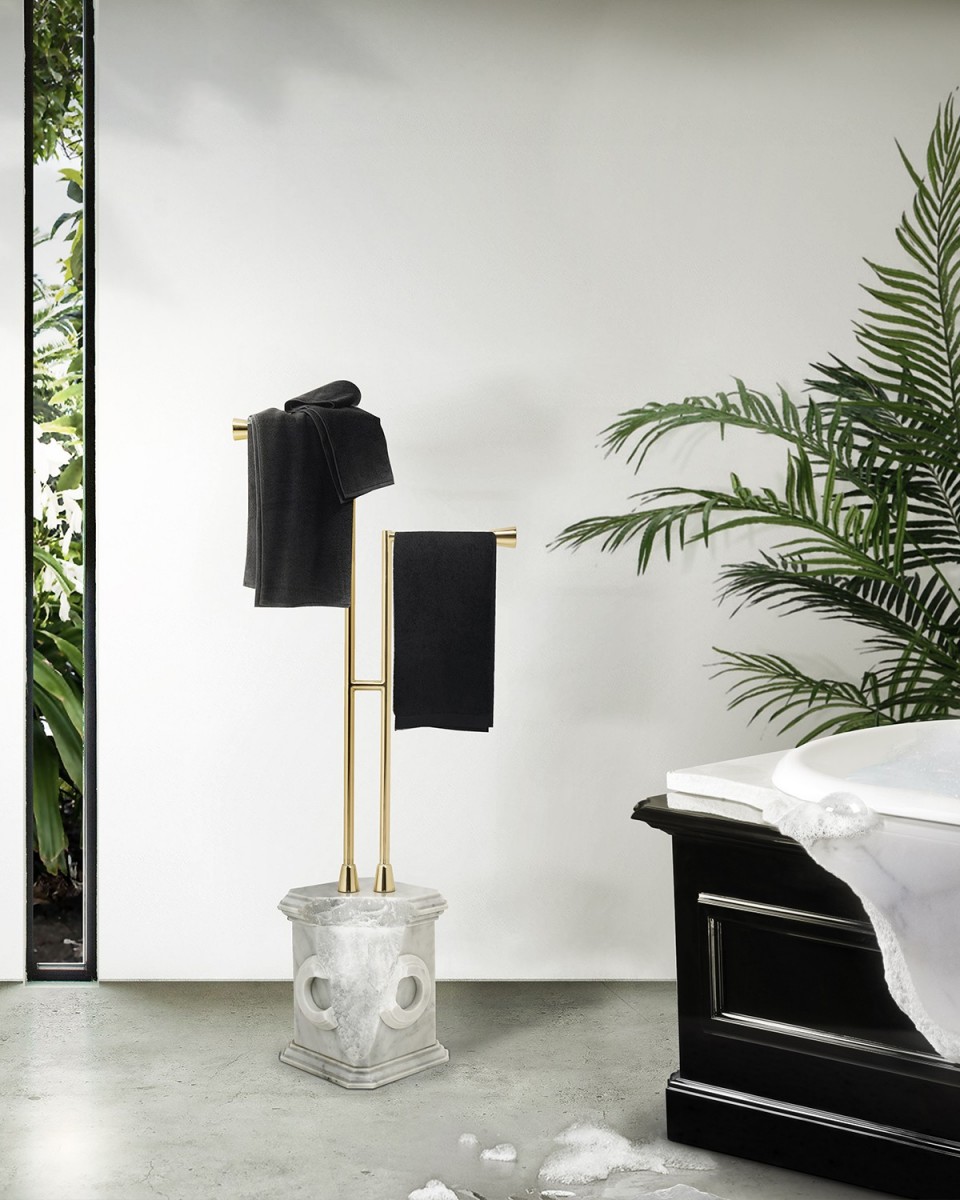 The details make all the difference and in this bathroom look they are the center of attention!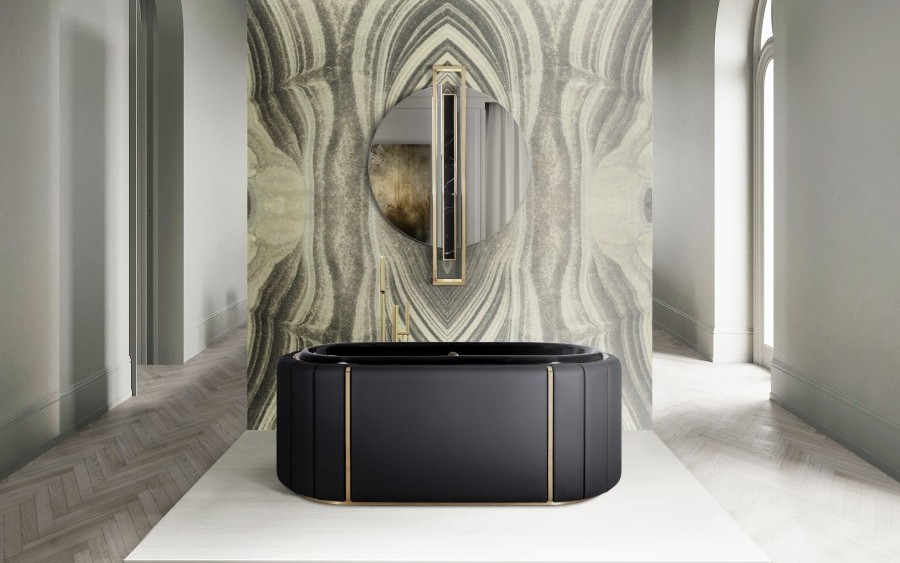 Darian Bathtub draws inspiration from Darius, the great Persian king, this incredible piece it's perfect for your bathroom design.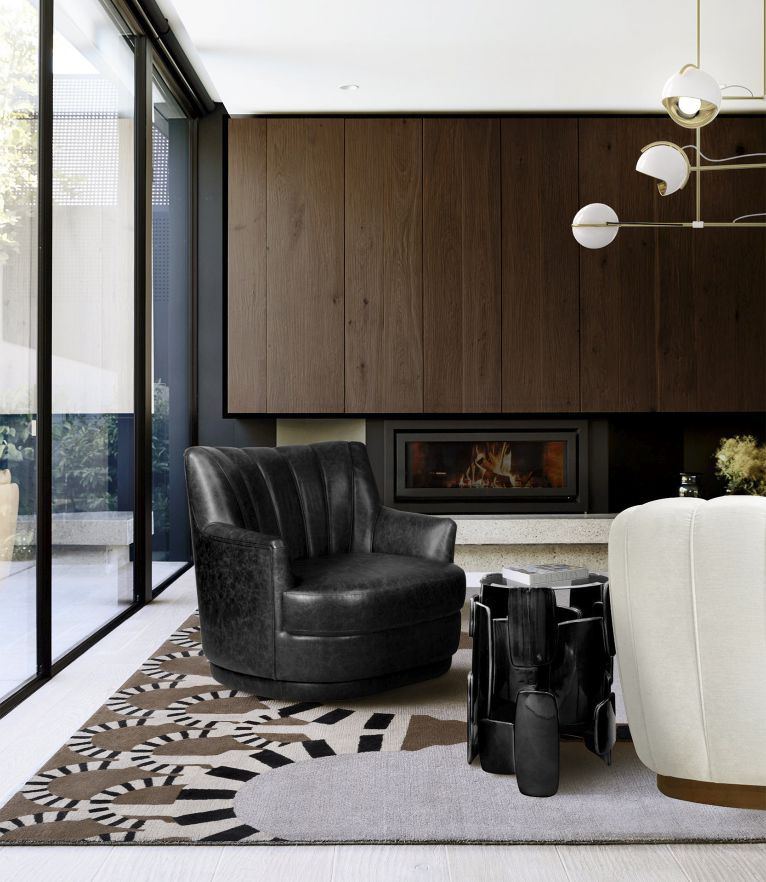 The living room is such an important room, in which the carpet always looks good. Rugs have a very strong power: to harmonize the furnishings inside it and creating a pleasant atmosphere.
fantastic ambiances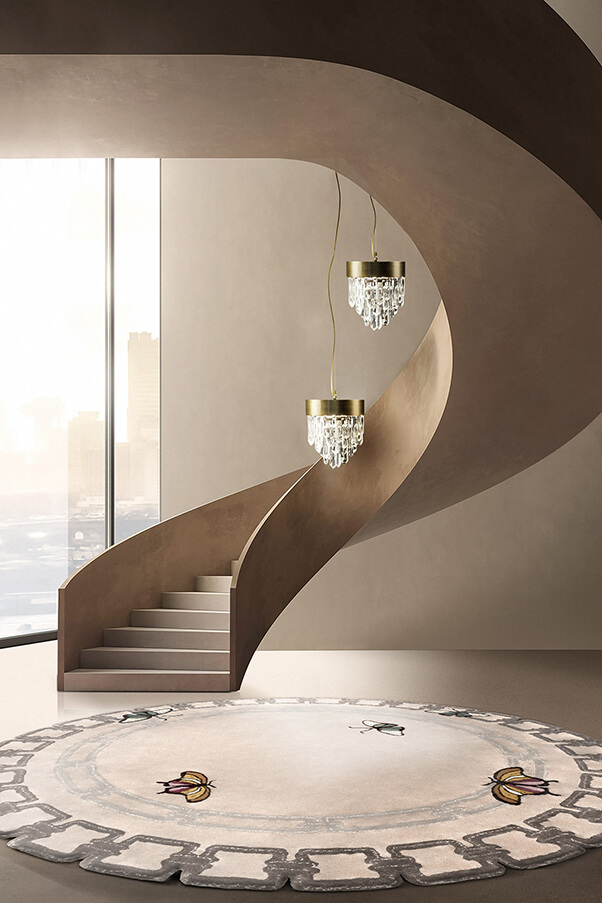 When decorating your place, it's important not to forget about your floor. After all, rugs can have quite an impact on the ambience of your room, especially when we're talking about big floor areas.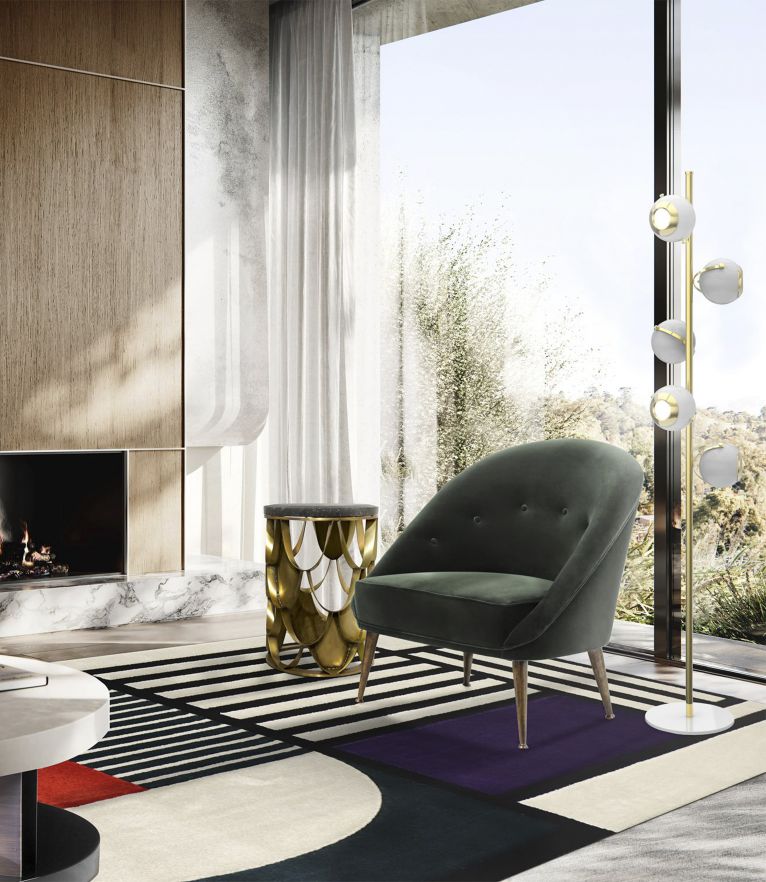 The living room is one of the most important rooms of our home and it must be as comfortable as functional but never neglecting the design.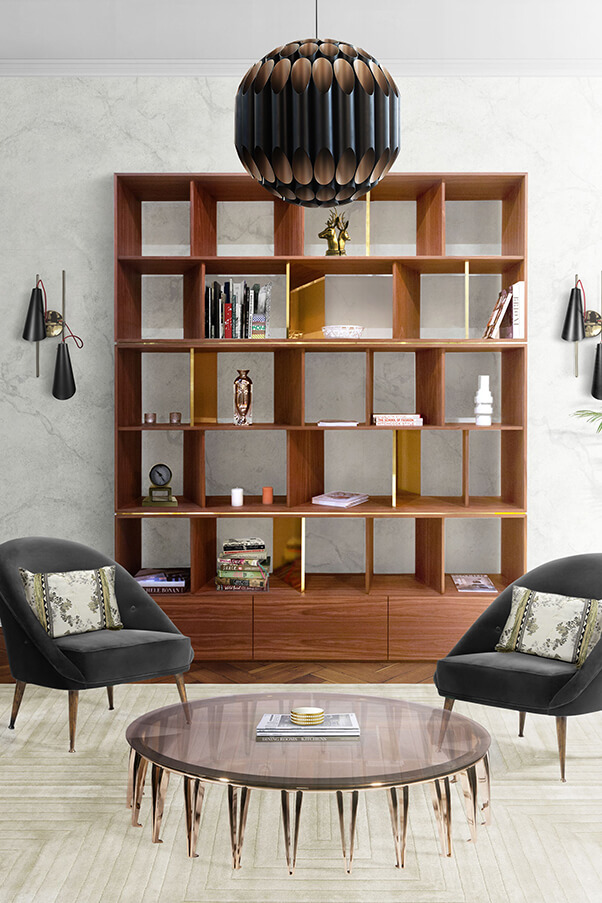 Neutral tones are always trendy no matter what and this living room with soft colours is the proof.
fantastic ambiances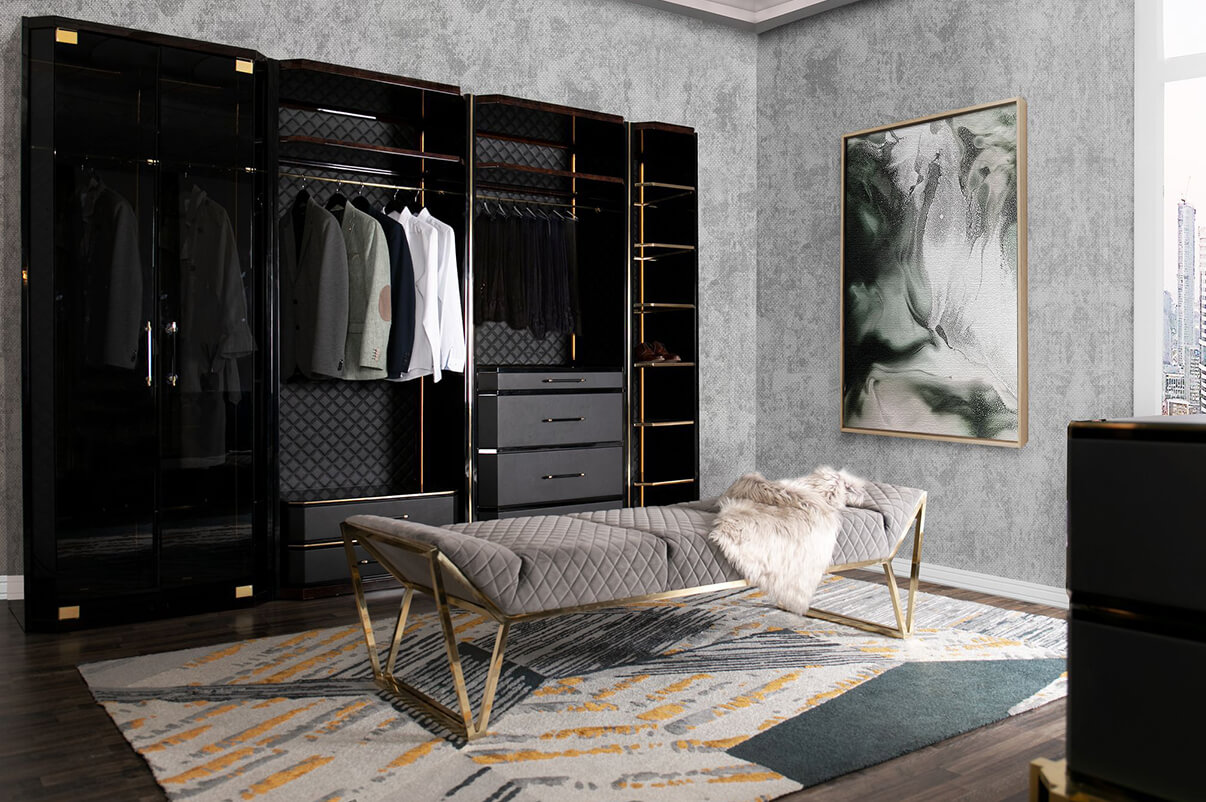 An elegant walk-in closet design with beautiful dark wood wardrobes that's flawlessly organized with a chic clothing collection.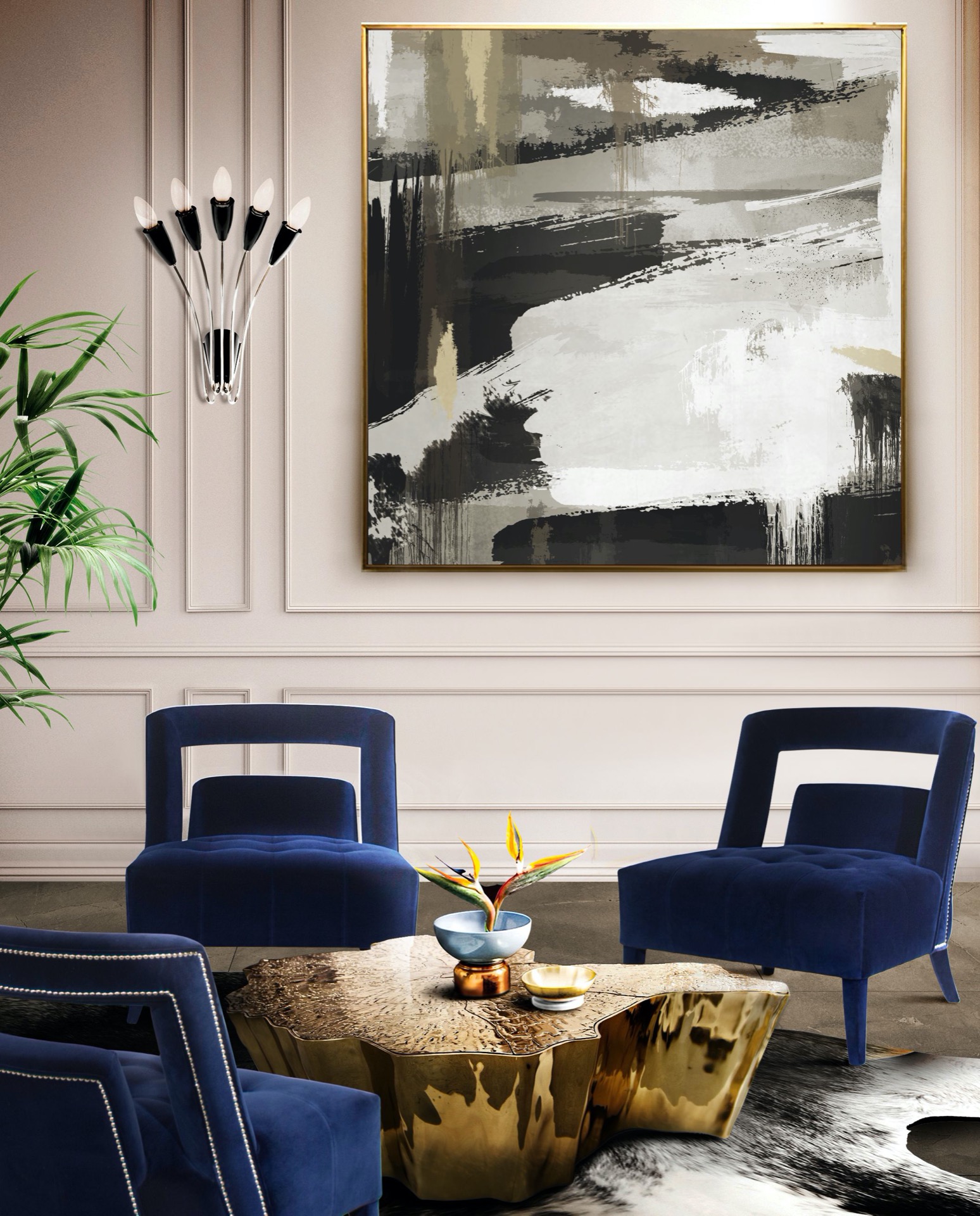 Setting up a rustic living room at home means setting up a peaceful home ambience that offers plenty of comfort and tranquillity.
fantastic ambiances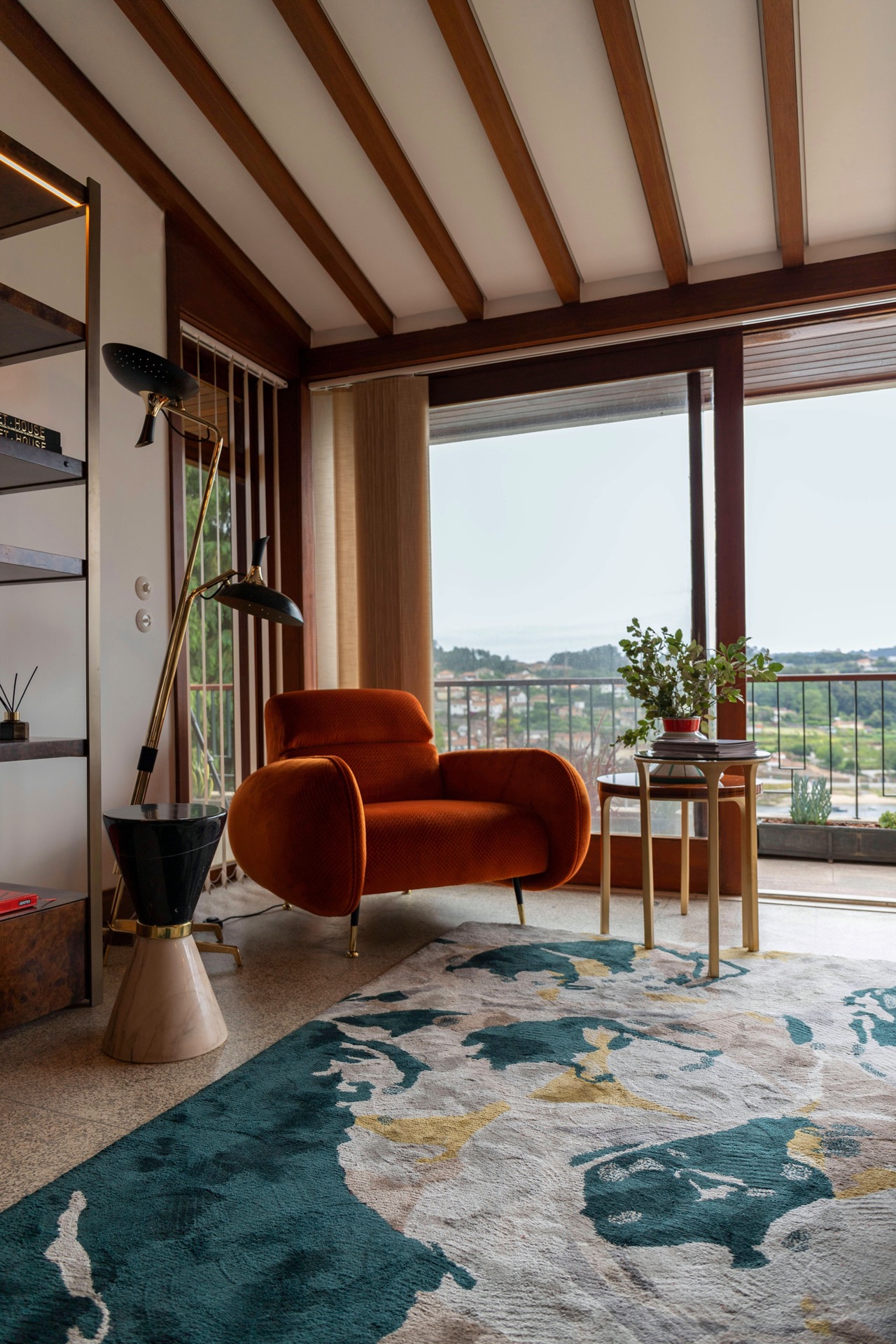 Just like the icon of jazz Abbey Lincoln, Abbey Floor Lamp will be your best companion on reading days.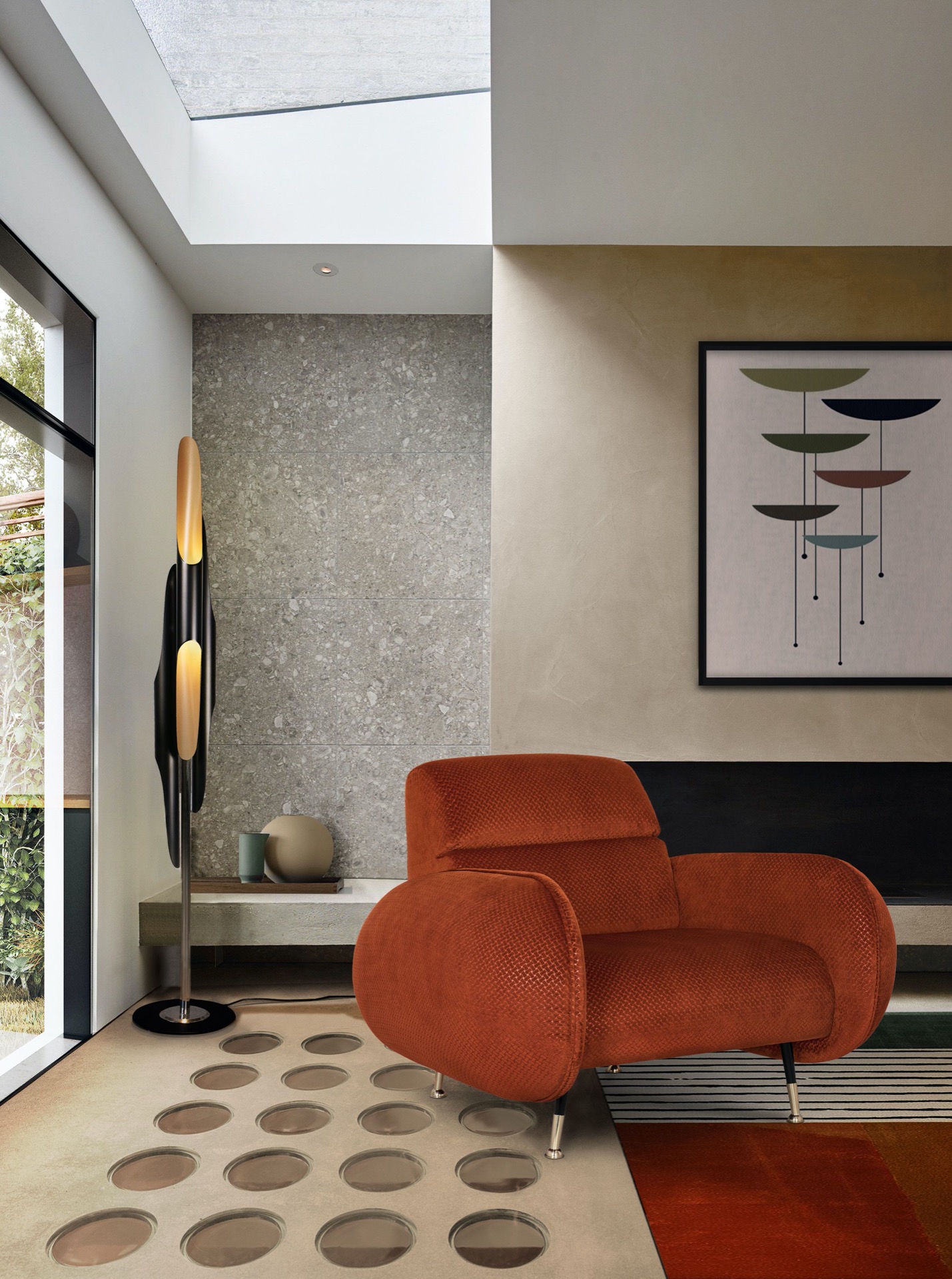 Coltrane floor lamp is ideal for minimalist settings, as well as for, mid-century modern reading nooks.
fantastic ambiances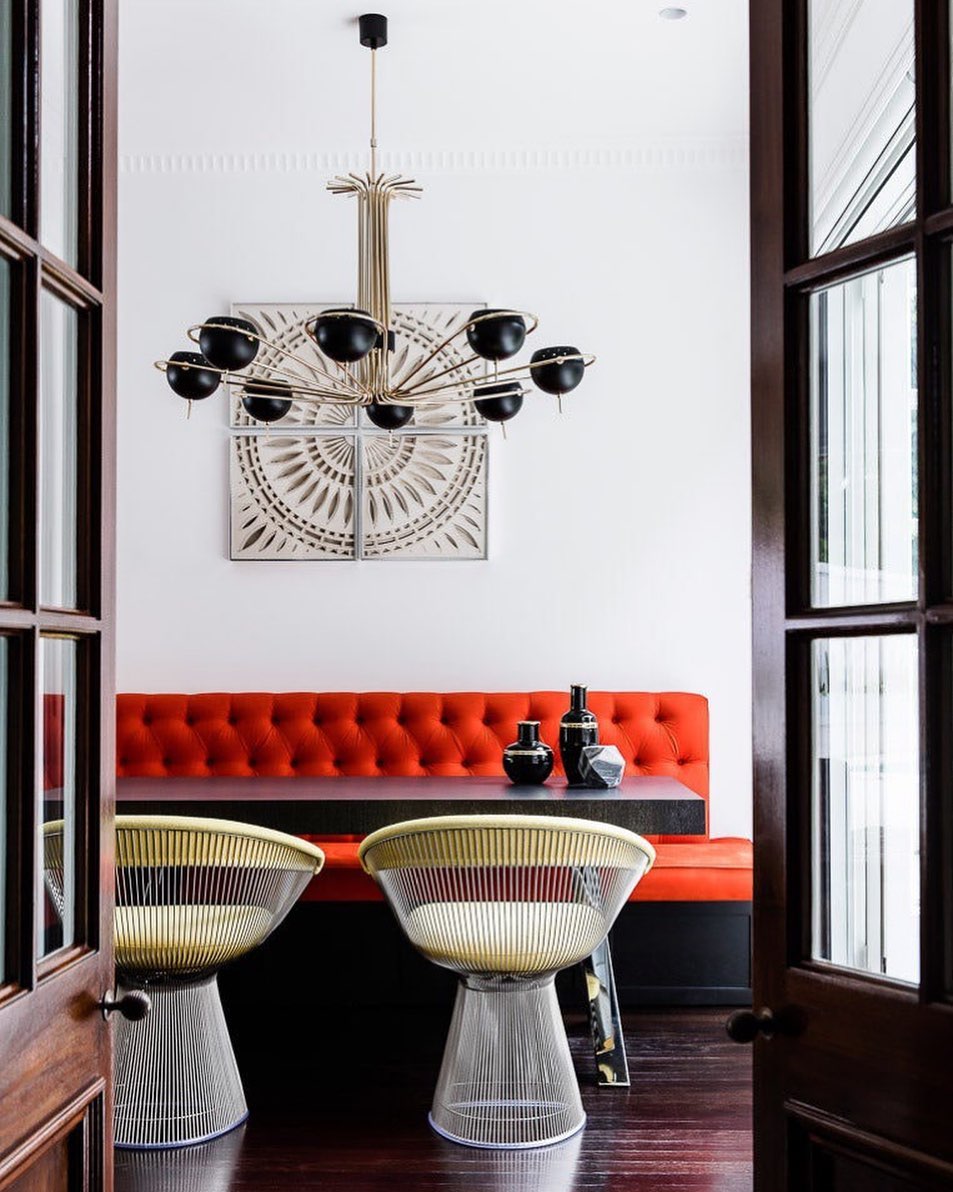 This iron chandelier casts ambient light in all directions. Ideal as a modern dining room lighting.

fantastic ambiances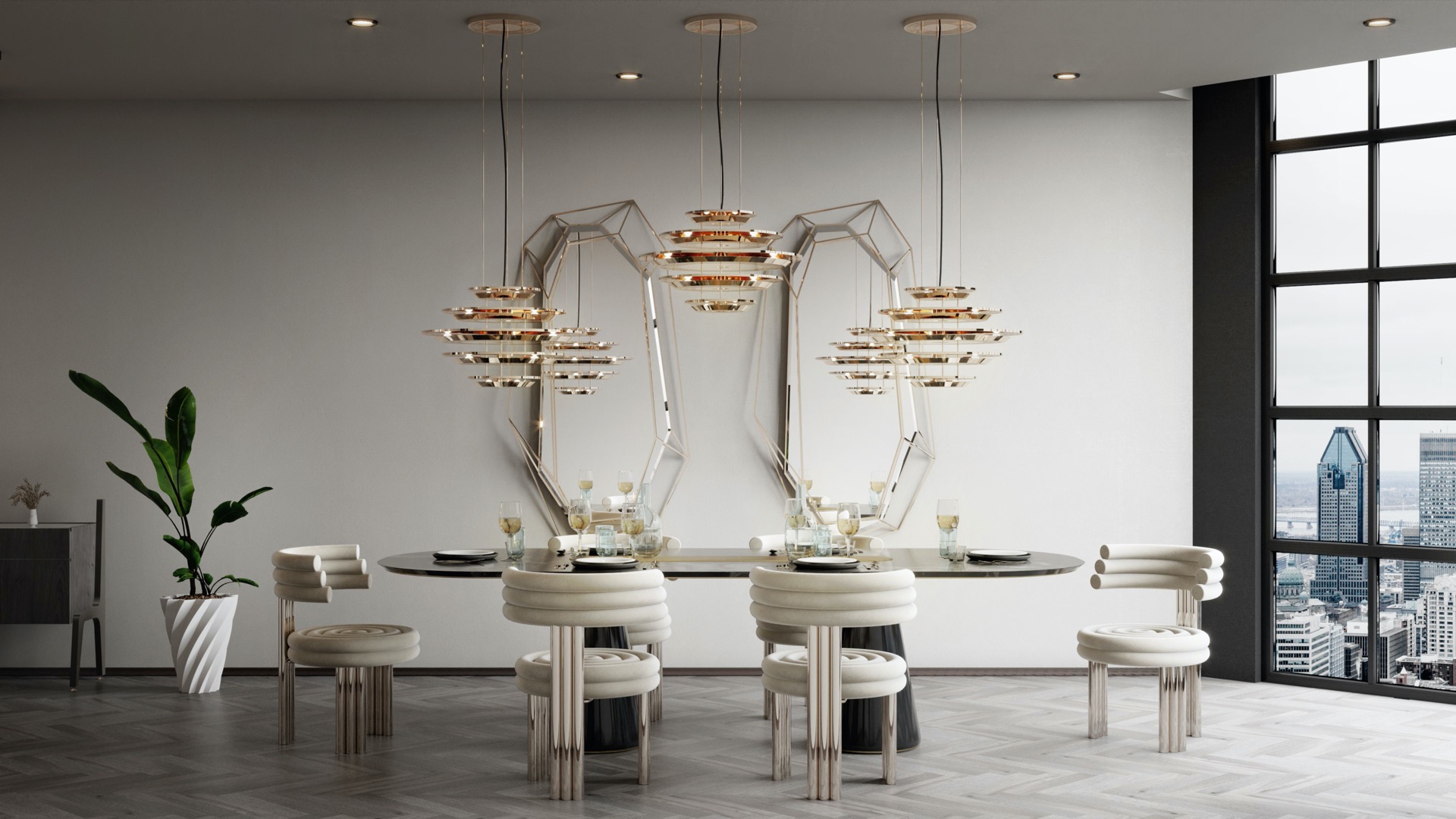 Inspired by the millions of vinyl records Hendrix suspension chandelier has come to revolutionize the mid-century lighting design world.
Editor's Choice
fantastic ambiances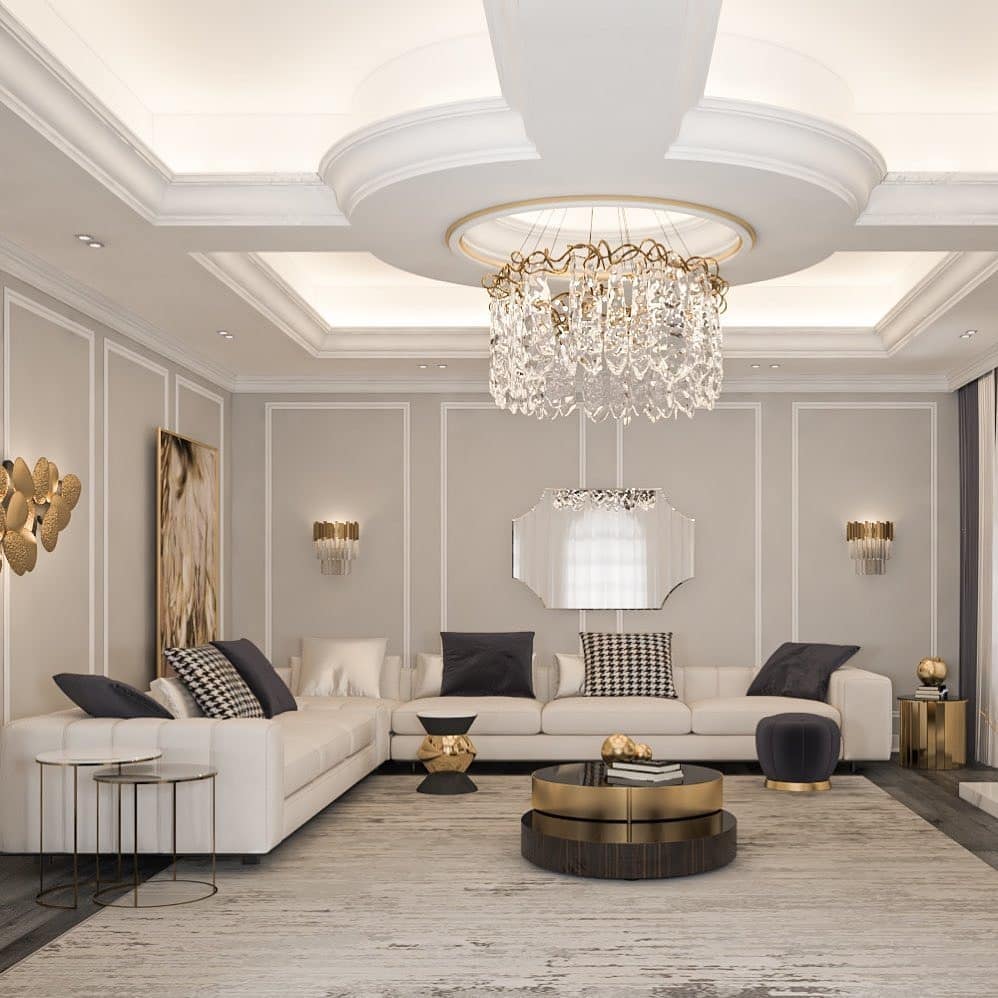 If you are looking for long living room ideas that make cold and disunited spaces feel more cohesive and welcoming, look to this room.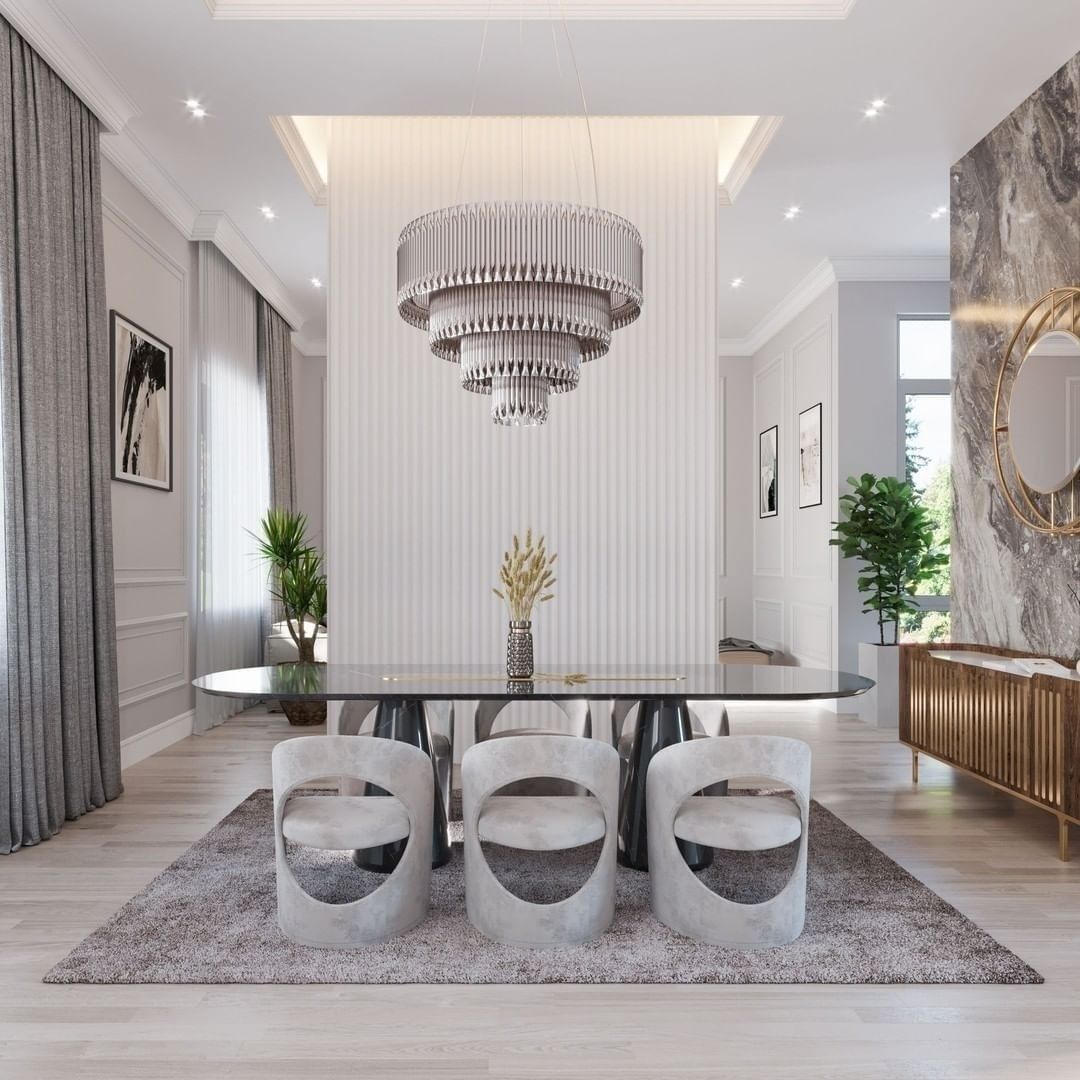 Gray is the epitome of elegance when combined with classic details and sophisticated styling. In this room, the soft color palette allows the details.

fantastic ambiances
Give the hallway a rustic look? why not? take a look!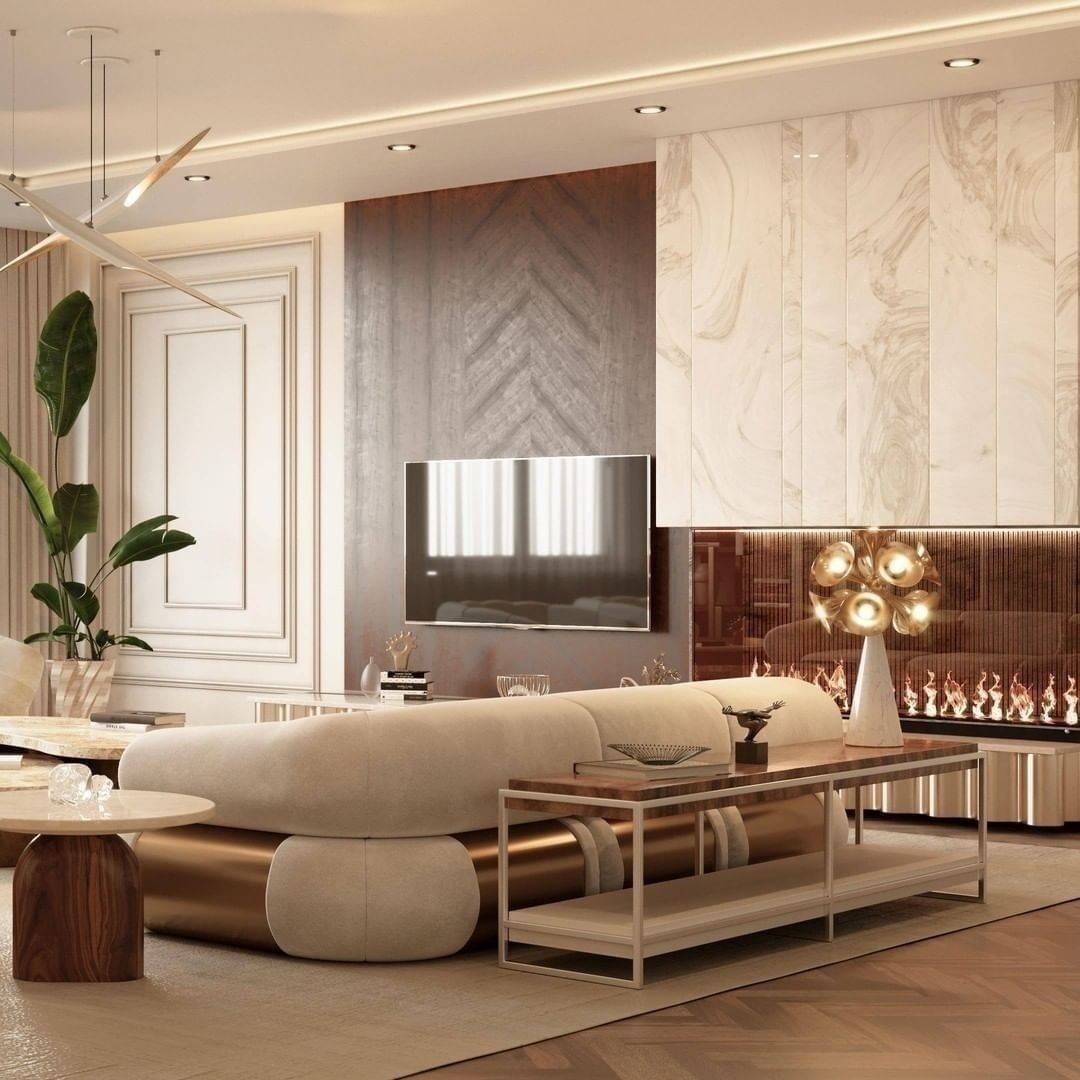 Brown is an incredibly versatile color that creates a sense of calm and comfort in any living room.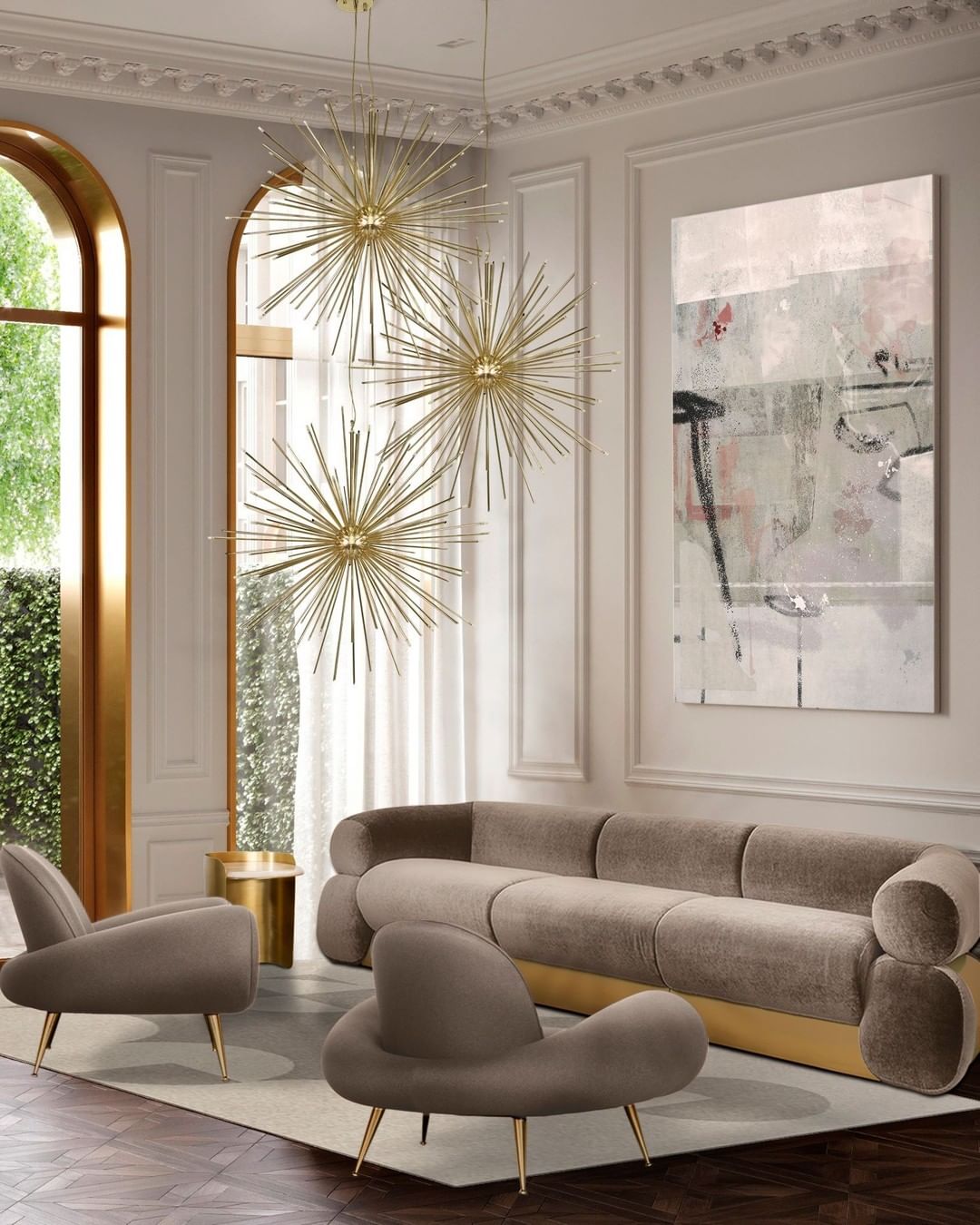 Fitzgerald is the modular sofa of your dreams. This piece proves art and interior design come together once you have the right eye for it.
---
If you enjoyed this article regarding Fantastic ambiances to astonish and inspire you then make sure to check out our socials to find news, inspirations, and more interior design ideas: Pinterest | Facebook | Instagram.
< ?php get_footer(); ?>
Fantastic ambiances
Fantastic ambiances