Breathtaking pieces for your United Kingdom Bedroom  => One of the most used rooms in the house is the bedroom. Is a place where we may unwind after a long day and clear our minds. To do so, we need a peaceful, pleasant, and, most importantly, elegant bedroom where we can dream in comfort and style.
---
See also: Modern Bedroom Inspirations You Need To See
---

FOR YOUR UNITED KINGDOM BEDROOM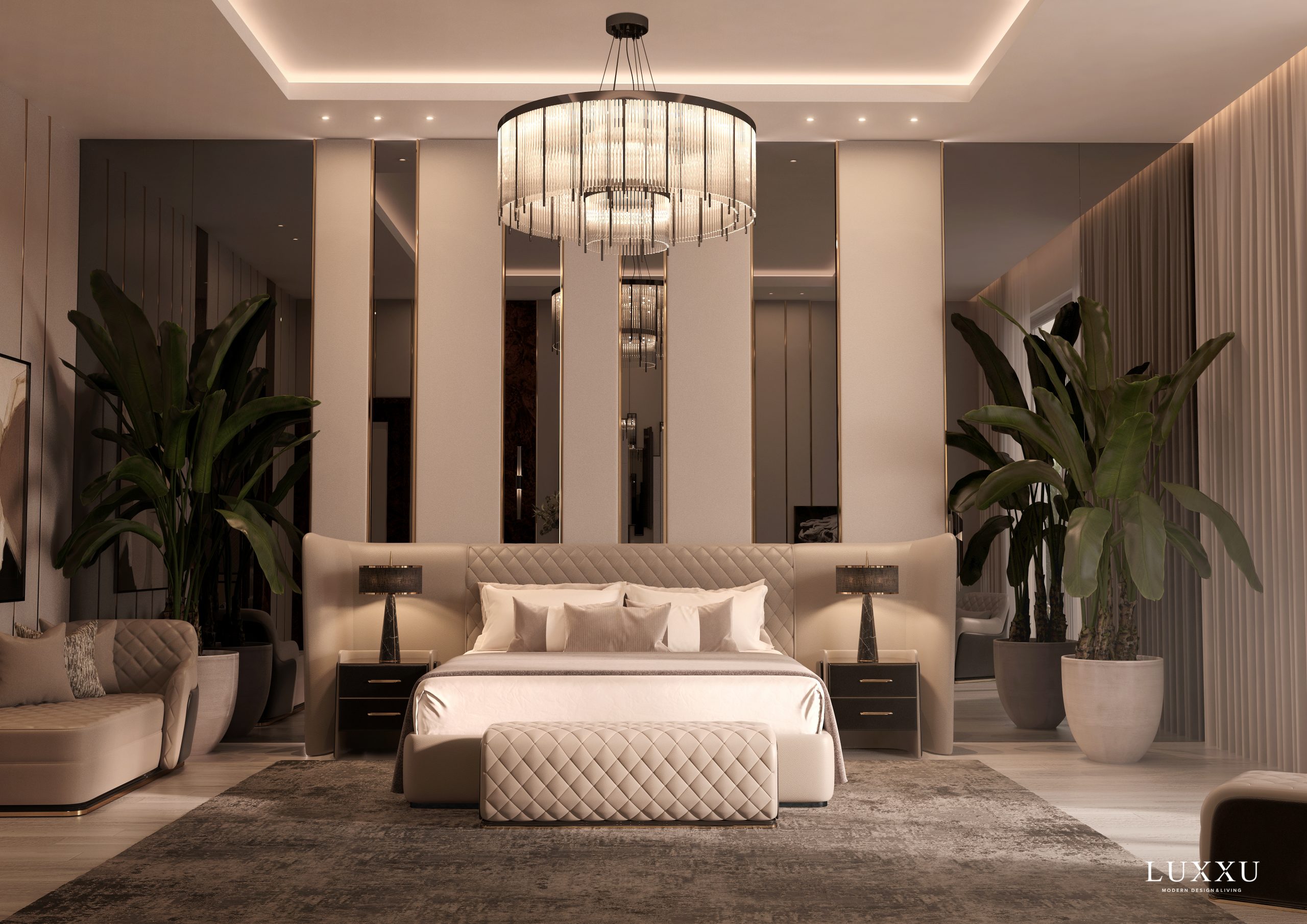 An beautiful and luxurious bed, especially if it is comfortable, is the focal point of any bedroom. The new Charla XL Bed reflects LUXXU's desire to mix elegance and comfort in a way that is totally visible. It pairs beautifully with our exquisite Charla Nightstands, which itself provide a pleasing black contrast, with a stunning blend of soft colors, almost like a kingdom in shades of beige. It is the perfect bedroom furniture for your United Kingdom bedroom!
Get the Look
A gorgeous dresser is found in every master bedroom, and usefulness is woven into the design. It's crucial for a proper balance, and storage plays a significant role in making the final design both stylish and functional. The lovely Charla Dresser, paired with the spectacular Empire Mirror and the exquisite Charla Single Sofa, accomplishes this purpose with timeless lines and a modern twist. It is the perfect addition to your United Kingdom Bedroom design!
Get the Look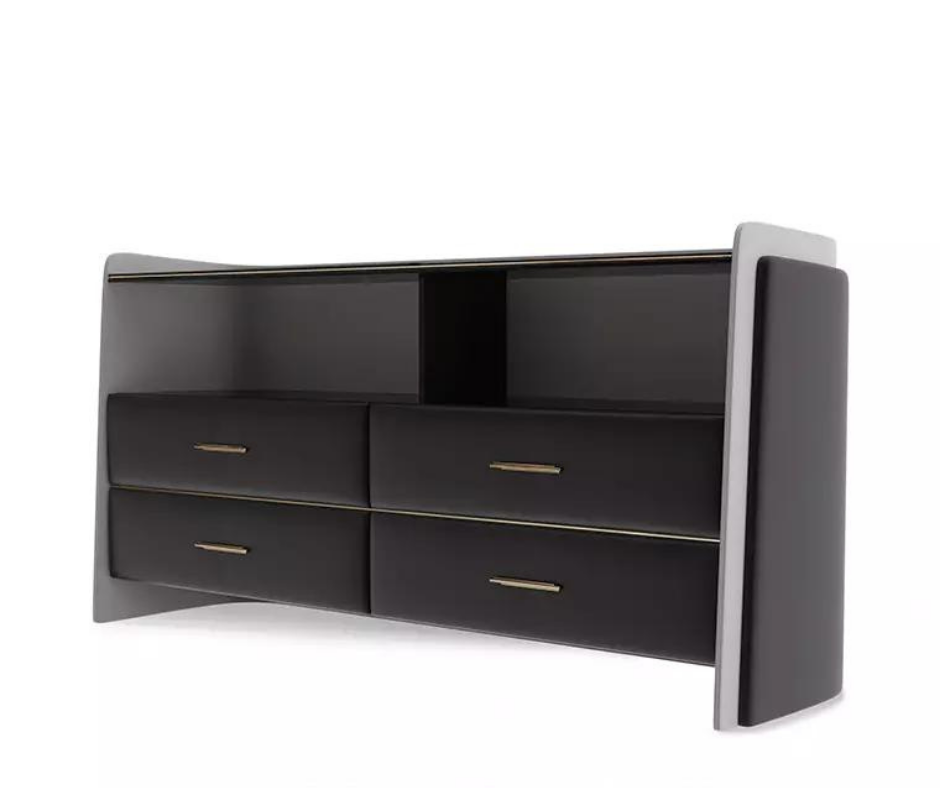 ---
---
In your United Kingdom Bedroom
The stone walls in this master bedroom suite exhibit the splendour of veined marble. Furthermore, the sleeping area was outfitted with LUXXU's classic bedroom basics, such as the Château bed, which features a huge grey leather headboard with brass accents.
Get the Look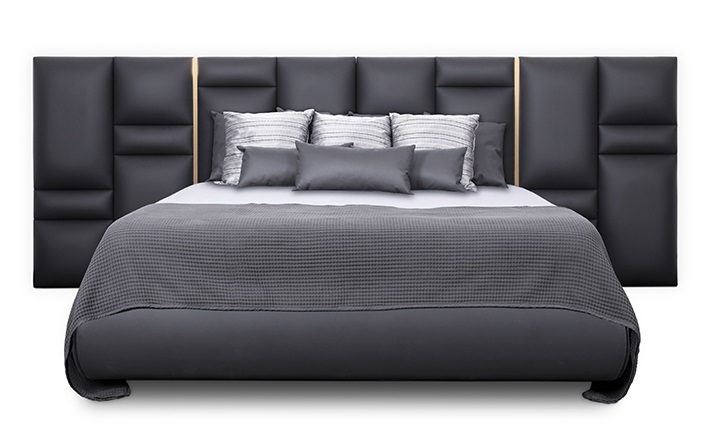 ---
---
Complements to your United Kingdom Bedroom
What if you merely want to unwind for a little, but when you see the bed, you imagine it will be for a long time? What if you want that small space and also want to give the design a boost? This is where the stunning Charla Chaise Lounge comes into play. Chaise longues have long been linked with sumptuous master bedrooms and luxury décor. The Charla Chaise Longue takes the Charla lines and adds a contemporary spin to these classic pieces.
Get the Look
Nightstands are always a wonderful addition to any bedroom. They're beautiful, luxurious, and ideal for keeping things close to us at night. The Charla Nightstand completes a room with unlimited elegance and an organic shape, made with timeless lines and a modern twist, by combining a variety of sumptuous materials to give your united kingdom bedroom decor an opulent touch.
Get the Look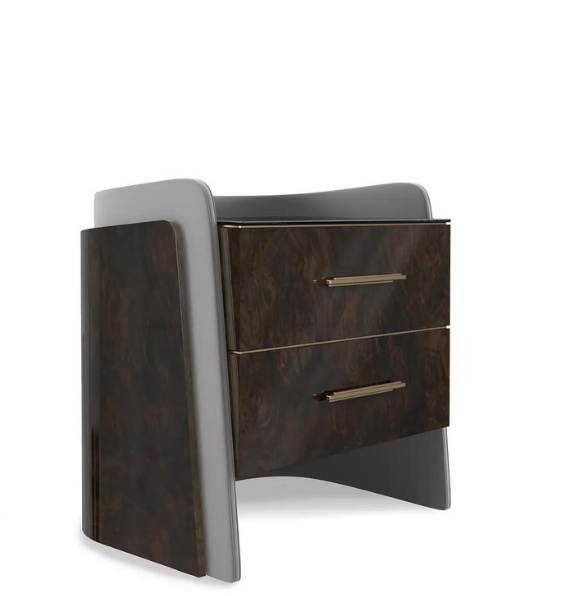 Lastly, a Valet Stand is the most luxurious addition to your United Kingdom bedroom! Valet Stands are the most advanced and intelligent way to make daily tasks easier. The Waltz is a sophisticated option for your United Kingdom bedroom that offers both flair and functionality! This high-end valet stand has three hooks for ties, scarves, or belts, a shoe rack, brass bars for trousers, a drawer with brass hardware for additional storage, and a hanger for coats and shirts.
---
See also: Revealing United Kingdom's Most Wanted Pieces!
---
If you enjoyed this article regarding Breathtaking Pieces for your United Kingdom Bedroom then make sure to check out our socials to find news, inspirations, and more interior design ideas: Pinterest | Facebook | Instagram.