Boldness & Luxury – Create A Daring Outside Experience => Summertime is right around the corner and it is the perfect occasion to bring your usual interior decor luxury to your outdoor space. This is the place where you will relax, unwind and whether you are enjoying yourself by diving into a refreshing pool on a warm day or simply taking a much deserved resting time by a cool shadow, you will want to be surrounded by the comfort and exquisiteness that you are accustomed to. Today, Luxxu Blog will help you get ready for this wonderful time of the year, lay back luxuriously as we show you some tips on how to create an outdoor experience that no one will forget.
See also: Let yourself fall in love with this breathtaking outdoors

Plan Your Space Perfectly
Space planning is an extremely important factor to have in consideration not only when you plan your interior design but also your outdoor decoration. The confinement or limitations of the area are not a huge issue here as we are talking about an open-air space where you have the luxury of being able to be as bold as you want and dare yourself to try new and refreshing approaches. Keep things lively and appealing so that your outdoor design reflects the desired attributes that any summer landscape should have, an attractiveness and embellished character that is sure to make everyone fall in love with it.
See also: Vertigo Dining Table
Merge Comfort And Style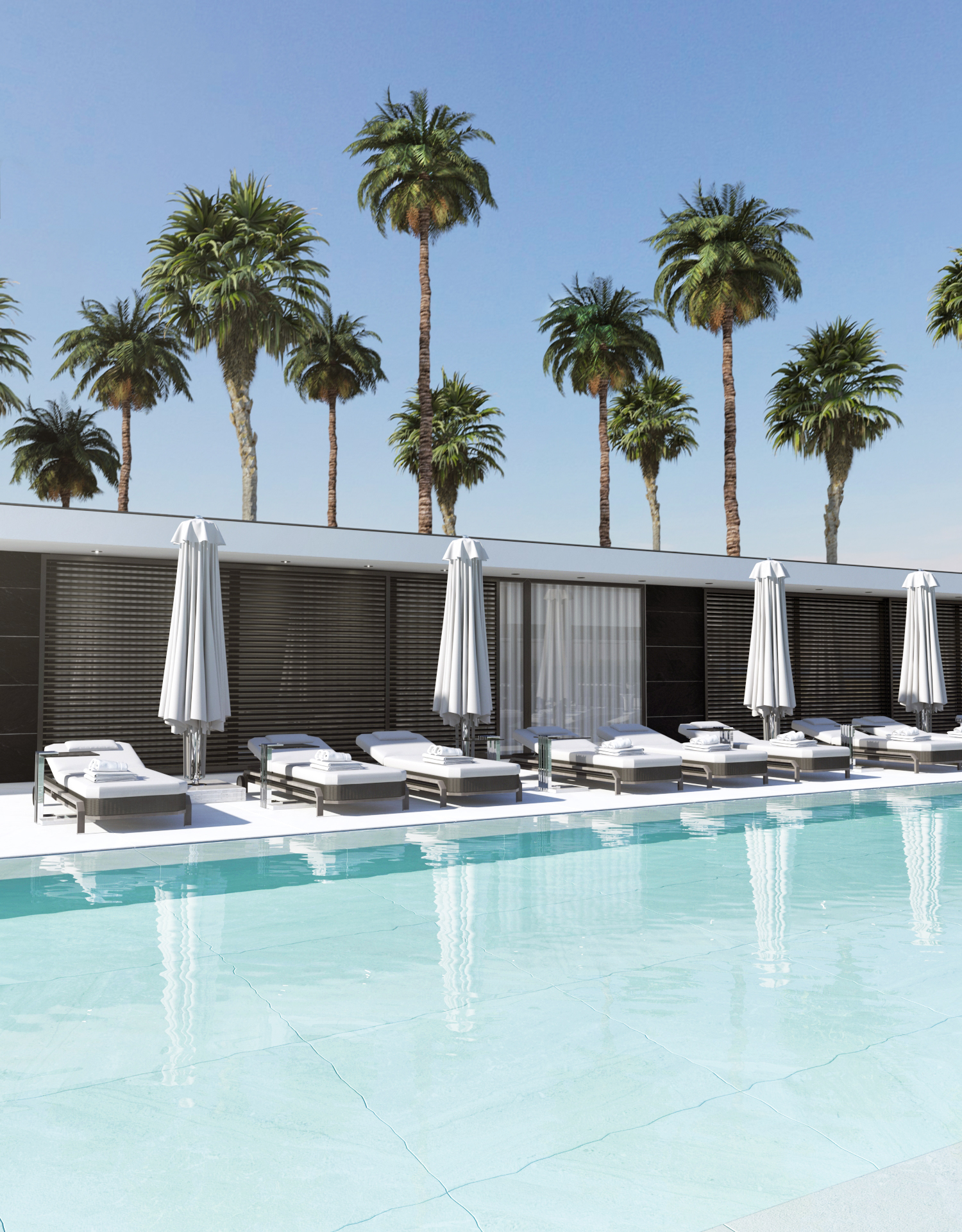 Bring the most comfortable pieces to your outdoor retreat, after all, this is where you will come to ease your mind and body, therefore, comfort is the minimum you should ask for. But of course, we don´t settle for the minimum, go for the best and make sure your outside decor has a luxurious flair. Be daring and try different styles, bring new elements to the mix, and transform your outdoor ambiance.
Luxury Needs Luxury
You can´t have a luxurious outdoor ambiance without a stunning design selection. Your focus when it comes to outdoor design solutions should rest greatly on functional furniture and pleasant upholstery. Combining these two categories is a big step to create a unique outdoor experience. Relax by a pool on a heated summer day with the comfort of the Hampton Sun Lounger, a piece designed exquisitely with class and style, but with strong character and comfort, perfect to escape the city noise and represent an exclusive lifestyle.
Get The Look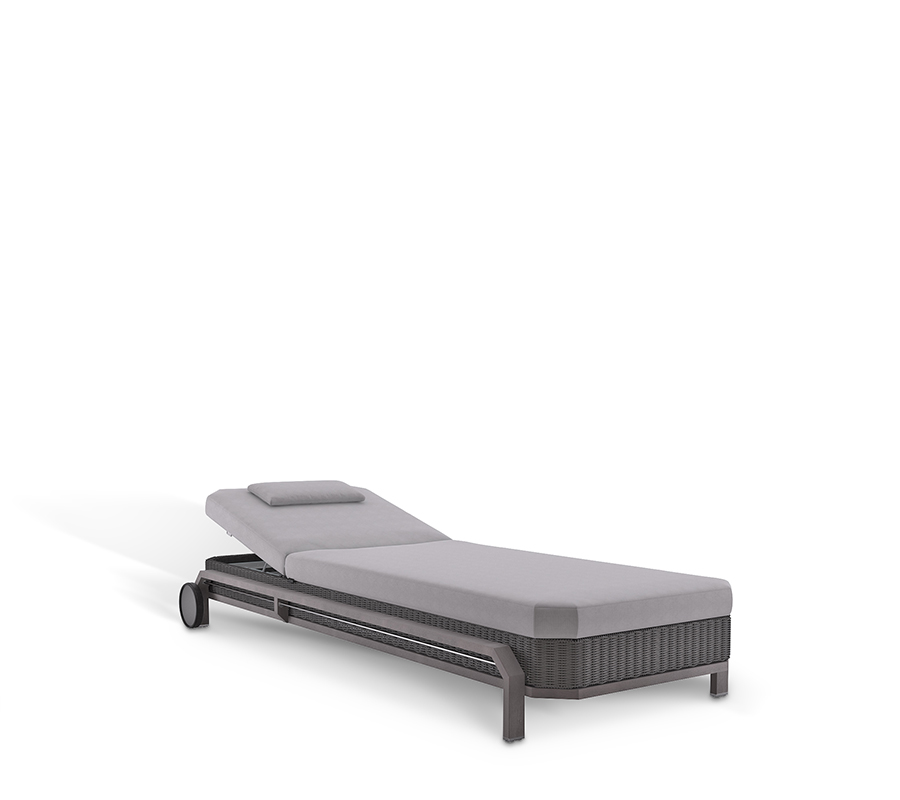 See also: Galea Dining Chair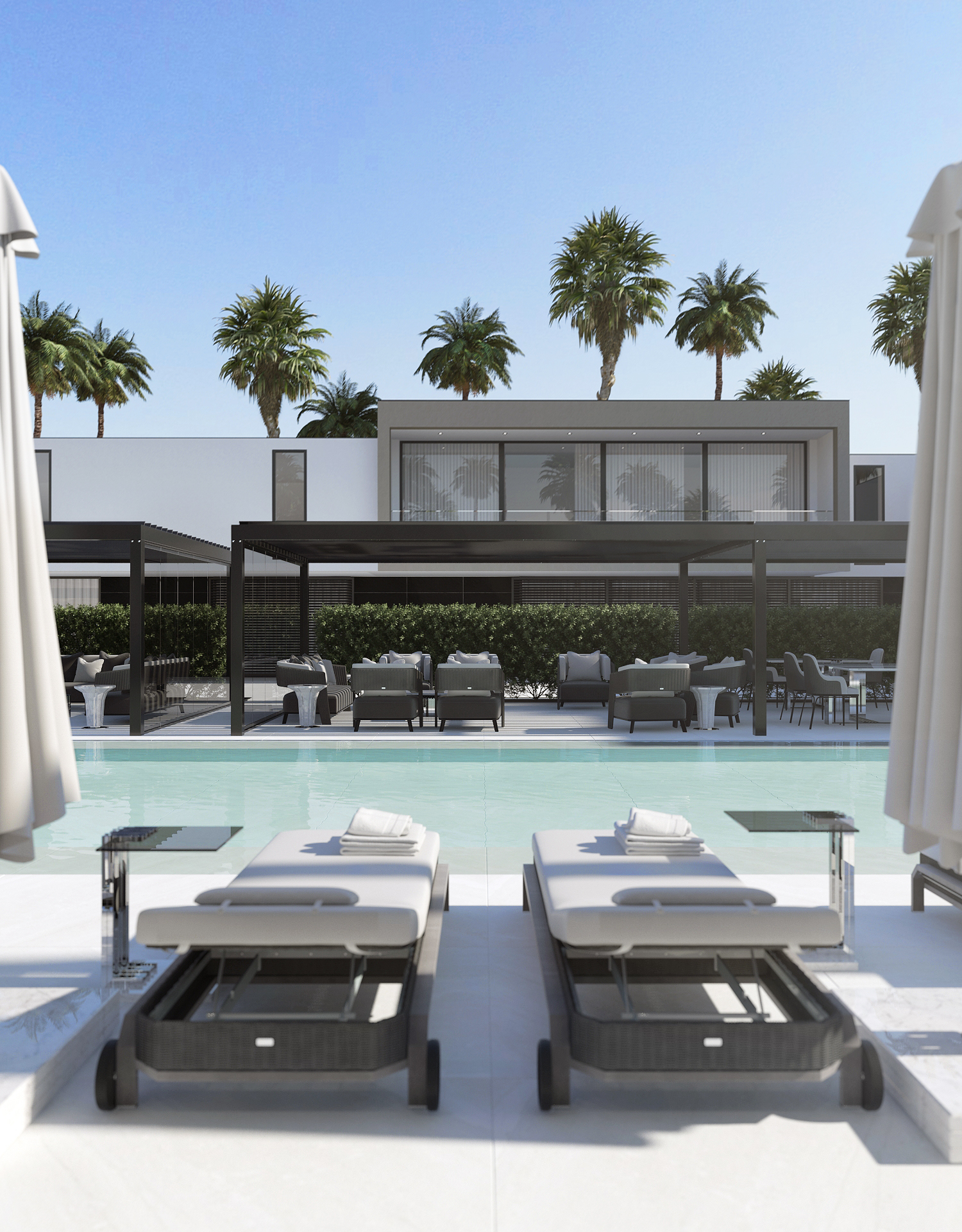 As we said before luxury needs luxury and you won´t find a piece of better complementary furniture for the Hampton Sun Lounger than the Vertigo Side Table, the sublime shape of this item is the highest proof of design excellence. The Vertigo stands out with incredible versatility as this piece creates a unique and sophisticated environment wherever it's placed. The multitude of design options you can go for with this or other wonderful combinations is endless and it will allow you to assemble an iconic and full of character outdoor design.
Get The Look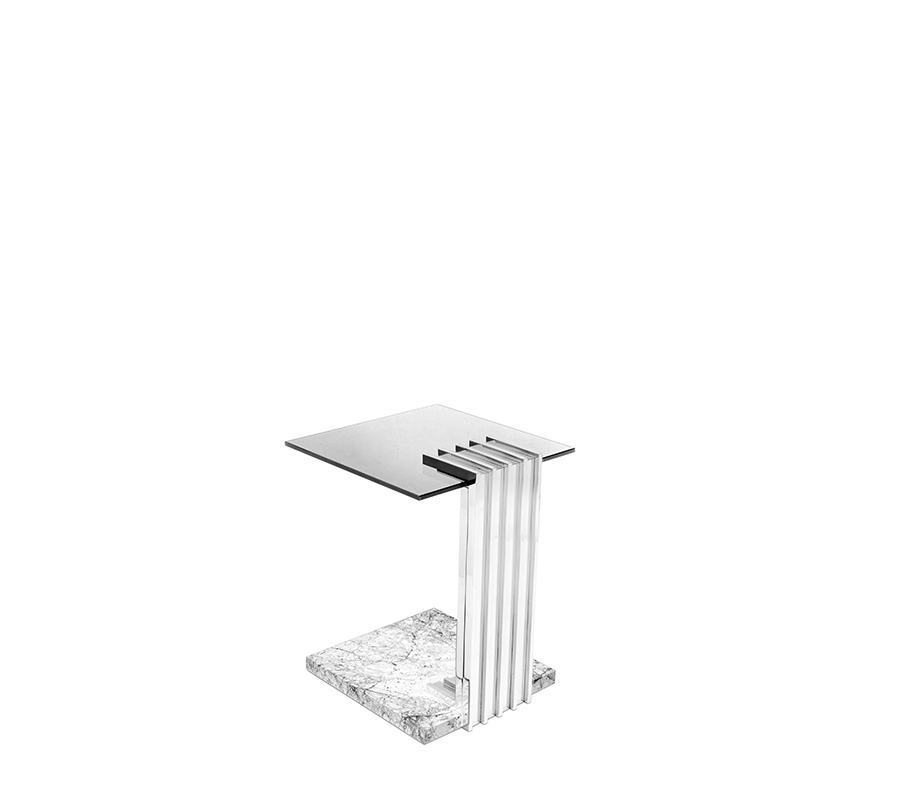 See also: The Perfect Way to Design an Outdoor Retreat
If you enjoyed this article regarding Boldness & Luxury – Create A Daring Outside Experience then make sure to check out our socials to find news, inspirations, and more interior design ideas: Pinterest | Facebook | Instagram.
< ?php get_footer(); ?>