Best Interior Design Showrooms in Dubai => We've collected the best interior furniture shops and showrooms in Dubai for you to enjoy. From small showrooms and boutiques to grand flagships, there is a huge variety of sources to find the best interior design furniture and inspirations.
⇒ Check our article Top 20 Interior Designers from Dubai ⇐

Drawdeck
This online platform for local artists selling unique pieces offers works at affordable prices. Shop online or visit the stall at Ripe Market on Friday mornings.
Lasvit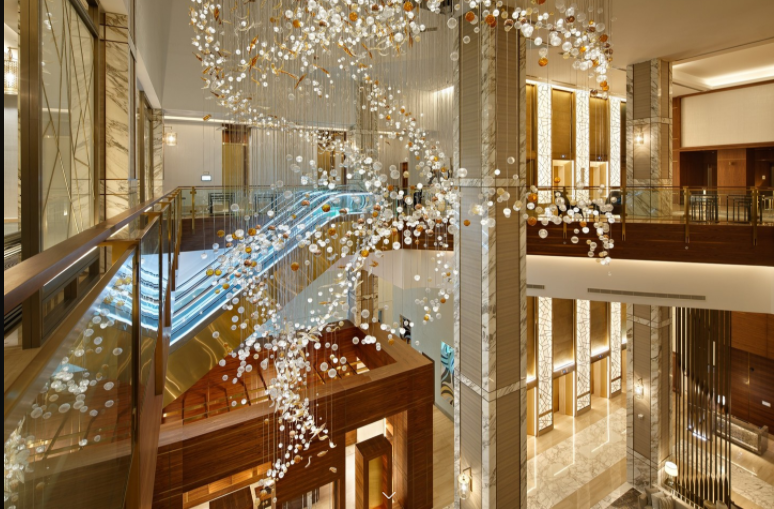 Specializing in bespoke lights and lighting sculptures, Lasvit is both high-end and high design. Items are made to order, just contact the Dubai office.
Luxury Antonovich Design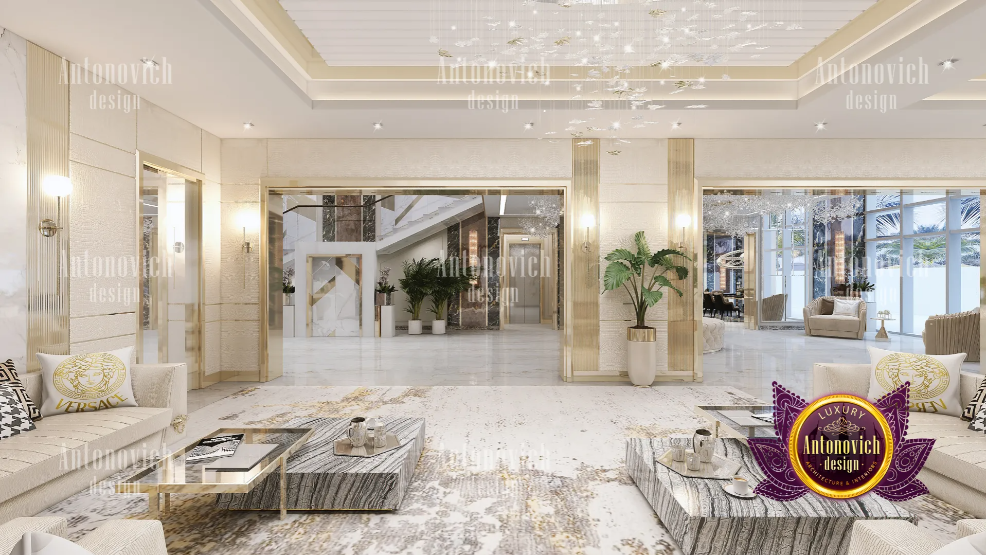 Led by renowned designer and architect Katrina Antonovich, this global company epitomizes opulence and luxury. Antonovich's headquarters are in Dubai, with offices in Miami and Los Angeles and customers around the world.

DecoArt
With its Interior Decor Solutions and Furniture stores in Dubai, DecoArt being one of the best Interior Design companies, advocates in retaining a graceful balance between traditional aesthetic and modern interior designs that smartly side with the customer's ideas and culture with no compromise on comfort and quality.
Christies
Founded in 1766 by James Christie, Christie's has since conducted the greatest and most celebrated auctions through the centuries providing a popular showcase for the unique and the beautiful. Christie's offers around 350 auctions annually in over 80 categories, including all areas of fine and decorative arts, jewelry, photographs, collectibles, furniture, and more. Prices range from $200 to over $100 million.
BOConcept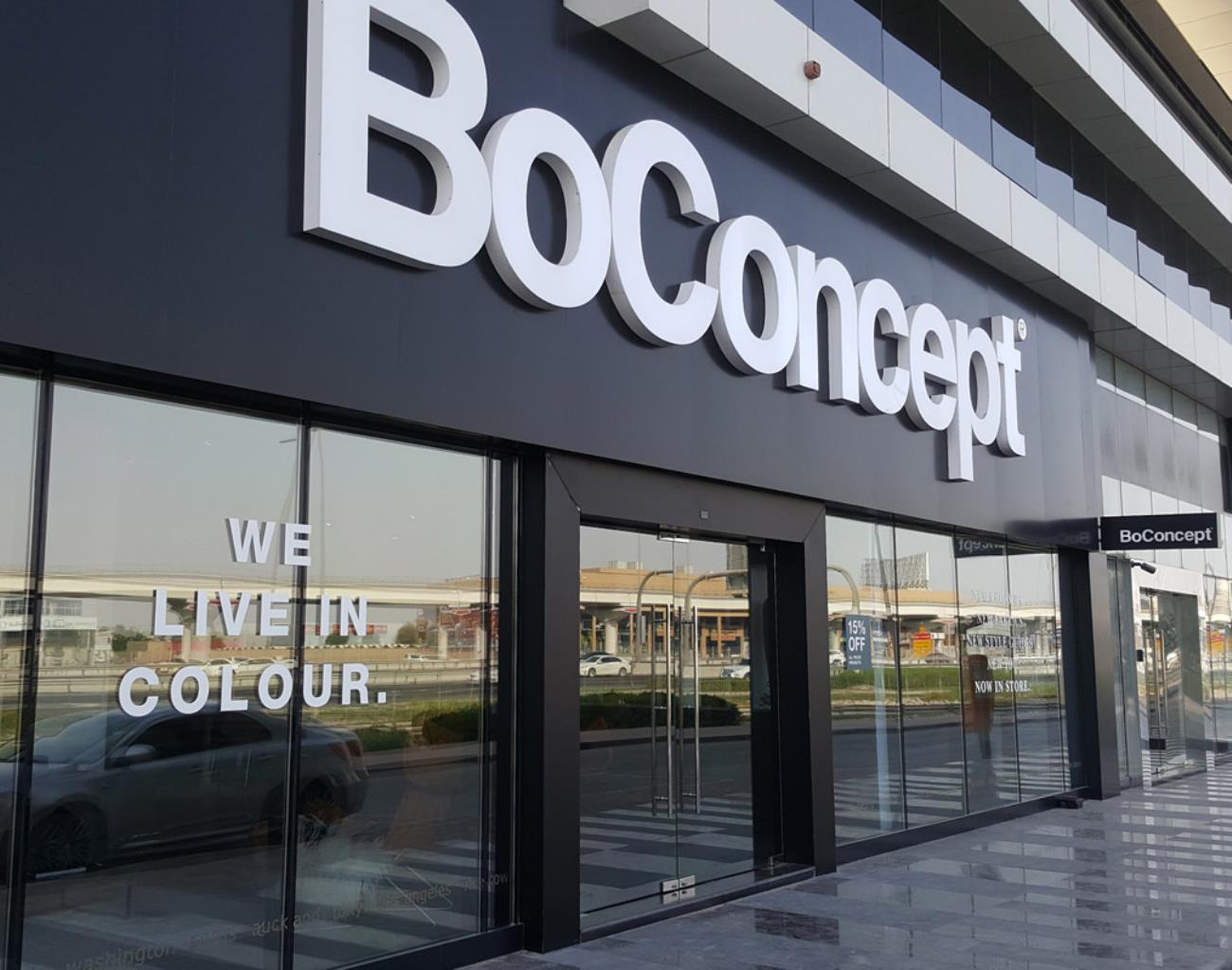 Born in 2010, they are, first of all, observers. Through constant analysis of their audience's behavior and identity, they design furniture and accessories that would best suit their home.

2XL
2XL Furniture and Home Decor is a retailer of luxury home furnishings in the UAE since 2000. We offer a wide range of product selections which includes elite bedroom, living, and dining room furniture as well as home decor items, bath linen, kitchenware, and lots more.  All their furniture and home decor designs are available online. Anyone can browse as many home furniture and home decor designs across categories, sort and filter, easily select and buy the ones you like on their website, and stay updated about new designs.
Desroch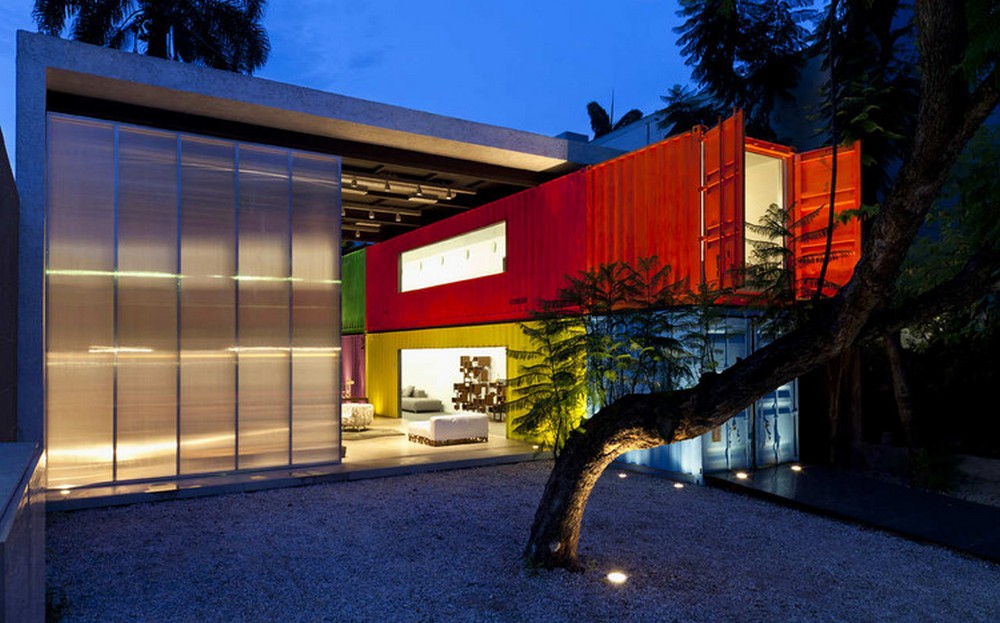 Desroches is specializing in bringing top-of-the-range urban furniture, trendy living products, and luxury art décor elements into the industry. It's an effort to empower artisans and support the real handcrafted arts to the world we know precisely what means the good design is and we do everything to make quality manufacturing
FurEuro
FurEuro is a UAE Based firm that specializes in Design and Builds solutions in the MENA region. Their goal is to provide quality products with excellent service and value for money to our clients. Their team consists of experienced professionals make us a strong and dependable source.
Homoeax
Good quality materials and modern products are available in the shop. The key to Homeax success lies in the fact that the company has always had a dynamic approach towards current trends. Homeax has taken that idea and expanded it so that now you can get custom furniture, delivered and furnished quickly.
⇒ Check our product Otto Sofa ⇐
Designitch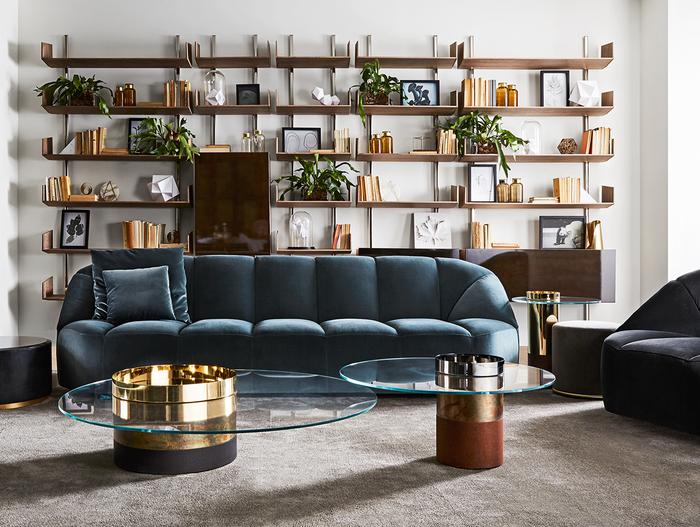 Established in Dubai, Designitch began with the sole purpose of creating beautiful spaces. We house an extensive collection of modern and contemporary designs covering furniture, lighting, accessories, and art.
CasaNova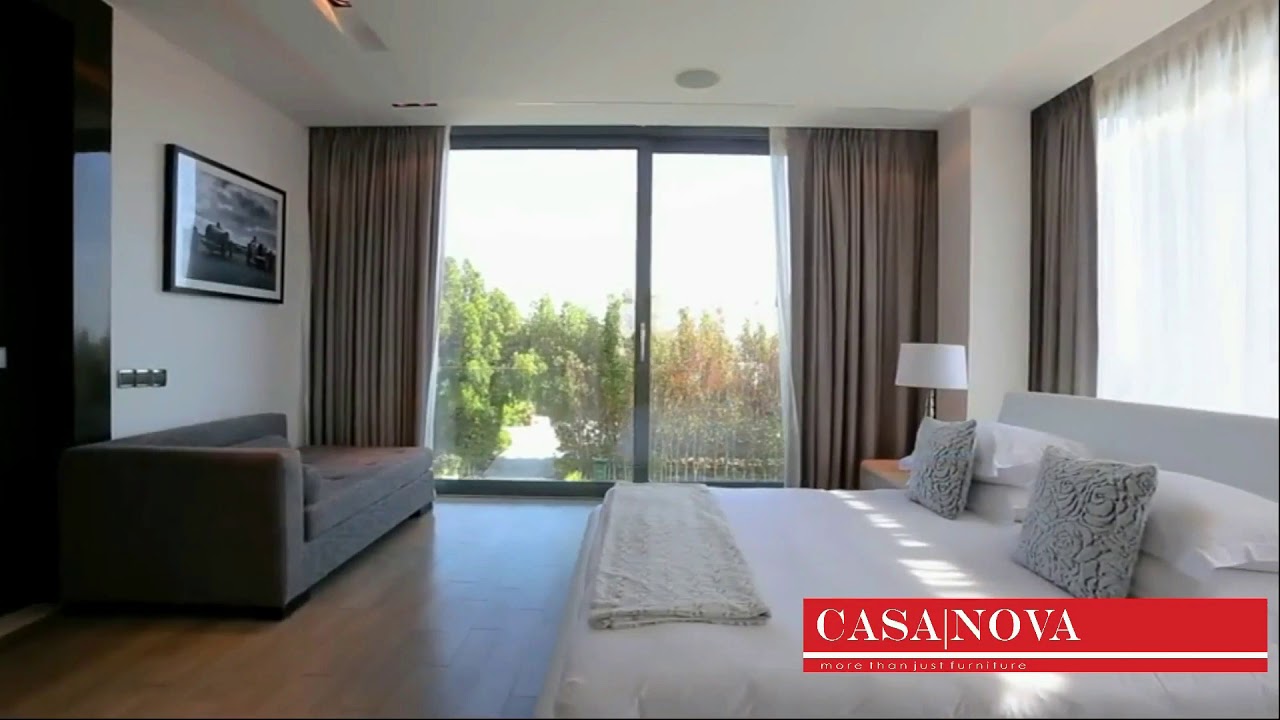 Casa|Nova holds international relationships with modern, contemporary & classic brands and top interior designers. We are successfully able to meet customer requirements by providing client-specific turn-key solutions to cater to your needs in our design center.
SAGTCO
SAGTCO is the most experienced Dubai office furniture Showroom specializing in the designing, manufacturing, and supplying of top quality office furniture in Dubai, Abu Dhabi, Al Ain, Sharjah, Ajman, and all over the U.A.E.
Feshvari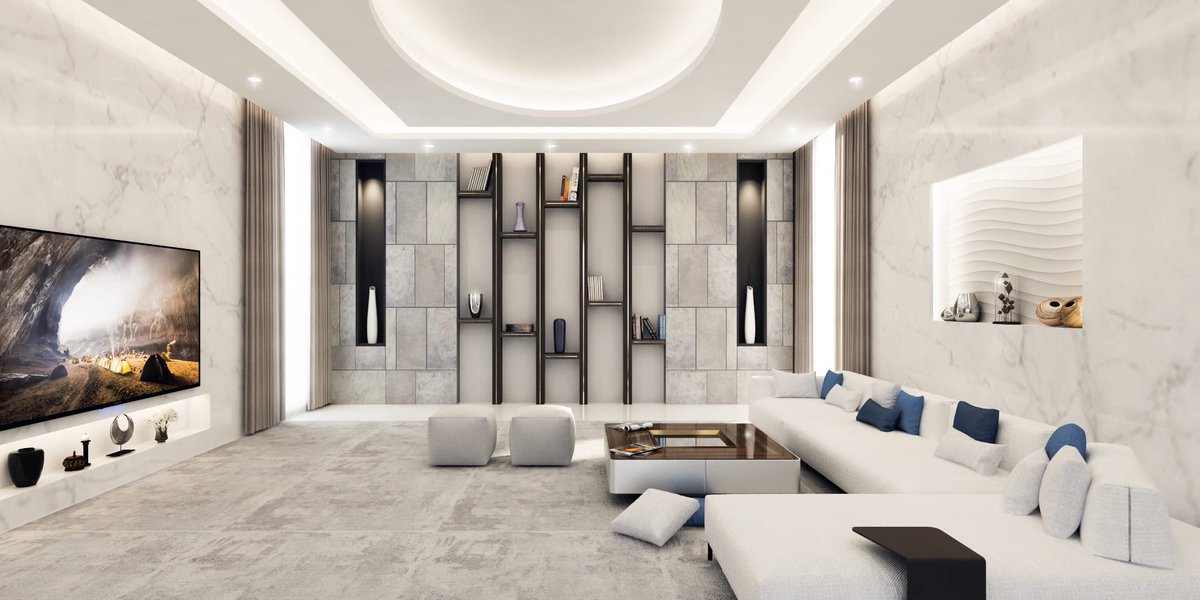 Feshvari has been making Curtains and manufacturing custom-design Sofas and Beds since 1980, with a showroom located on Dubai's most renowned Sheikh Zayed road since the year 2000. 
⇒ Check our product Beyond Center Table ⇐
DanubeHome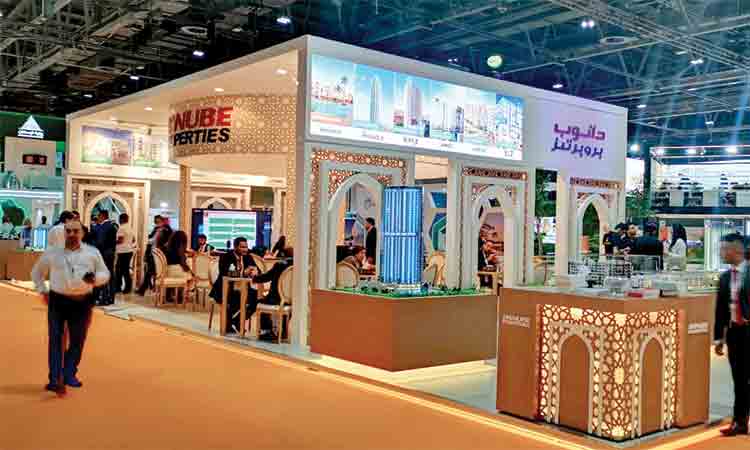 Danube Home is a leading home improvement and home furnishing retail brand. Starting off as a single showroom in Ras Al-Khaimah in 2008, Danube Home has grown into the region's favorite destination for home interior solutions because the company has successfully captured and blended the quintessential spirit of craftsmanship and design into its bewildering range of products.
Vanity Living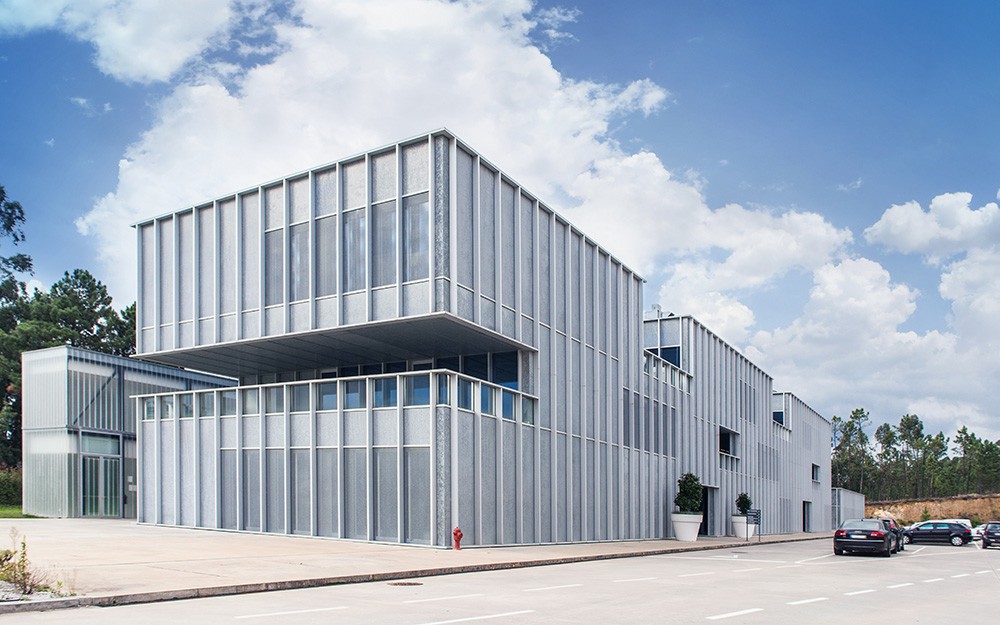 Vanity Living is a predominant supplier of vanity mirrors across the UAE. It is an online store where you can have a look at multiple luxurious mirrors and tables collection, pick & choose one that meets your requirements.
TopDesign
Top Design Furniture LLC, a homogenously organized company wherein quality, hard work & leadership is streamlined to fulfill our client's satisfaction cent percent. Founded in Feb 2013, Top design now handles around 75-80 projects.
Abraaj Interior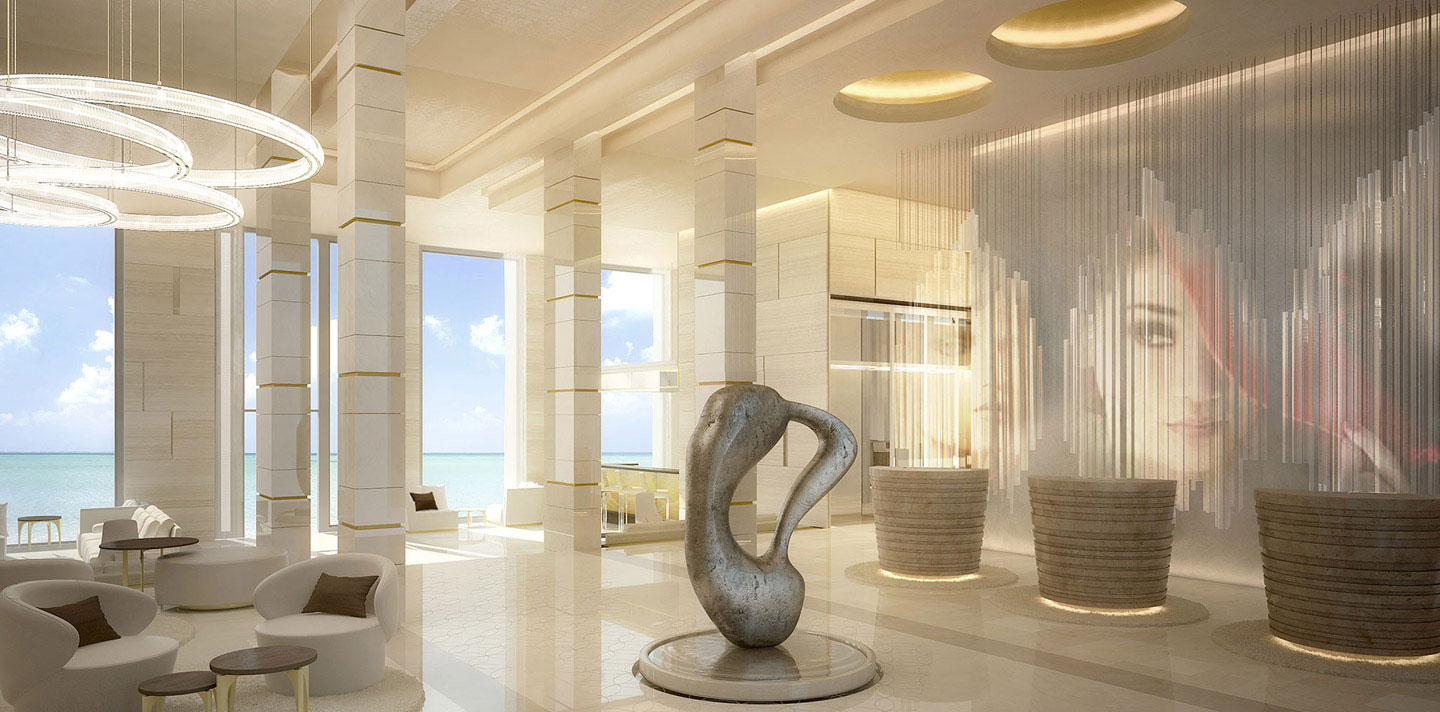 Abraaj Interior Decoration LLC as a top-of-the-line interior design, having forayed into Turnkey Interior Contracting works in all types of projects. Abraaj Interior Decoration LLC has been set up primarily with an aim to cater to the vibrant, quality-driven, interior construction projects which call for the expertise, skills, and sound technical knowledge of an Interior Contractor.
Finasi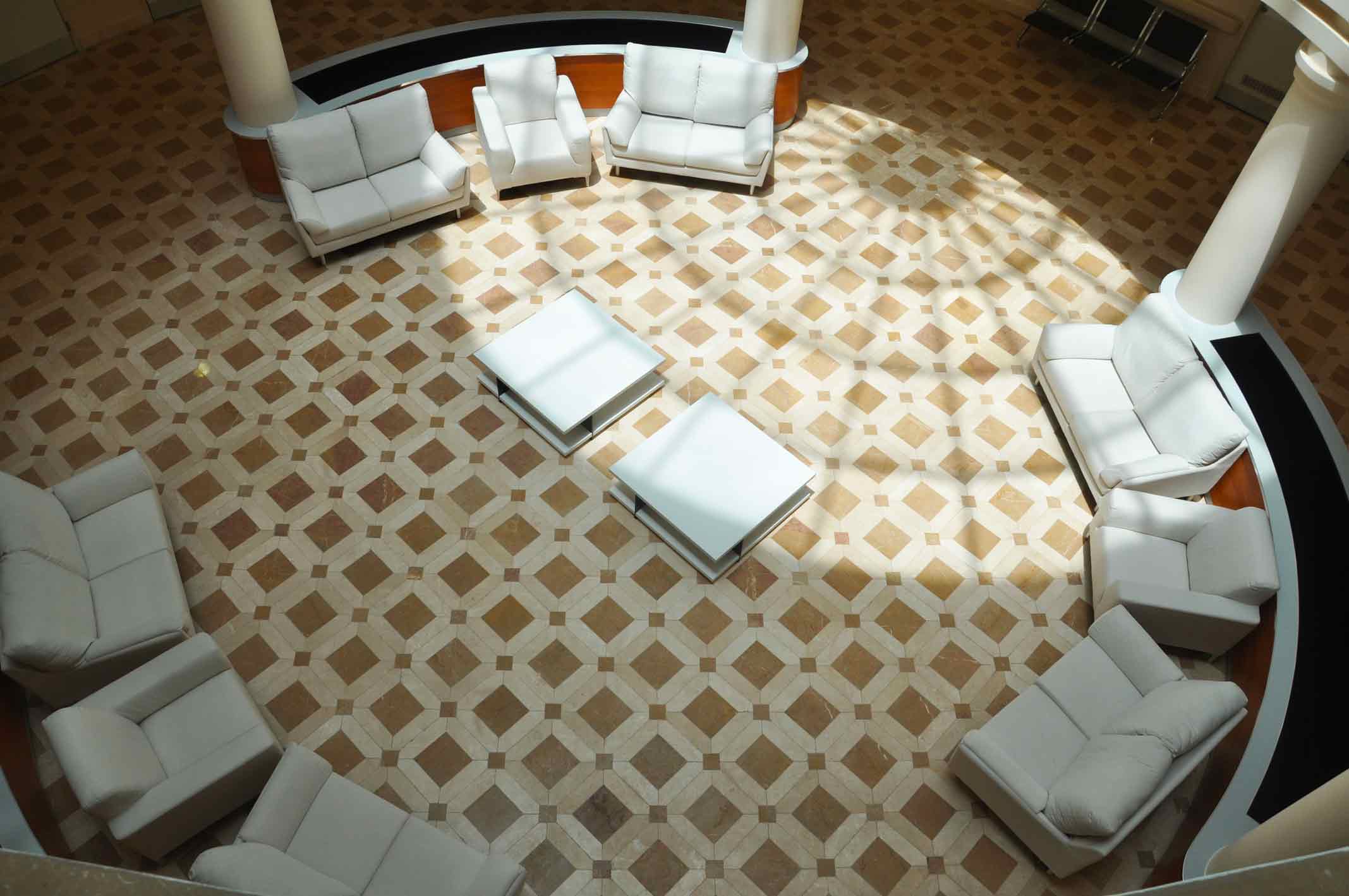 Founded in Italy in the 1969's, Finasi has established itself as a quality-led and trustworthy interior, furnishing, and fit-out provider, with operations in Europe and the Middle East. The company has delivered interior projects to numerous blue-chip companies, hotels, retail boutique chains, and private clients. Finasi also works with government and semi-governmental entities in Europe and the Middle East.
⇒ Check our article 10 Best Luxury Bar Tables ⇐
If you enjoyed this article regarding Best Interior Design Showrooms in Dubai then make sure to check out our socials to find news, inspirations, and more interior design trends and ideas: Pinterest | Facebook | Instagram.