Best Interior Design Projects in Dubai=> It's established worldwide, how Dubai has the most extravagant interior design industry. Luxxu's Blog has even made a curated selection, featuring the best Dubai Interior Designers! But because actions speak louder than words, their interior design projects are without a doubt worthy of a list of their own. Without further do, meet our picks for the most exquisite Interior Design Projects in Dubai!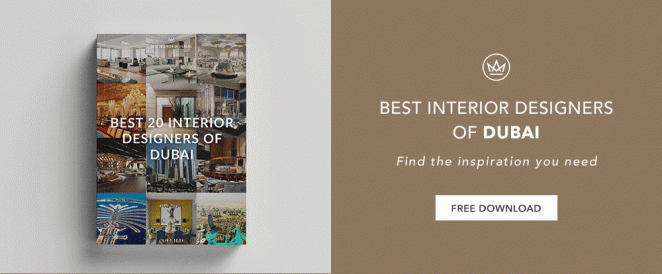 ANARCHITECT
ANARCHITECT is a multiple award-winning Architecture, Interior Architecture and Design practice based in Dubai and London that specializes in delivering bespoke projects for design-driven private and corporate clients globally. This residential project manifests an organic architecture across diverse scales of design with superlative craft, detail and materiality.
Artizan Interior Design Luxury Restaurant
Artizan Interior Design is a firm from Dubai that embodies the true spirit of design excellence. Known for its commercial and hospitality projects, in this project Artizan brings together the research and implementation of technological advancement with a luxurious styled ambiance.
Bluehaus Group – Jetex Dubai World Central VIP Lounge
Bluehaus Group is a leading design consultancy firm holding multi-disciplined Architectural Design, Interior Design and Engineering Design consultancy skills that delivers experience and innovation to partners and customers. This Jetex Dubai World Central VIP Lounge designed by the group only confirms what people expect: nothing ordinary, a very distingueshed style and functionality.
Falcon Interior Decoration – Private Villa
Falcon Interior Decoration is a leading Interior Design and Fit-out Contracting company based in Dubai with an exceptional reputation for providing innovative, quality and extraordinary designs and services across all interior design and fit-out solutions such as commercial, hospitality, residential and joinery. This amazing Private Villa was Design & Creative Services by The One Consultant and Fitout by Falcon Interior Decoration LLC.
HBA – Grand Hyatt Dubai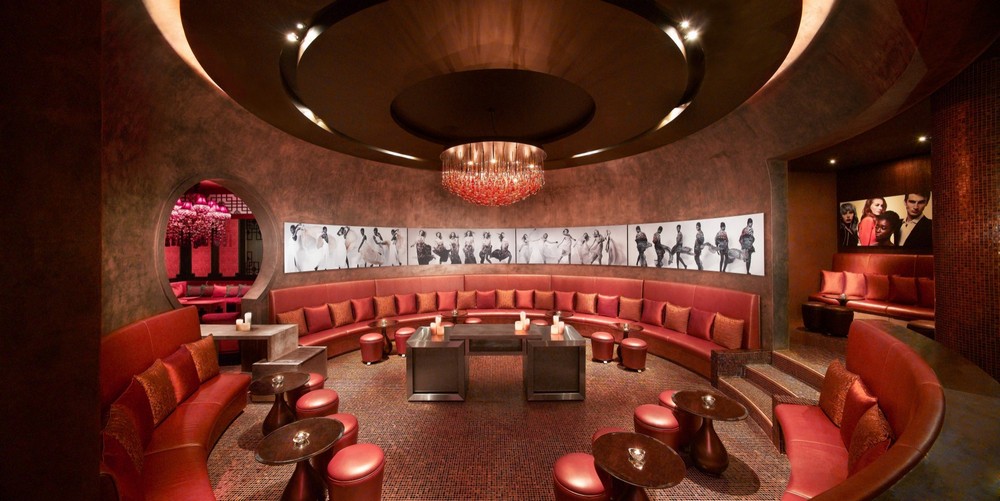 HBA, or Hirsch Bedner and Associates, is one of the leading design firms in the luxury hospitality industry. They create the signature looks of today's luxury brands, independent contemporary boutique hotels, urban resort spas, world-class residences, restaurants and casinos. The Grand Hyatt Dubai is a contemporary harmonious space, in sync with the accents of Arabic design, featuring large-scale abstract geometric patterns engraved into the bronze tinted glass doors.
Luxury Antonovich
A Luxury Villa Design which is completely made up and implemented by Luxury Antonovich Design will surely feature a very unique and elegant design that will stand out and represent the high level of aesthetic deco. This amazing luxury villa design in UAE is another great representation of an elegant and sophisticated home styling by Luxury Antonovich Design.
Check out our New product: Shard Chandelier
Middle East Residential Project by Zorka Studio

"The scale at which the Middle East's architectural and design offering has grown over the last two decades is down to the endless creativity and endeavor of the region's buzzing design community." This project was designed by Zorka Studio and used Delightfull's Coltrane Chandelier
LUXURY CONTEMPORARY INTERIOR by Celia Sawyer and Luxxu Modern Design & Living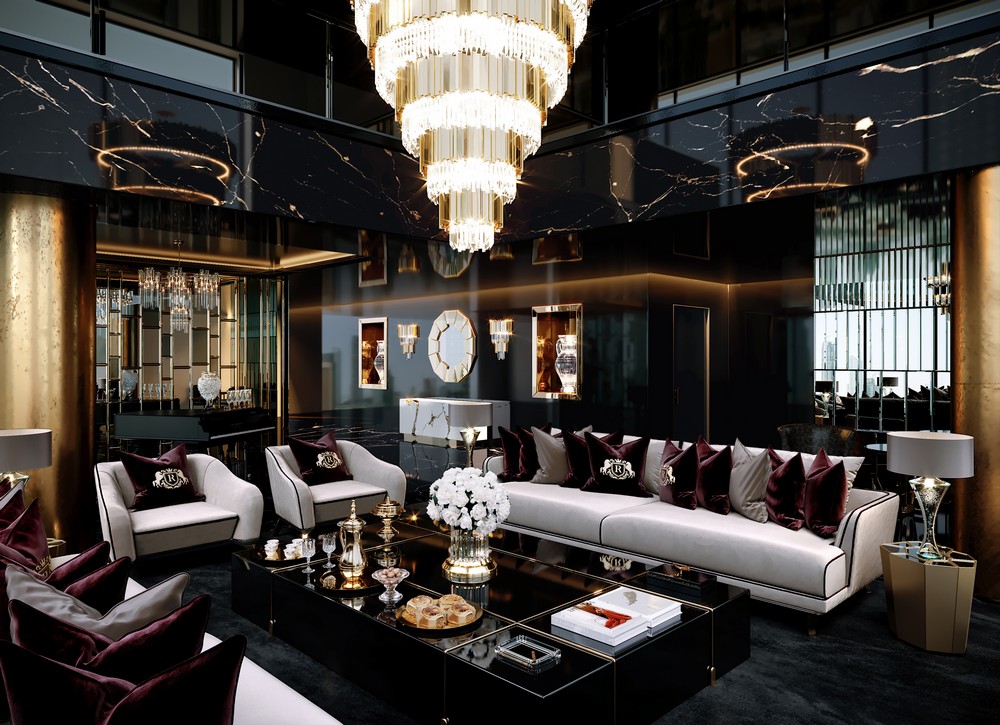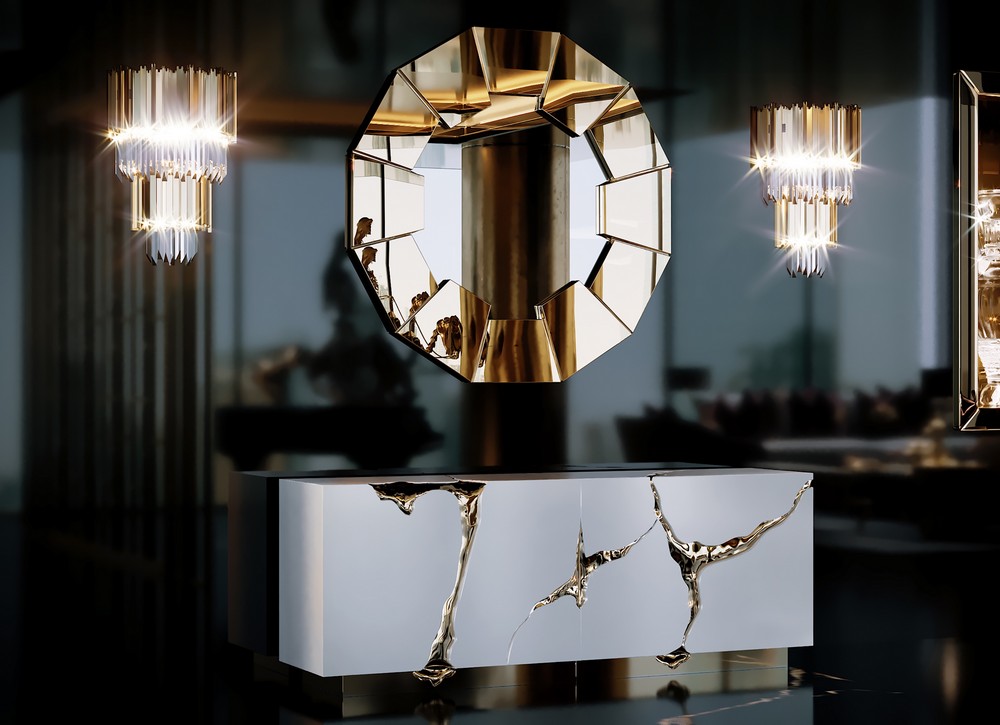 Like always, this living room interior designed by Celia Sawyer is extraordinary by its luxury and glamorous. Starting by the Empire Chandelier, by Luxxu, that is, without a doubt, the biggest focus points of this living room. To wrap up all the gold accents is the Darian Gold Mirror, also by Luxxu, that is simple yet a unique luxury item that captures both the functionality of a mirror and the splendour of an art piece.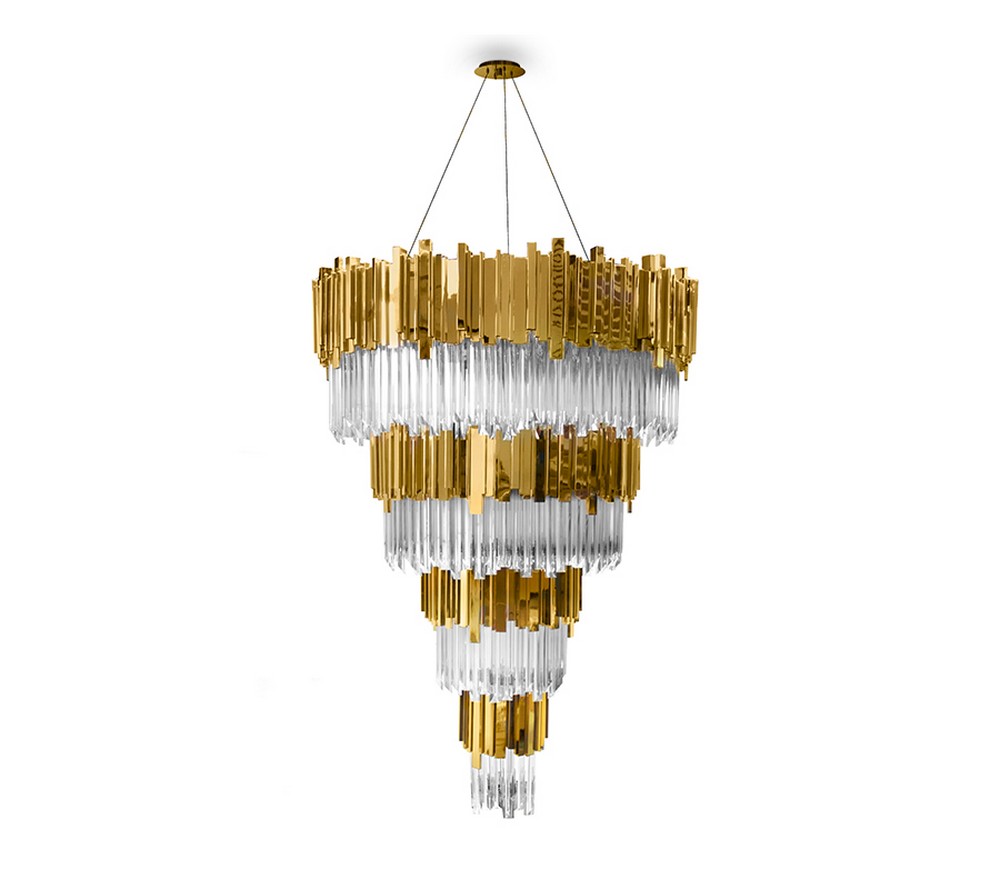 The project also features Lapiaz Sideboardone of Boca do Lobo's iconic design pieces, and the Empire walls from luxxu, as well as the Burj chandelier, inspired by one of the most stunning hotels in the world, the Burj Al Arab.
See Also: Top Showrooms in Dubai
Nakheel Chairman's Office
The design redefines elegance and embraces sophistication with spacious, bright biophilic layout with natural light filling in and luxury infused in every element.
Neutral Luxury Living Room in Dubai by VSHD Design

Interior Architect Rania Hamed, founder of multiple award-winning boutique firm VSHD Design based in Dubai and Montreal, is known for her innovative interiors and outstanding quality designs.

Hamed ensures her visualizations are not trend-led but synonymous with timelessness and longevity. This firm chose Delightfull's Sinatra and Brubeck lighting pieces to adorn the project.
Nikki Bisiker/Da Fonseca Design – Dubai Jumeirah Islands
This amazing project is from the Jumeirah Islands in Dubai. In this prestigious villa in the heartlands of Dubai Jumeirah Islands, Da Fonseca Design has recreated and refurbishment the interior design such as de exterior landscaping.
Pallavi Dean
Sneha Divias Atelier – Banyan Tree residences
Sneha Divias Atelier styled the Banyan Tree residences – Show House and Sales Center, collaborating with UAE-based developer Sweid and Sweid. Designed to be eco-friendly and modern, the Banyan Tree Residences are all about a refined experience, not far from a modern metropolitan area, but still offering holistic value.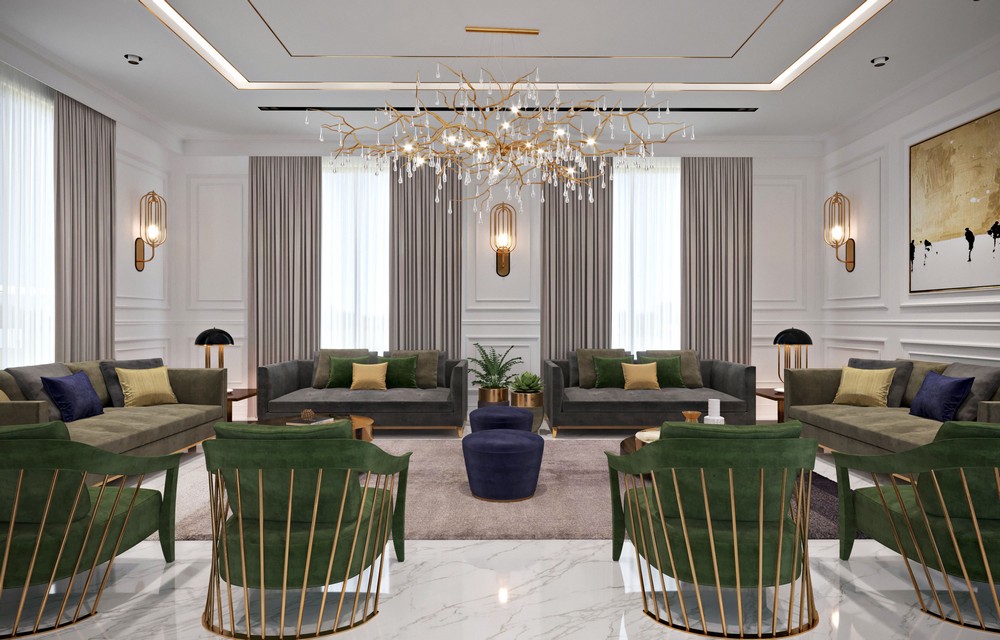 This Residential Villa by 4Space Interior Design has an approximate area of 270 sqm and is situated in the heart of the city. The theme is an elite architecture of modern yet classic look with a touch of greenery. A very sleek and luxurious design that emits a natural glow from the bespoke chandeliers.
See also: TOP 20 INTERIOR DESIGNERS FROM DUBAI
VSHD Design -THE BURJ RESIDENCE
The award-winning VSHD Design studio was founded by interior architect and managing director Rania Hamed. VSHD Design has carried out projects all over the world from Europe to the United States, as well as in the Middle East. In her elegant and refined interiors, the designer brings together contemporary design and resolutely classic and minimalist contexts.
If you enjoyed this article regarding Best Interior Design Projects in Dubai then make sure to check out our socials to find news, inspirations, and more interior design trends and ideas: Pinterest | Facebook | Instagram.