Babel XL Chandelier – A Tribute To Opulence By Luxxu – The luxury in every piece that Luxxu produces is evident. Among the many types of creations the brand produces, none of them exude exquisiteness and richness quite like the imponent chandeliers, these are the statements of the brand and the first thing that comes to mind when you envision Luxxu's interior design style.
Amid all these wonders, the one Luxxu Blog will take a closer look at in this article is the Babel XL Chandelier, a masterpiece that has resized its luxury in a bigger frame with the same opulent feel as the original Babel Chandelier. Are you ready to see how this beauty can bring an awe-inspiring essence to any ambiance?
---
See also: Luxxu´s Best Sellers – A Presentation Of Our Most Splendorous Pieces
---

A Garantee Of Perfection In Any Entryway
The full glamour of the Babel XL can not be fully exposed without an adequate space with the appropriate dimensions. The grandeur magnitude of this chandelier is at its peak in spaces that showcase a luxurious lifestyle and where this masterpiece can take the center stage because trust us, this piece will be the center of attention of any luxury environment you may conceive.
This majestic entryway with a fabulous double stairway is the perfect representation of a perfect space where the Babel XL can be beautifully integrated. The wide dimensions allow every décor element to breathe in its own space without there being an exaggerated number of pieces in one design setting, an amazing example of quality over quantity.
Get The Look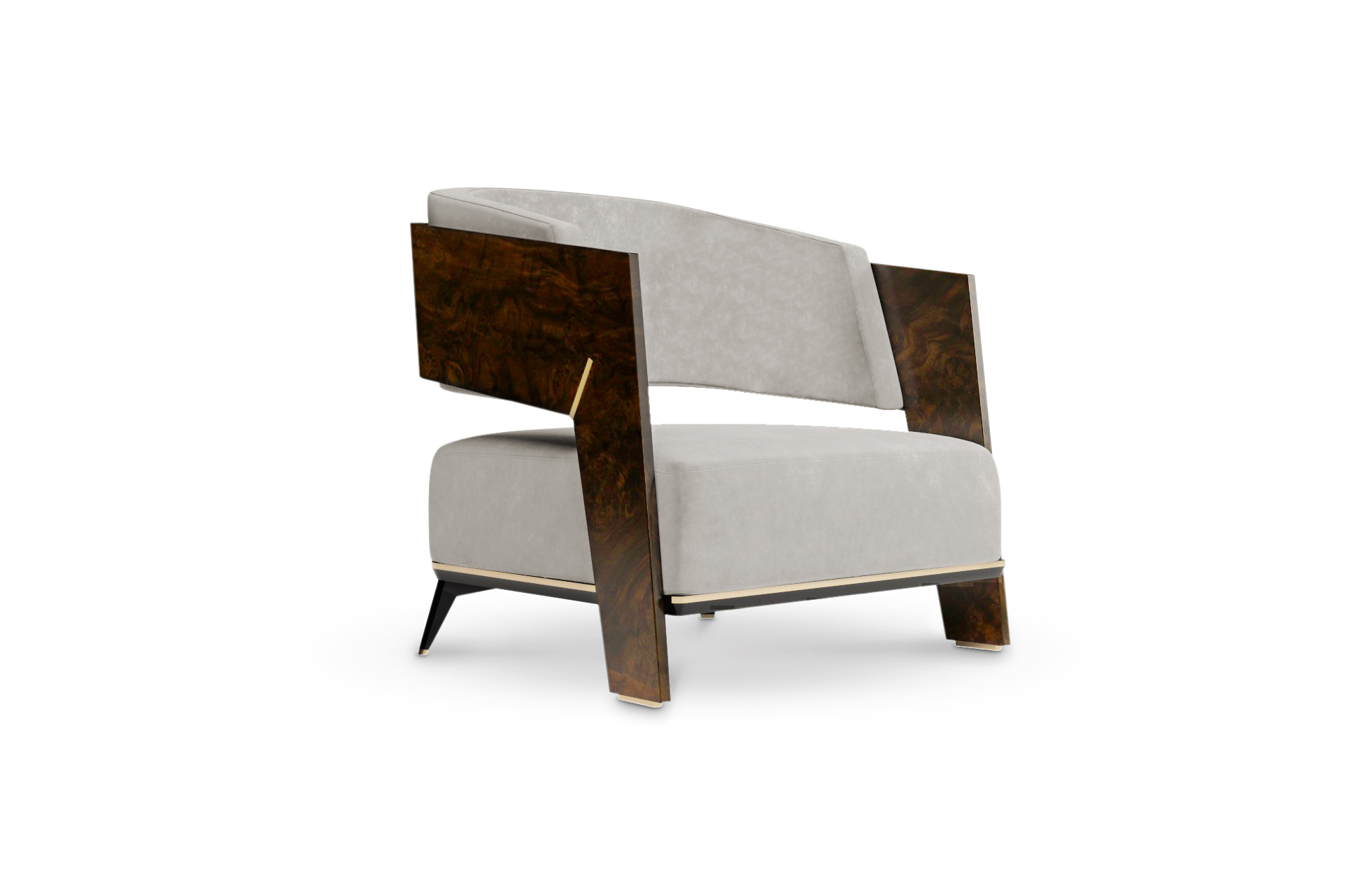 ---
See also: Scarp Console
---
The First Appearance Of This Statement
Although this piece stands as one of the brand's most recent chandeliers, this jubilant illumination item has already made quite a positive impression, and no impression can be as strong as the first one, and we can say the Babel XL made a powerful one, by being beautifully brought to light in Luxxu's Multi-Million Dollar property in Miami.
In a piece of real estate where a modern aesthetic is obvious and the glass walls show out all the luxuries that compose the interior design of this project. The Babel XL is set in a premium location where laying your eyes upon this wonder is easily done whether you are standing inside this magnificent space or just admiring it from the outdoors.
A Closer Look At The Masterpiece
---
See also: Galea Grey Sofa
---
High Celling High Expectations
This mesmerizing piece can dazzle much more than majestic entryways. If you possess a room with a high ceiling luxurious living room, then the expectations for the lighting selection will be raised as well.
Regardless of how high these expectations may get, the Babel XL will never disappoint you if your objective is to achieve a breathtaking end result, the handmade crystal glass and gold plated brass ensures perfection in every inch of this chandelier and the high-quality lighting of a vast area is gorgeously assured.
This delightful living room has its ceiling raised so high that only the XL version of the Babel would stand out with a charmful impact, moreover, this statement is accompanied by a couple of family members in the form of the Babel Floor Lamps. This living room design couldn't be complete without sophisticated furnishings such as the Senzu Sofas and the Empire Set III Center Table.
Get The Look
---
See also: Inspirations By Luxxu – Reinvigorate Your Interior Design
---
If you enjoyed this article regarding Babel XL Chandelier – A Tribute To Opulence By Luxxu then make sure to check out our socials to find news, inspirations, and more interior design ideas: Pinterest | Facebook | Instagram.