Austin Statement Wall Lamps=> Austin, a statement wall lamps may truly make or break your interior design project! Prepare to be amazed by LUXXU's incredible and groundbreaking pieces that you must have! Allow yourself to be inspired by this one-of-a-kind blog article! Are you ready?

Meet these Statement Wall Lamps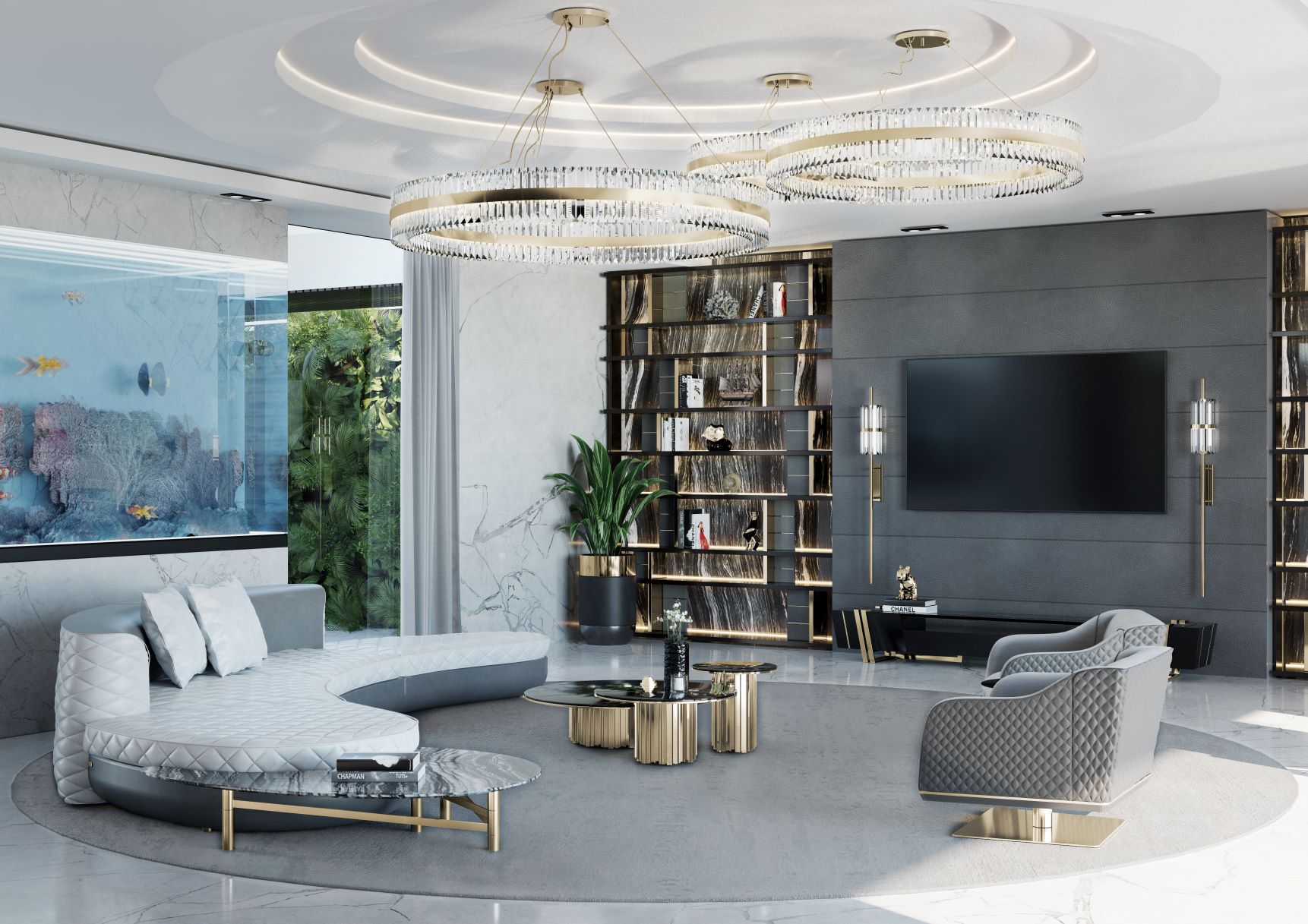 Set in this exquisite and luxurious environment, our Liberty Torch Wall steals the show! A unique piece that promises to enhance your interior design project. This design from the Liberty collection features exquisite lines for a more modern and minimalist vibe. The Liberty Torch design was inspired by the warmth of the statue of liberty torch and was created to bring the ideal brightness to your home decoration.
Get The Look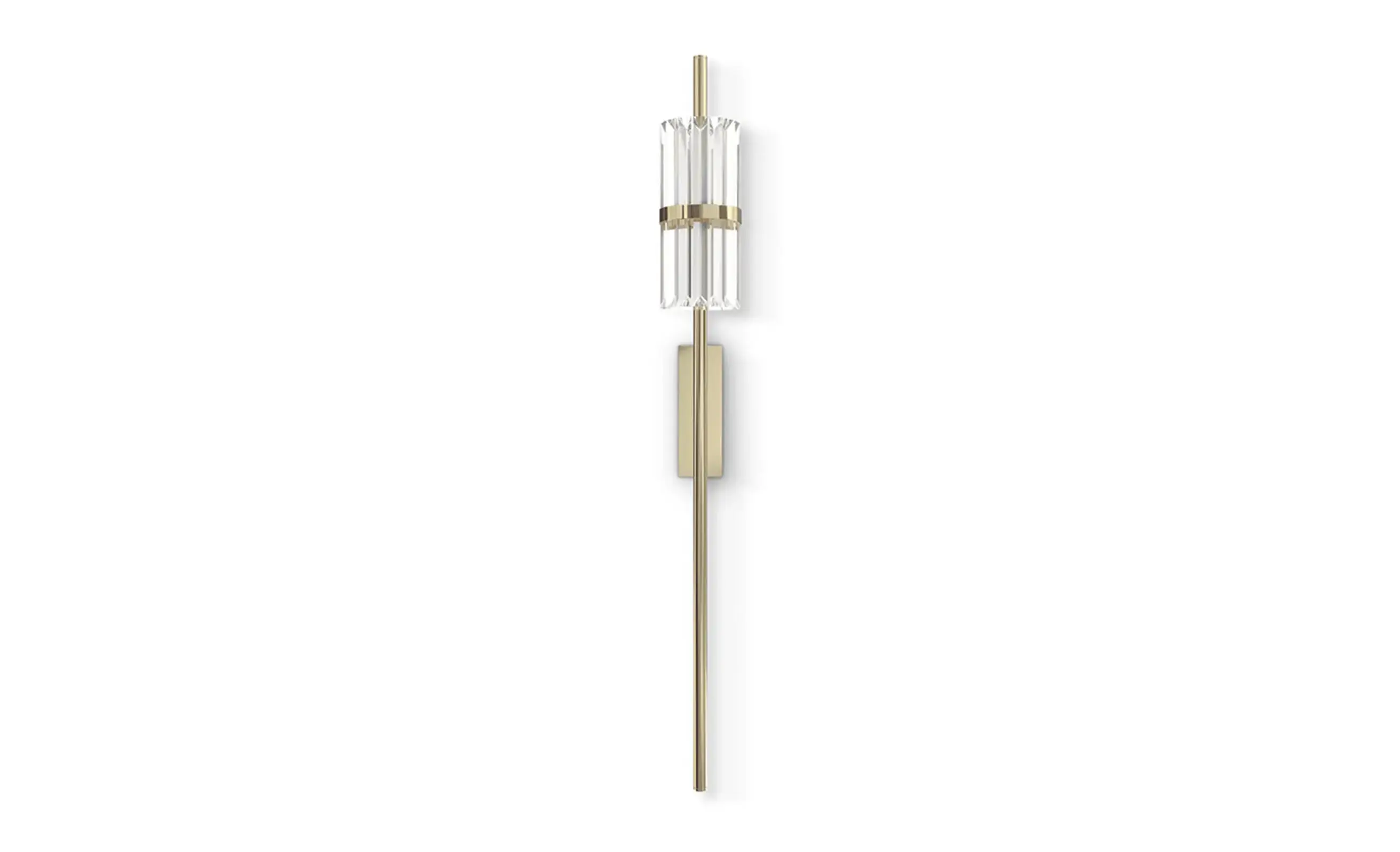 ---
See Also: Disclosing LUXXU's Bestsellers in Austin
---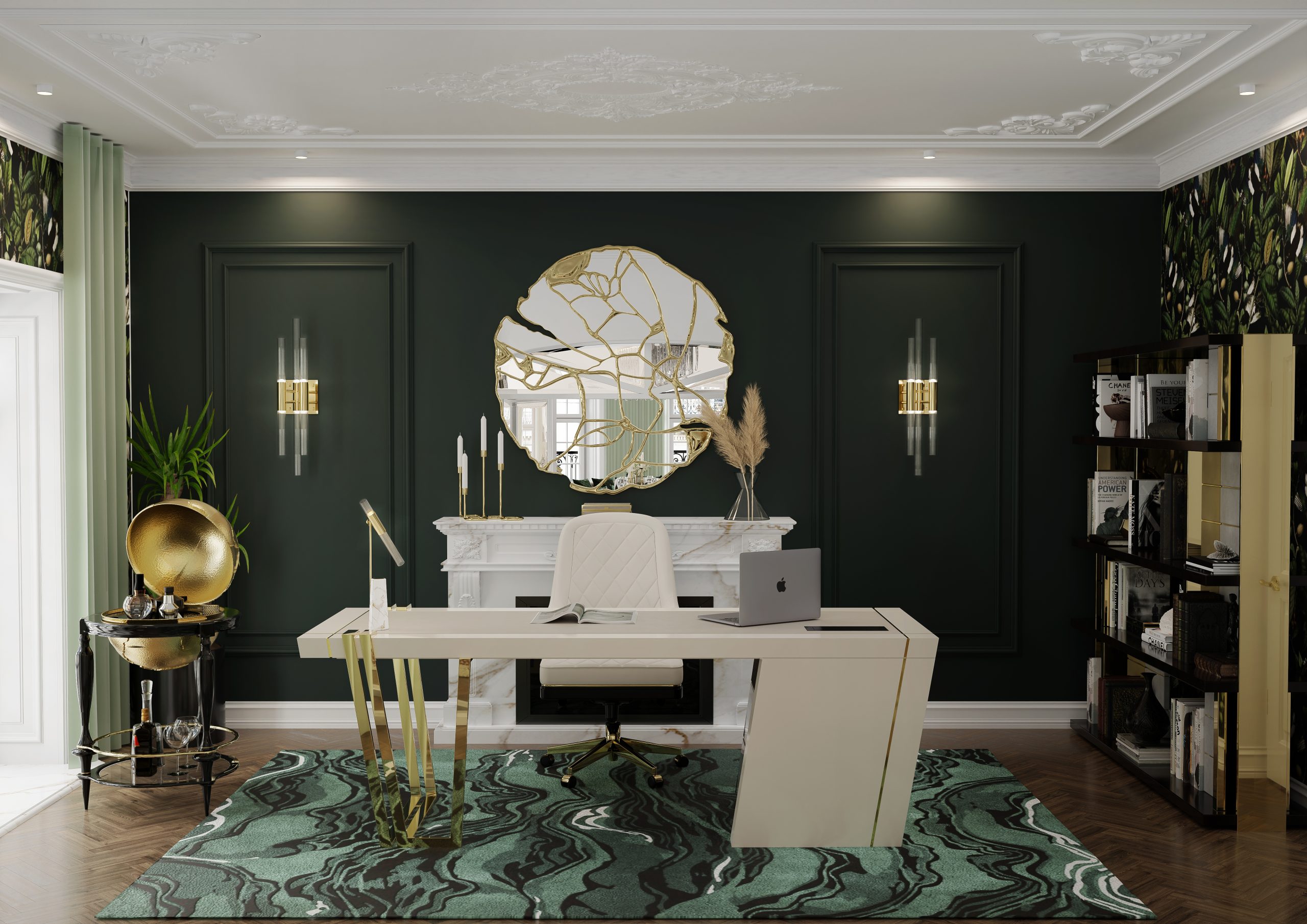 Elegance and exclusivity are two of the characteristics that most define our beautiful Waterfall Wall! This luxurious wall lamp is inspired by the natural experience of waterfalls. An exquisite and contemporary wall lighting consisting of gold-plated brass and handmade crystal glass tubes. Brilliant, right?
Get The Look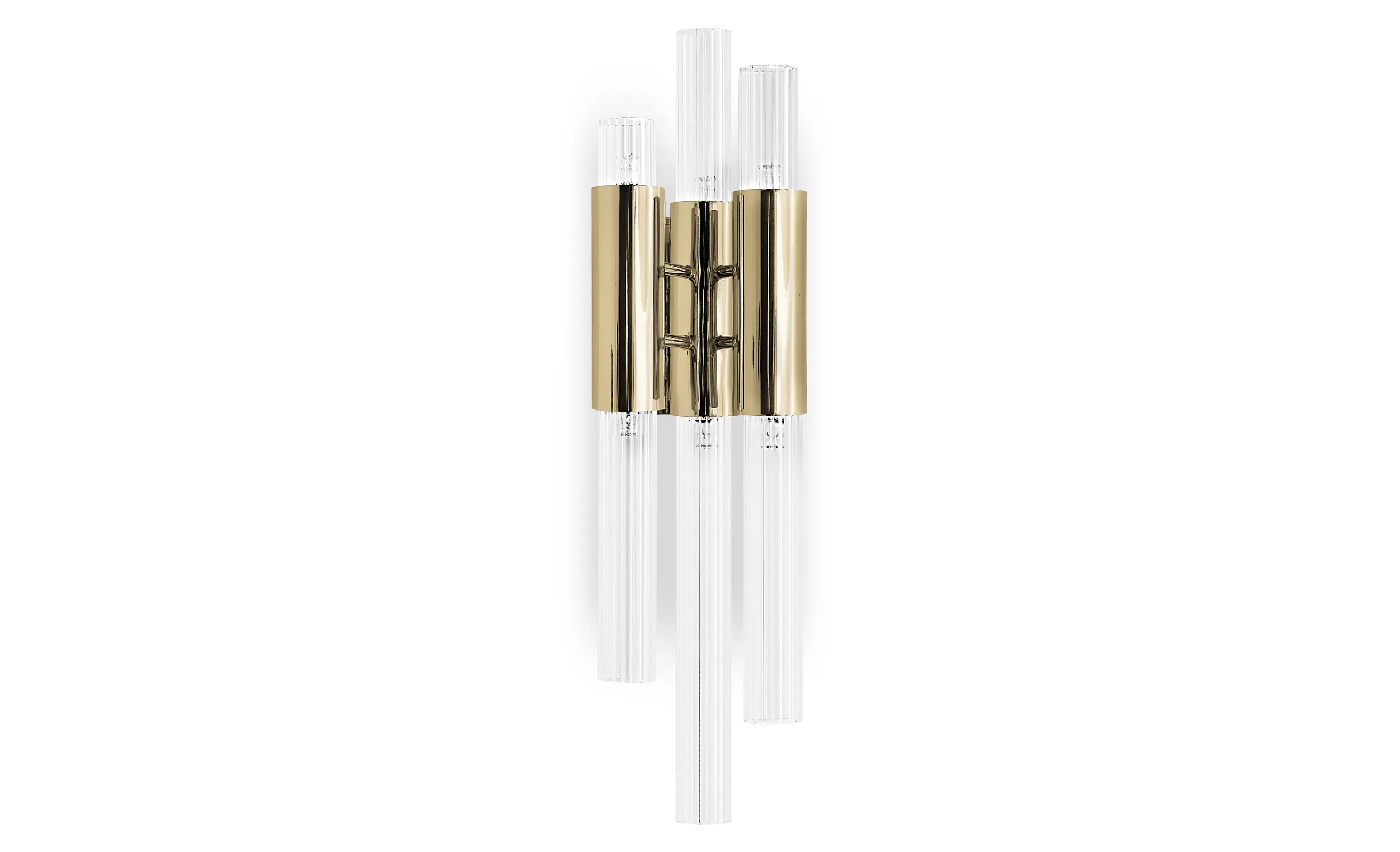 ---
See Also:  Austin Reading Corner Essentials
---
Wait! There is more stunning Wall Lamps
Tycho is a contemporary lighting fixture inspired by the phenomena of reflection, offering intimate lighting ideal for a refined setting. Its solitary crystal tube encased in a gold-plated brass ring produces an attractive and artistic ambiance in modern projects. The ideal piece for a luxurious note in your interior design project!
Get The Look at this elegant Wall Lamp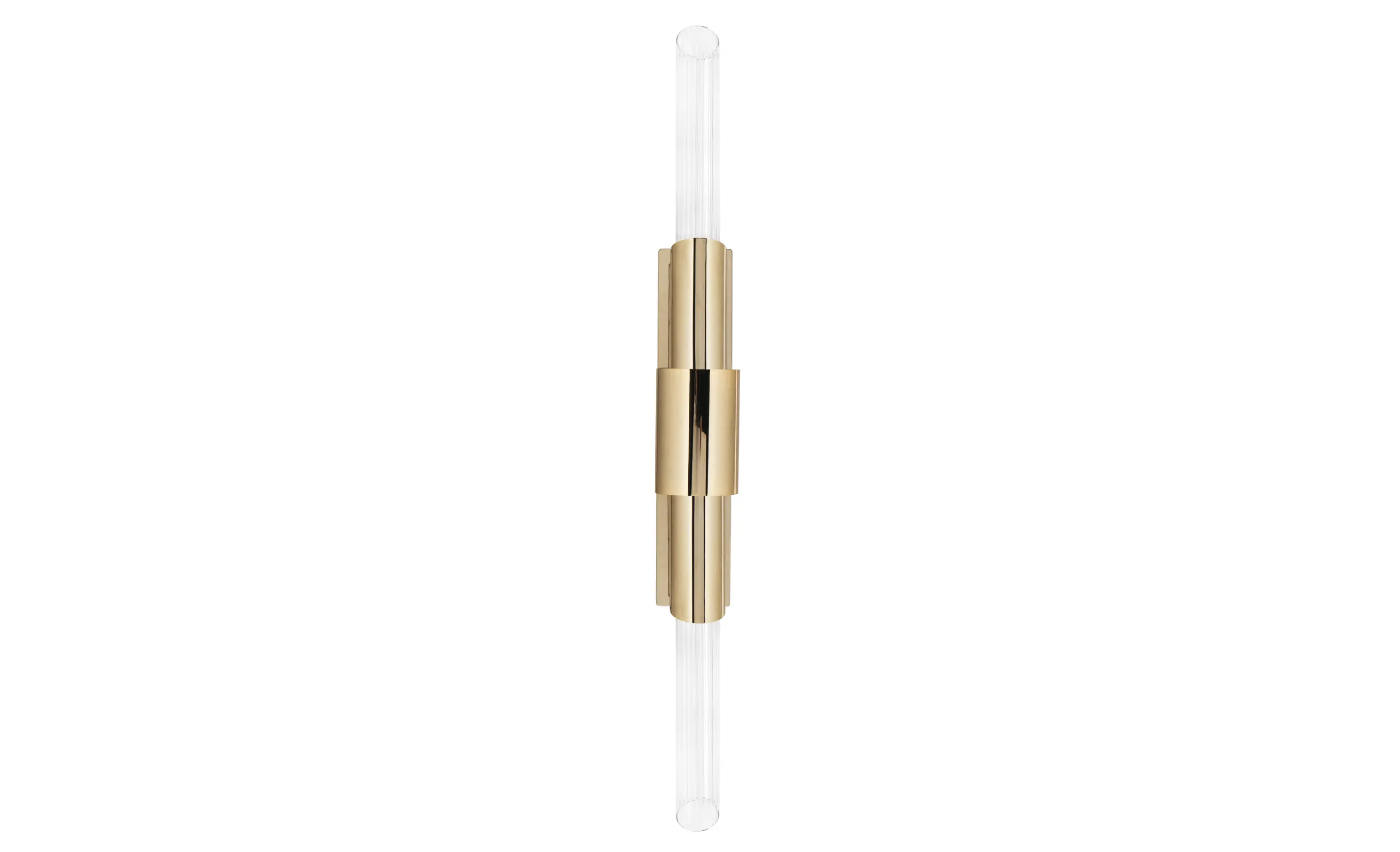 ---
---
This basic yet attractive wall light, constructed of gold-plated brass and fine handcrafted crystal tubes, is great for adding luxury to any interior. Our Waterfall II Big Wall can be used in pairs or as a picture light. A true showstopper, right Austin?
Get The Look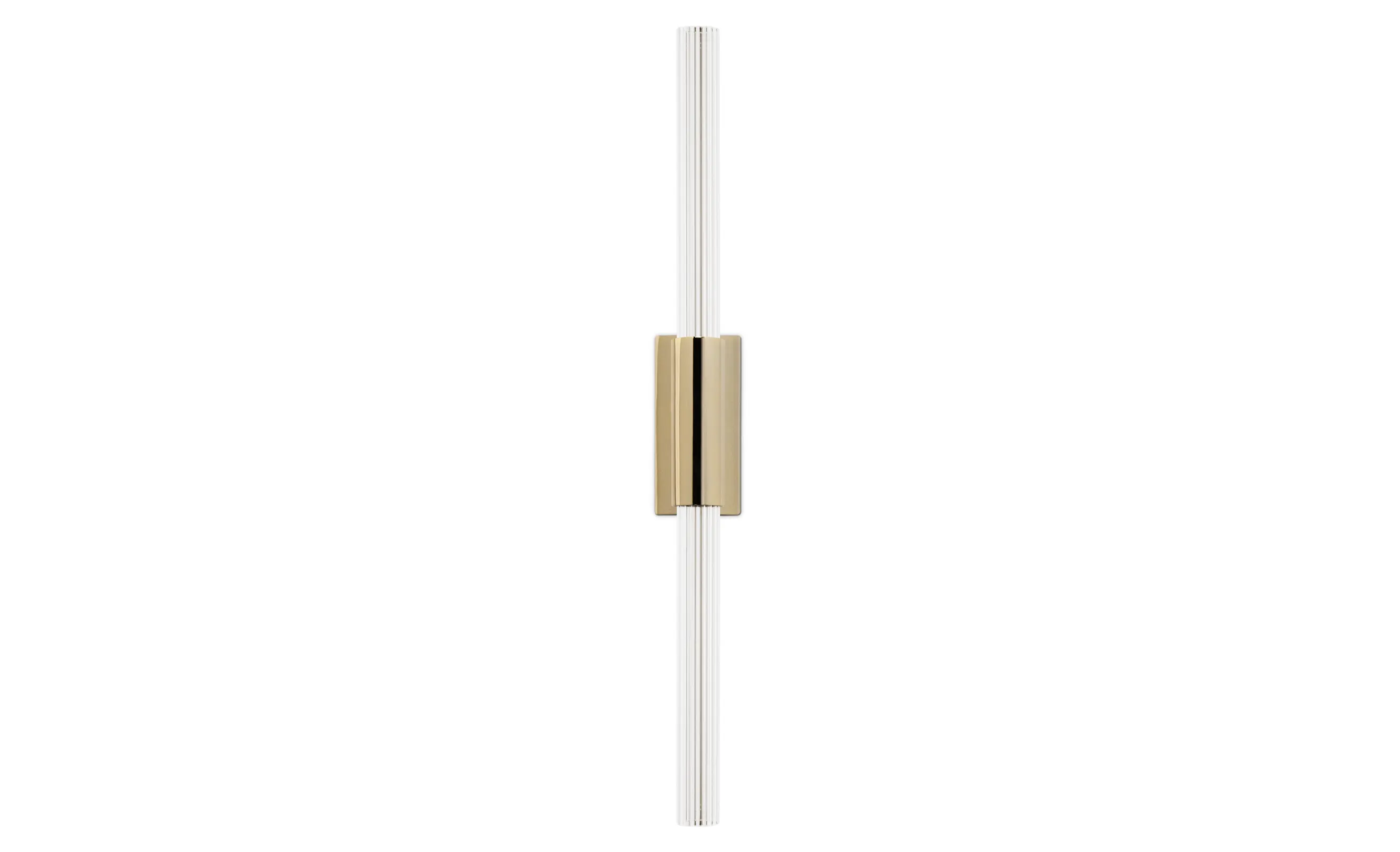 If you enjoyed this article regarding Austin Statement Wall Lamps then make sure to check out our socials to find news, inspirations, and more interior design ideas: Pinterest | Facebook | Instagram.