Austin Amazing Outdoor Projects With LUXXU => Austin, now that the warm weather is coming, is time to enjoy great sunlight in even greater outdoor spaces! This being said, whatever home or whatever project is in your mind, here are a few amazing looks to inspire your exterior designs!
---
---
Austin Amazing Outdoor Projects With LUXXU
Imagine sipping margaritas while sunbathing in the comfort of the external areas of your home. Isn't this thought enough to make anyone wish they had amazing outdoor spaces? Or wishing they could find the perfect designs for their projects?
Austin, if you can relate, take a look at these astonishing outdoor projects! Maybe you'll find the design you've been looking for!
Great for getting some well-deserved rest or for throwing great afternoon parties with friends, a swimming pool is an amazing thing to have in a house. And with a pool comes the poolside, which must have all the luxury and comfort your projects deserve. Mixing the Hampton Wood Sunlounger with the Suspicion Side Table, here you can see a stunning example of what a poolside should be!
Get The Look
Design to represent the lifestyle of the world's elite, the Hampton Wood Sunlounger will increase the level of comfort and style present in your outdoor projects!
If instead of the style that comes with a house, you prefer the fantastic look that comes with heights, this design might just be the one for you! With all the comfort that the Hampton Wood Two Seat Sofa has, combined with the strong presence of the Thor Center Table, this exterior design is as amazing as it will ever be!
Get The Look
Filled with class and character, the Hampton Wood Two Seat Sofa will make wonders in your exterior designs! Just amazing, don't you think?
---
---
Feeling like you need more than a balcony? Then take a look at this beautiful and relaxing terrace. With all the comfort the Hampton Grey Sunlounger has to give you, and with the commodity the Suspicion Side Table brings, this is the perfect place to rest and read a good book, while absorbing that fantastic afternoon sunlight.
Get The Look
Built with Carrara marble, the Suspicion Side Table is the handcrafted masterpiece your designs need! Whether at a relaxing side pool or a fantastic terrace, it will bring you an immense amount of luxury and functionality.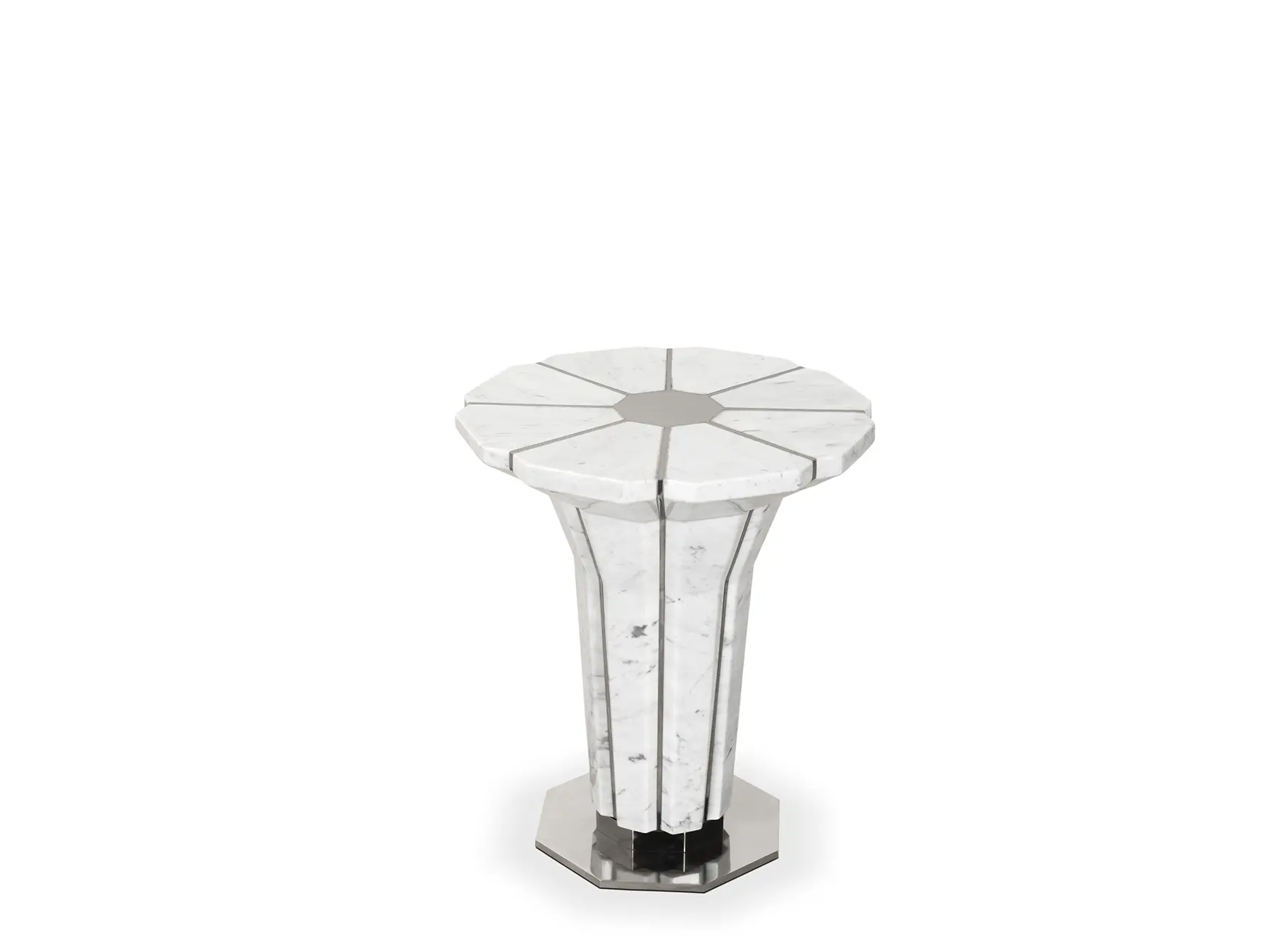 If all you ever wanted was a reserved spot where people can enjoy your project's luxury in peace, look at this aesthetic created with the Galea Wood Dining Chair and the Hampton Wood Two Seat Sofa. Cozy and luxurious, this design has all the amazingness you need!
Get The Look
Mixing ancient design with modern style, this master-crafted outdoor chair will have an unbelievable impact on your outdoor designs! Upgrade your projects with the Galea Wood Dining Chair!
If you enjoyed this article regarding Austin Amazing Outdoor Projects With LUXXU then make sure to check out our socials to find news, inspirations, and more interior design ideas: Pinterest | Facebook | Instagram.