6 Exquisite Design Trends To Enter The 2021 Fall/Winter Season In Excellence =>The 2021 Fall/Winter season is just around the corner and Luxxu Blog is here to make your transition to this season exquisite and luxurious with the best design trends. In this article, we will present you with some dazzling tendencies that will stand the test of time and transform your interior design beautifully.
---
See also: Luxxu´s Best Sellers – A Presentation Of Our Most Splendorous Pieces
---
Embrace The Natural World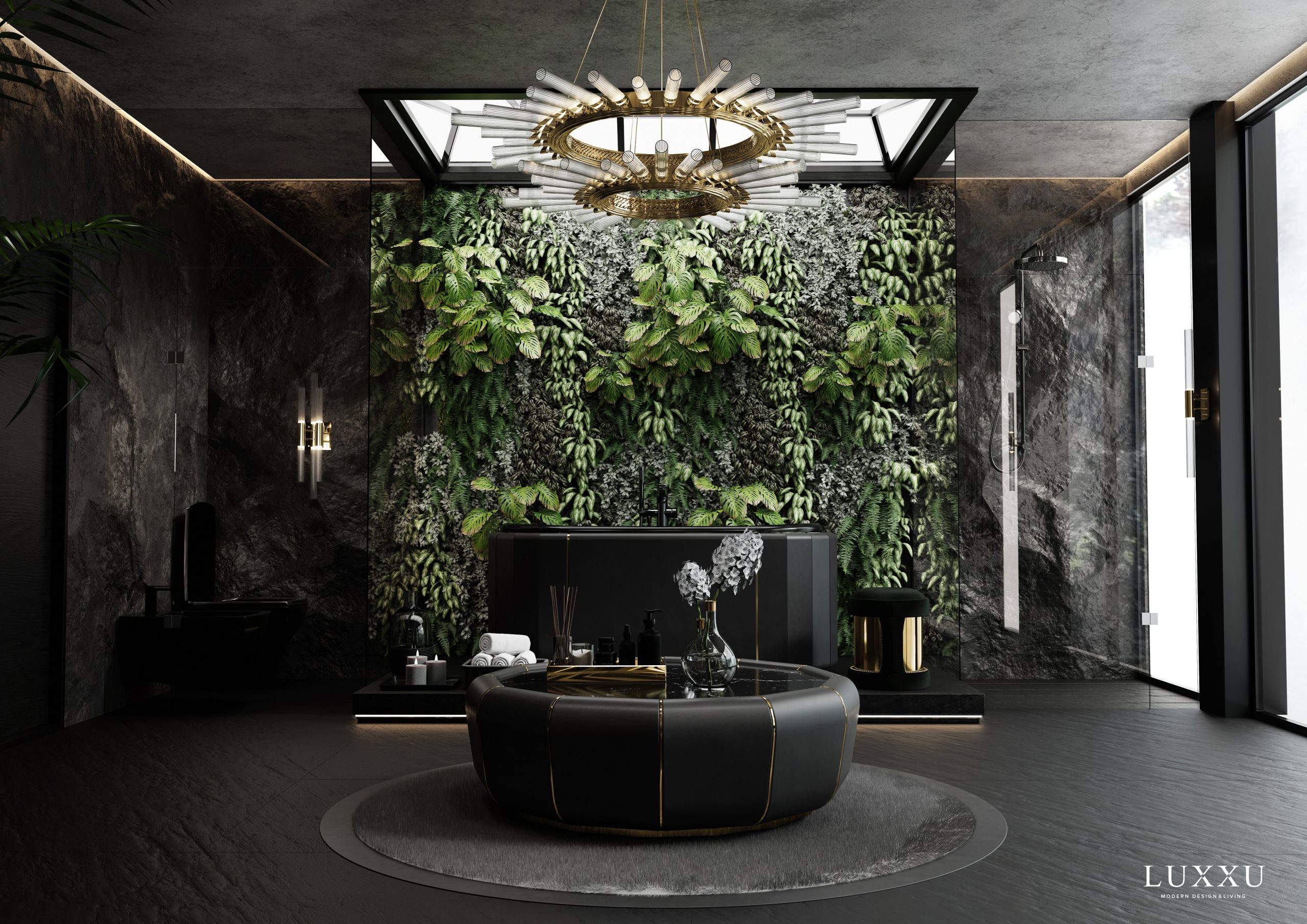 Natural is in for 2021, according to several interior designers and trend predictors. Whether it's paint colors that lean into earthly natural colors and rustic tones, or things with an organic and handcrafted appearance, one of the major trends to consider for winter is integrating the natural environment in your interior décor. This gorgeous bathroom design is a part of Luxxu´s luxurious mountain retreat in Mont-Blanc and we consider the integration of natural elements in this bathroom ambiance to be seamless yet appealing.
6 exquisite design trends
Get The Look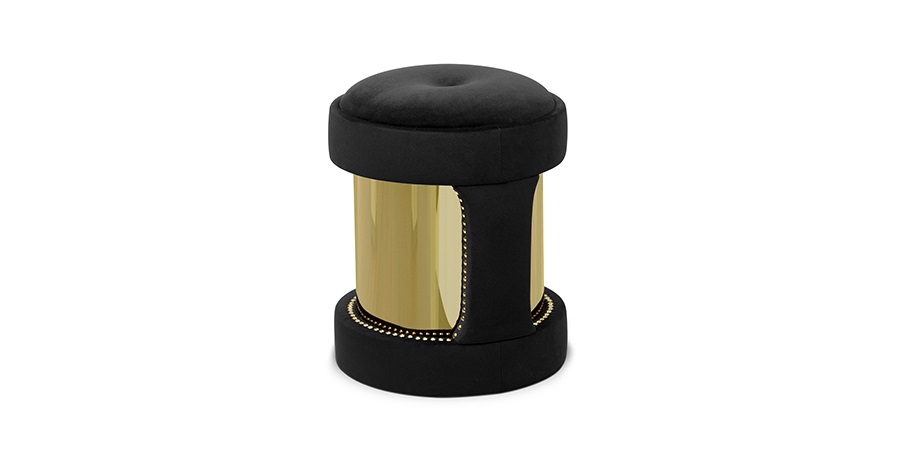 Achieve More Luxury With Less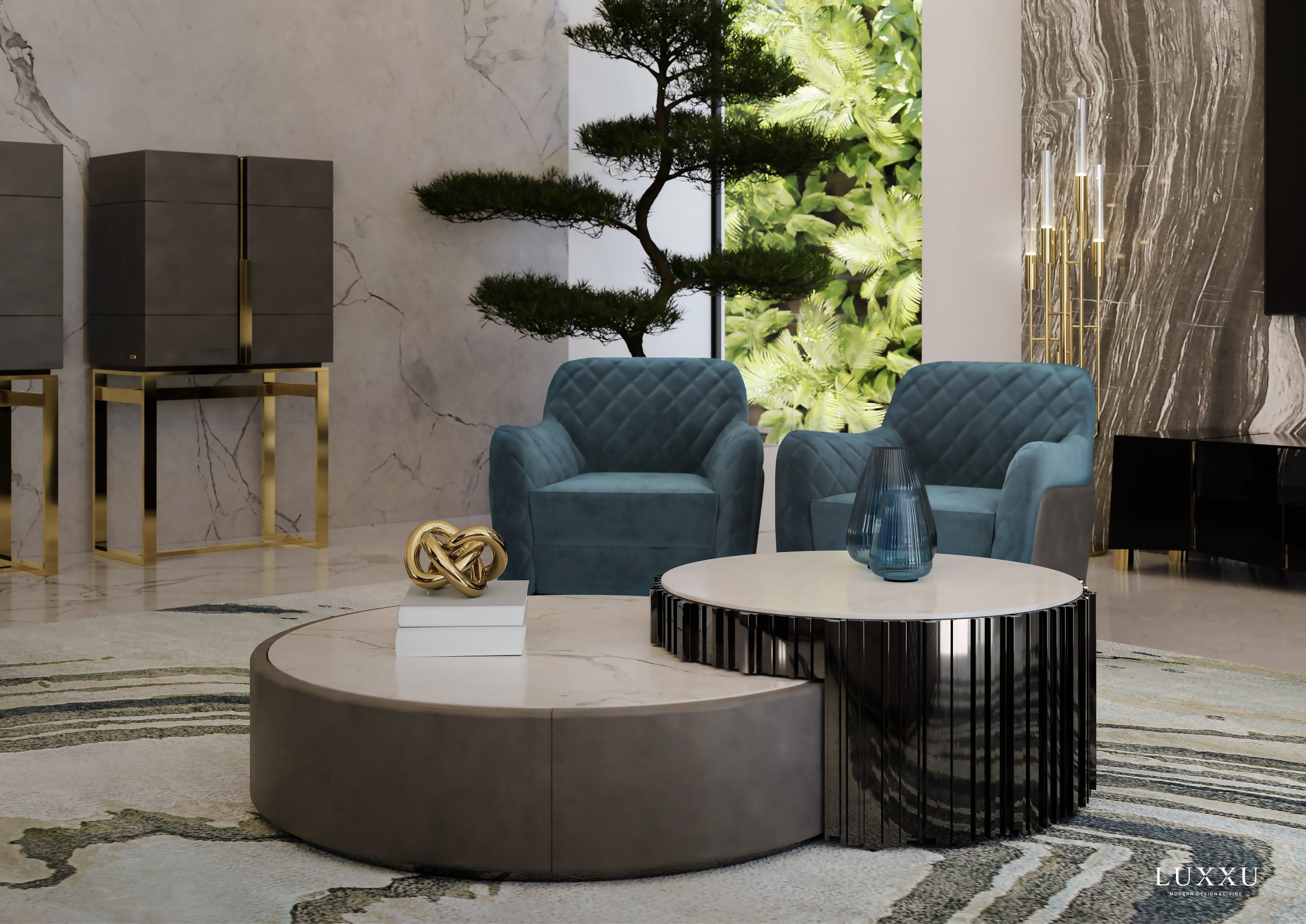 2021 has been, in similarity to 2020, a year of major adaptations in all facets of life, and interior decoration was no different. For this Fall/Winter season the concept that "less is more" is in full effect and Luxxu believes that this will be true for luxury interior design as well. This lounge area in our luxurious property in Miami is the perfect example of how a simple and careful selection of sophisticated pieces is more than enough as the Charla Single Sofas and the Empire Set I Center Table played an amazing role in making this area both clean and stylish.
6 exquisite design trends
---
See also: Lloyd Bar Cabinet
---

Persuit The Charm Of Warm Colors
This wintertime, the emphasis is on warm colors, with a spectrum of warm greens, dark greys, and brown tones on the list. These features bring a sense of comfort and a welcoming dimension to any space. The use of brown and warm tones was in full display at this Moscow apartment by Luxxu, with the Suspicion Wood Console perfectly embodying the charm of luxurious wooden elements.
6 exquisite design trends
Luxurious Workspace Design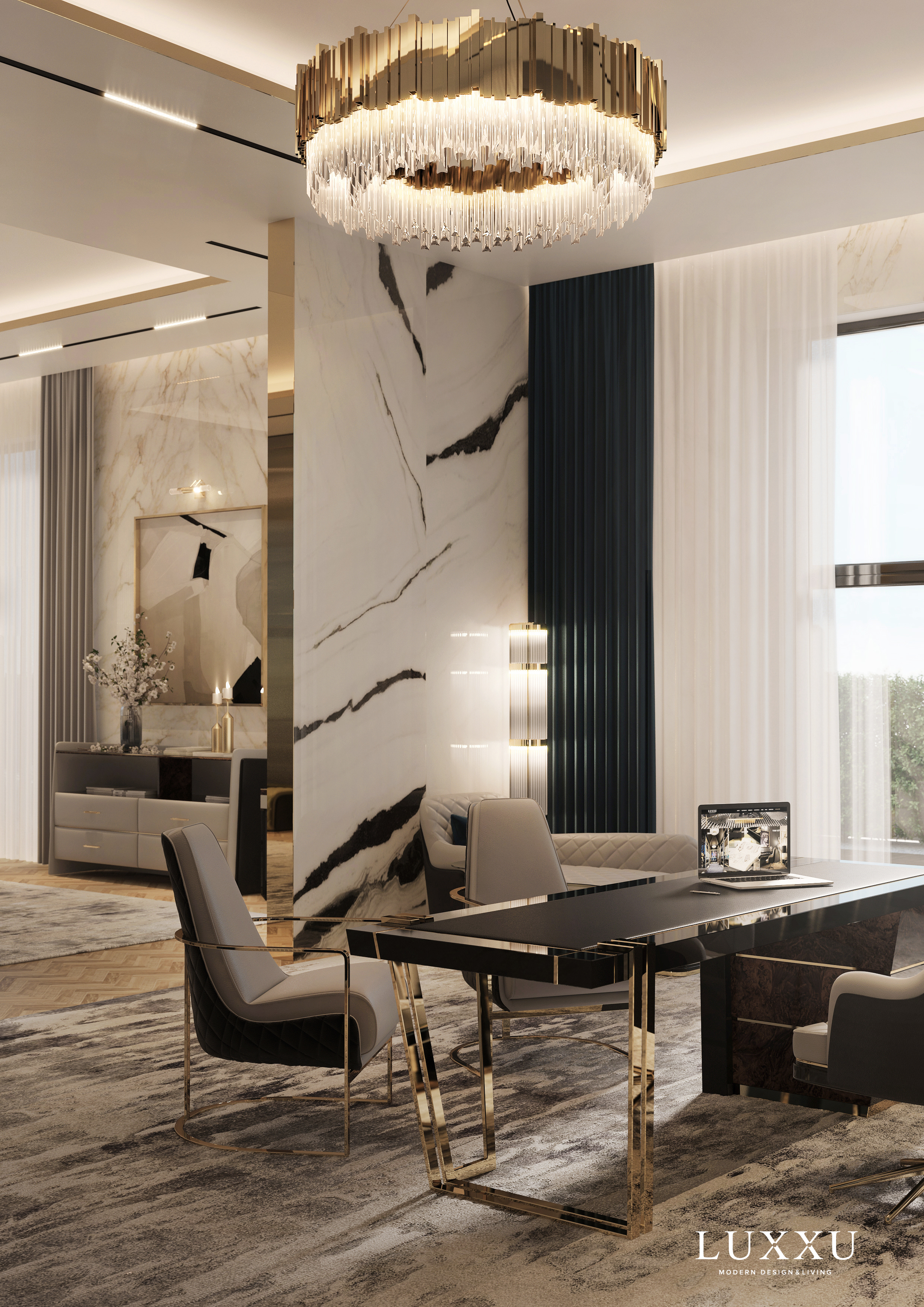 Working from home has gained its fair share of popularity so it comes as no surprise that home office décor remains a popular trend to follow this fall/winter. For this season the focus is on making this space a thought-inducing area, where your workflow can come to you in an effortless manner. The emphasis for this room is the comfort as it is essential for you to work in the best conditions, but your selection should match the job you'll be performing. For this luxurious office where desk work will be the main activity, a piece such as the velvety Charla Office Chair will fit perfectly with the centerpiece of this ambiance, the Apotheosis Desk.
6 exquisite design trends
---
See also: Ocadia Armchair
---
6 exquisite design trends
An Attentive Eye On The Bedroom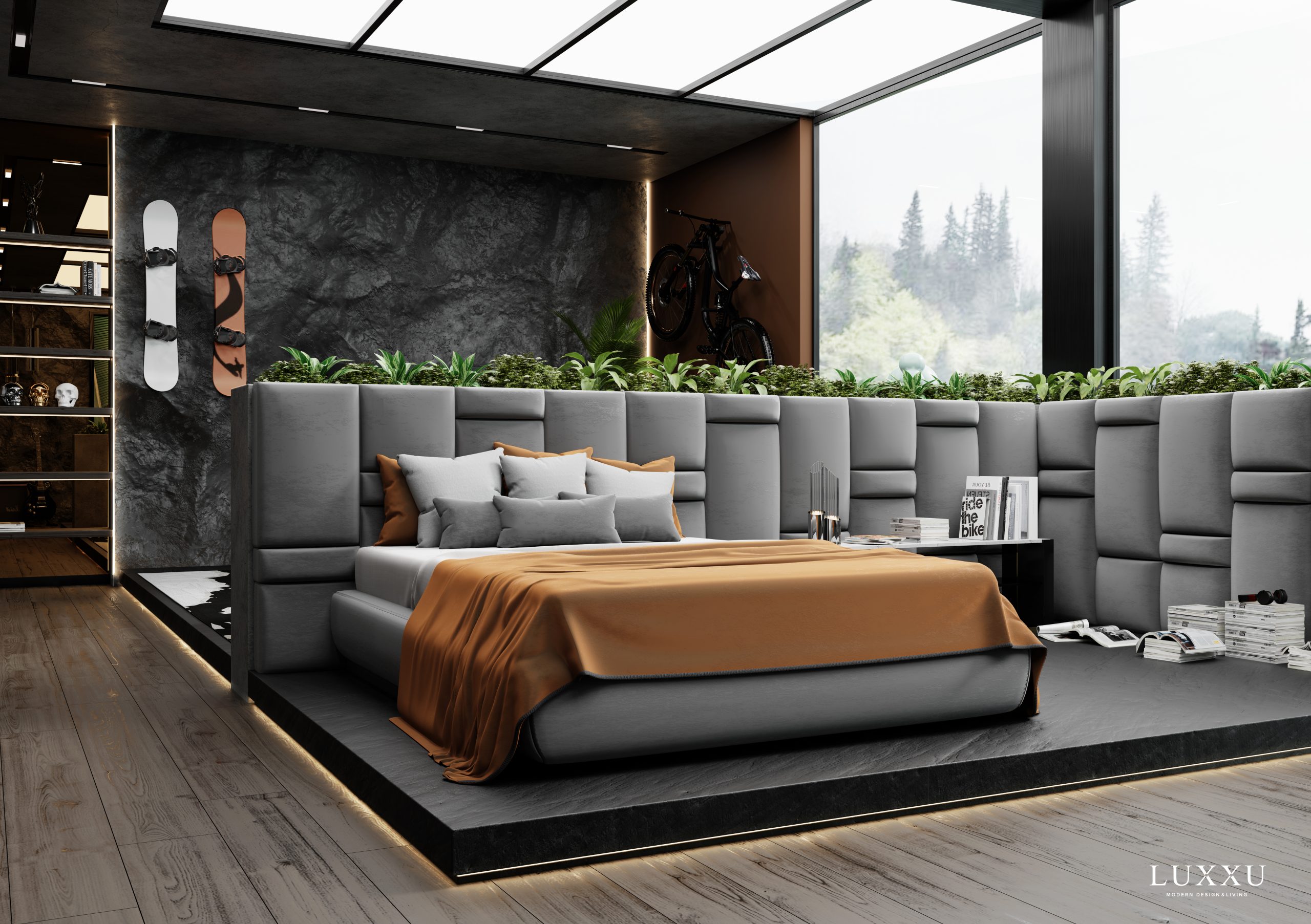 As colder temperatures approach the bedroom will increasingly become a more popular part of any household. This place should become a delightful retreat where you can enjoy a relaxing environment and be surrounded by comfortable features. Taking every single breath away, the Château Bed is the main attraction of this stunning bedroom and the Tycho Table Lamp adds that little touch of sophistication that Luxxu always takes pride in.
Get The Look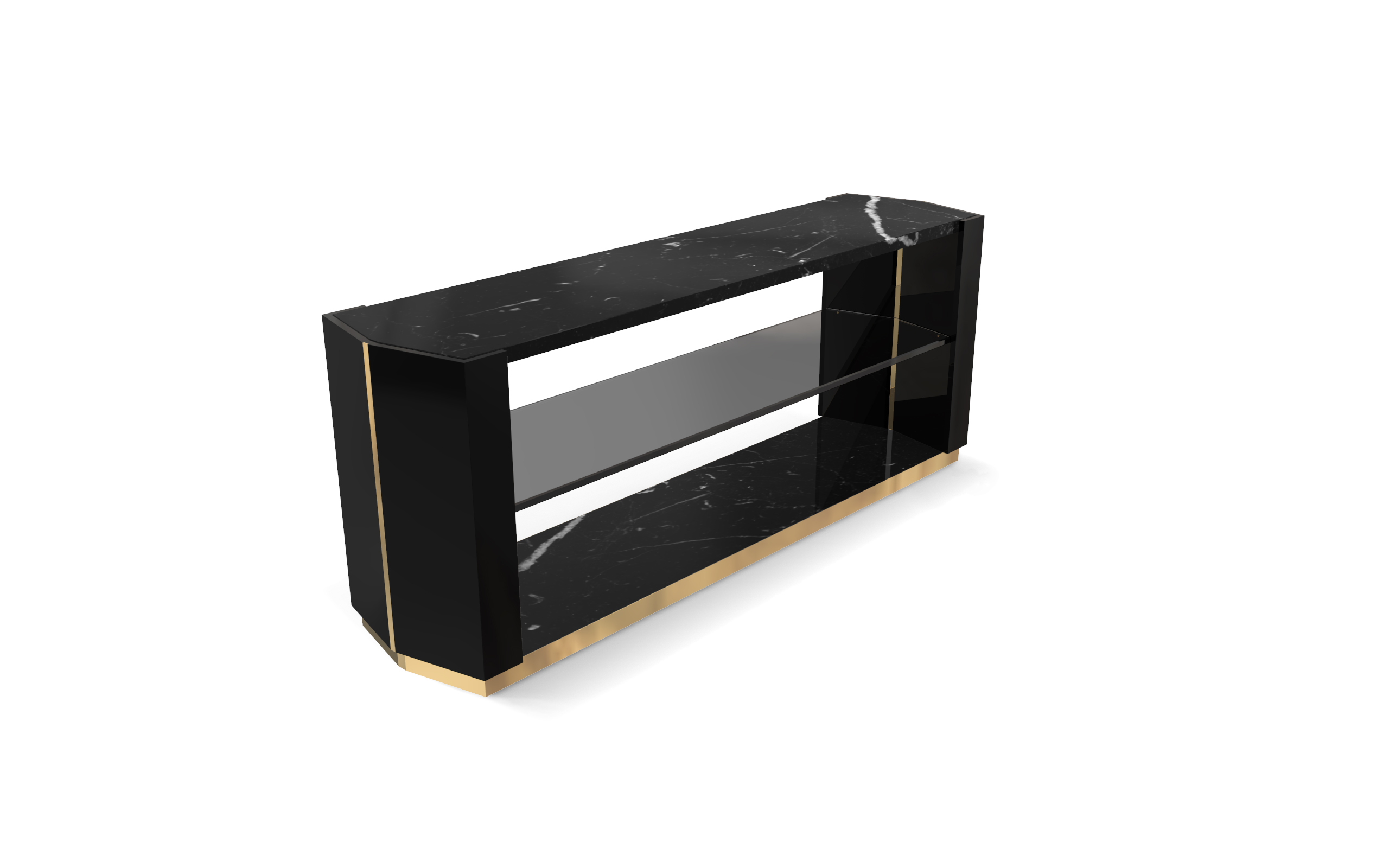 Lighting With A Bold Essence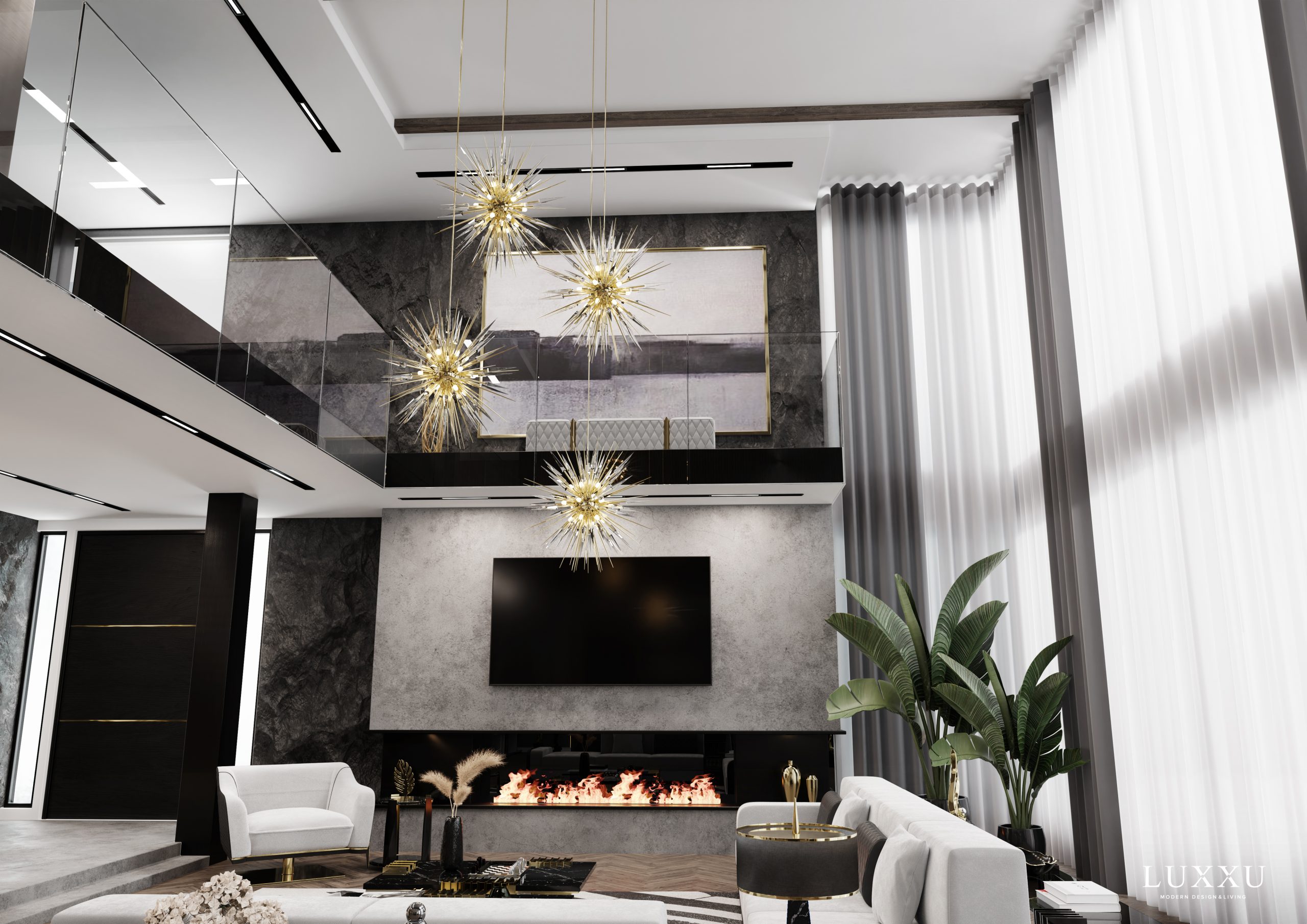 Lighting has a significant impact on the appearance of a room. This season, illumination comes in various forms and dimensions, so make a strong impression and be bold in your selections. The set of Explosion Suspensions in this living room design is nothing short of flashy and with an eye-catching aesthetic, an everlasting impression is promised for the ones who enter this room.
6 exquisite design trends
---
See also: Erase Every Distraction In This Mont Blanc Luxurious Retreat By Luxxu
---
If you enjoyed this article regarding 6 Exquisite Design Trends To Enter The 2021 Fall/Winter Season In Excellence then make sure to check out our socials to find news, inspirations, and more interior design ideas: Pinterest | Facebook | Instagram.
< ?php get_footer(); ?>
6 Exquisite Design Trends To Enter The 2021 Fall/Winter Season In Excellence